San Francisco to San Diego Moving Service
If you're planning to make a move from San Francisco to San Diego you're no doubt wondering who you're going to hire to help you. If you have already seen some of our customer reviews you'll know we have a good reputation. We can help you make that move to San Diego with ease. Our team of movers has worked in the industry for quite some time. This means they have the experience, knowledge, and skill to help you. What's more, is we also ensure that every member of our team is fully trained. We do this so we know that they can help you move those big, bulky items and those small delicate ones.
We offer you the best moving experience possible so that you are completely satisfied. In fact, your satisfaction is at the heart of all we do. This is why we will only ever send you highly-trained movers who want to make your move a good one. We're a moving company that cares.
A Personalized Service
We offer you a more personalized SF to San Diego moving service. As we have already mentioned, we will only ever send you highly-trained movers. However, we also go that little bit further.
Our movers also know what it's like to move the contents of your home to San Diego. We know what routes to take and we also know which routes to avoid. In this respect, we can provide you with a more personalized service. Using people who live in the area, we can also help you to settle into your home. We will help you by placing all of your furniture in the rooms you wish them to be in. Nothing is too much trouble for us, so please let us know what you need us to do.
We can also give you some room in our secure storage facility should you wish us to. You can keep some of all of your belongings in our storage facility until you're ready to collect them. We are proud to offer you this service and we think you'll be pleased that we do.
Our Moving Services
We are proud to offer you a high-quality moving service that we think you'll love. We aim to be one of the best movers in the area. In addition to working to reach this goal, we can also offer you our packing service which will mean you have less to do. We can also disassemble your furniture if needs be. Don't worry, we'll reassemble it at the other end. We are a team of professional movers and we'll have it all under control.
We can provide you with as much packing material as you need. This means you have one less thing to worry about. But that's not all we offer. We can help you move to San Diego when it's convenient for you. While some moving companies only operate Monday to Friday, we operate all week, every week. We can even help you move house during the evening should you wish us to. We know that you may have work commitments, family commitments or anything else which makes moving during the day quite difficult. We can offer to help you move at any time. If you want to move on a Saturday evening, we will help you. Want to move on a Sunday morning? We can help you with that too. We'll be there on Wednesday at 5 pm if you need us or on Monday at 9 am if you need us.
While many customers handle most aspects of their move, you can trust us to do the hard work for you. We are a team of trusted and friendly movers who are here for you. We know what it takes to move a large family home from San Francisco to San Diego. We also know what it takes to move one person to San Diego. No matter why you want to move or how much you want us to move, we are here for you.
Ask us today about all of our services and let us know how we can help you out. We look forward to hearing from you.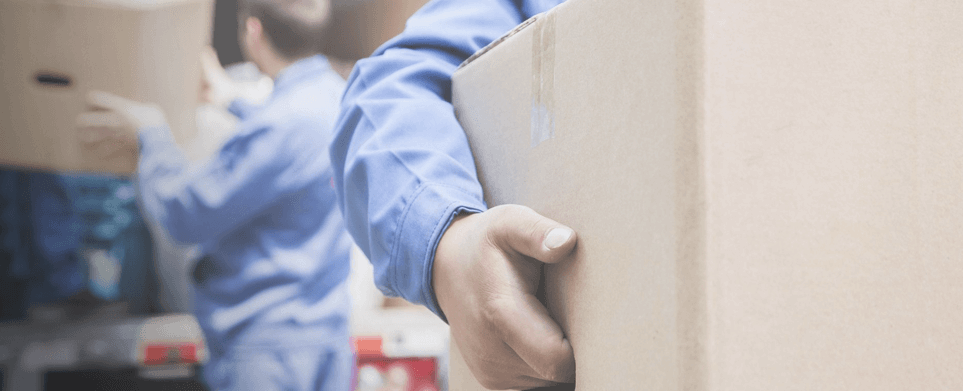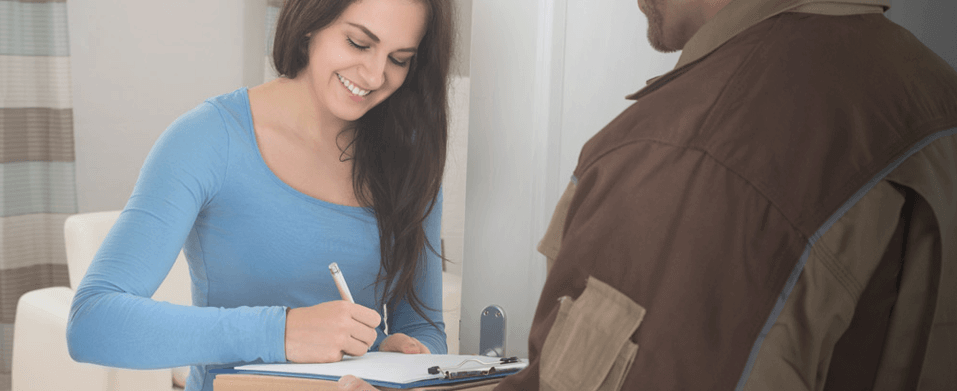 Need a Quote Today?
Just fill out a form below
Get a quote