San Francisco to Sacramento Moving Services
If you have made the decision to move from SF to Sacramento you may want us to help you move. We are a trusted and friendly moving company that can help you every step of the way. We are here for you and we can help you make your move a better one.
We understand that moving home can be quite stressful. This is why we go the extra mile for you. We can visit your current home at a time that's convenient for you. We can take a look at your belongings and give you an estimate. This estimate will accurately reflect how much it could cost to move you to Sacramento.
We are well aware that every single home is different. We are also well aware that you have different needs. This is why we take the time and effort to ensure you receive all of the help you need, every step of the way.
Trusted Movers
We are a team of trusted movers who are here for you. We always ensure that every member of our team offers you the very best services available. We do this because your satisfaction is at the very heart of all we do. What's more, is we also ensure that the team loading the truck in San Francisco is the same team unloading the truck in Sacramento.
Our services are not just limited to packing and unloading the truck we also offer a packing service that will ensure you can get on with other jobs. We will bring our own packaging materials with us so you don't have to. Once your belongings are packed onto our truck we can take them to your new home.
We have a team of moving professionals who know what it takes to move you from San Francisco to Sacramento. We have been there and done it many times before. We can even tell you what routes we prefer to take based on traffic and the time of day.
San Francisco to Sacramento Moving and Storage Options
We understand that you are looking for more than just a team of trusted movers to help you. We are a moving company who can offer you a little bit more. We have a secure storage facility that's ideal for storing your belongings in. We know this is a service you may wish to use, in fact, many of our customers have. Our storage facility is completely secure, offering you the peace of mind you need. We can store items for 1 week and more.
Our storage facility is locked and alarmed all day, every day. We know how important it is to keep all of your belongings safe and secure. Our large storage facility can store everything and anything, and we're very proud of this. We know that you may not be able to take everything with you when you move. We can help you solve this problem. You can come and collect a few items when you need them or everything in one go. It's entirely up to you what you do and how long you wish to store things with us.

If you would like to make the most of our moving services talk to us today. We can be there for you.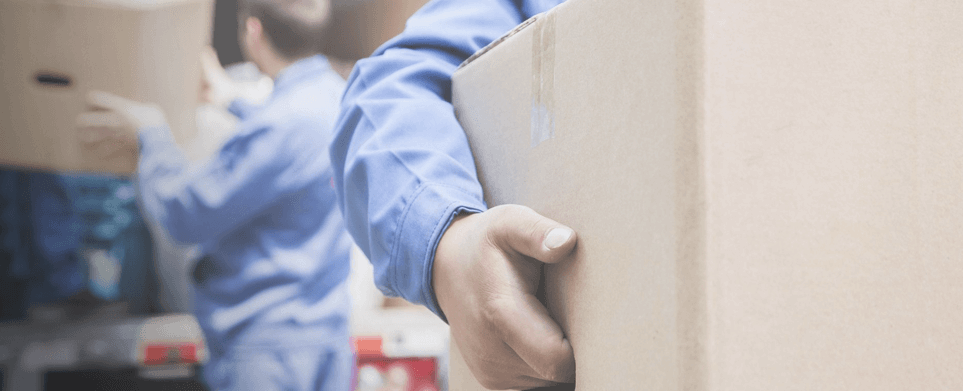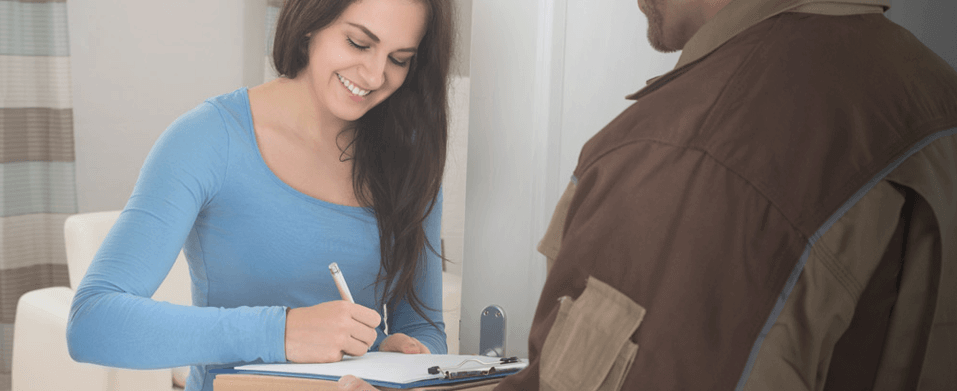 Need a Quote Today?
Just fill out a form below
Get a quote