Cheap Movers in San Francisco
San Francisco! The city with more than 800 000 people. It's busy and dynamic and if you want to move here you have to find the best San Francisco moving company in the area. The company that gives you a chance to enjoy San Francisco living experience immediately after your move in.
"California Movers. Local & Long distance moving company" provides such an opportunity! Our cheap San Francisco movers undertake every moving issue easily helping you to pass through the relocation process while you are moving to SF or from it.

Affordable moving services in San Francisco
Being the most experienced San Francisco moving company, we can swiftly accomplish every home or office moving challenge:
Item packing, including wrapping, tapping, boxing;
Furniture disassembling and loading into the truck or another vehicle – our movers work with both bulky and tiny items;
Planning smooth route that allows to perform the prompt transition between states;
Provide storage facility for your belongings in case you need it.
As a full-service San Francisco moving company we deal with local relocation and long-distance moving including interstate moving.
Home and office moving without stress
Our specialties are office and home relocation.
Residential moving. The stress of home changing is mostly correlated with transportation of fragile things. They include décor items, home appliances, electrical objects, small memorable things, etc. "California Movers. Local & Long distance moving company" perfectly deals with every challenge of relocation. We have the best movers in San Francisco who can quickly move your possessions from one point to another without any extra charges. Our movers check every packaging and ensure the security of the objects during the transportation. In order to do that professional movers in San Francisco carefully organize everything in the truck and choose the best route to deliver your furniture in time.
Office moving services. The main goal of the office relocation is to ensure the moving process doesn't interrupt the workflow. In order to make that, we meticulously plot the route and make the schedule of each relocation stage. So, when the planned date comes, our movers San Francisco CA take care of the office furniture and office appliances: carefully transit them to a new location or to the storage room.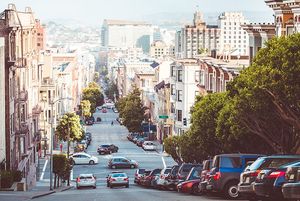 Safe storage in San Francisco with "California Movers"
Do you need a place to leave your possessions before the final move in? We can provide you with it! Moving company San Francisco CA "California Movers. Local & Long distance moving company" has a spacious and equipped store house where you can keep your belongings as long as you need. Our warehouse allows to:
Keep your things in dry rooms equipped as you require;
Use a spacious drive-up suitable for large cars;
Return your things any moment you need them;
Order our service! We will help you to move to or from San Francisco without any worries or delays
THE BEST relocation I have ever had. Totally recommended. The team was so friendly, hardworking and polite with us! They didn't break any stuff. They answered every question! Definitely recommended!
My friends told me about this company as they moved a month before. And, as a result, I can say that it was a great experience for me to move with them in SF. The team was on time (it was really important!), friendly and polite. And especially hardworking. It goes without saying that moving is kind of stressful thing, but as soon as the team started work, all worries were erased. Guys were very attentive and accurate nothing got damaged. They worked super-fast. And their loading took 30-40 minutes, but I thought it will be more than one hour. I become really stressed when it about the safety of my stuff, and movers checked wrappers before they started to load some things even three times, what made me calm. So I was glad that we choose California movers to help us in our relocation.
Moving services near San Francisco, CA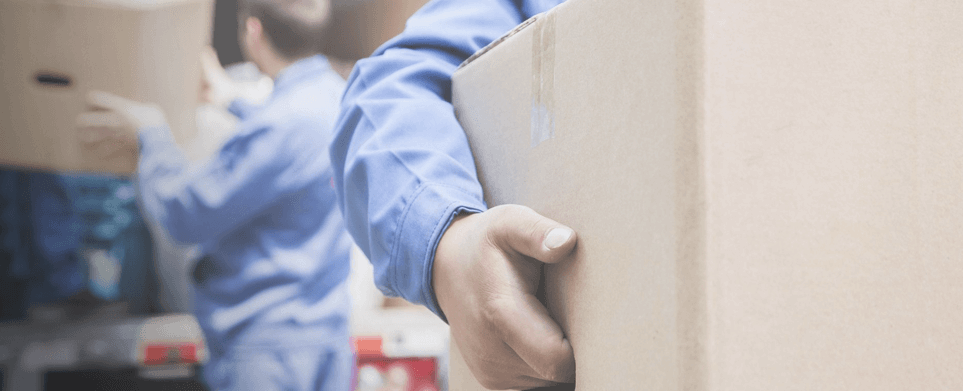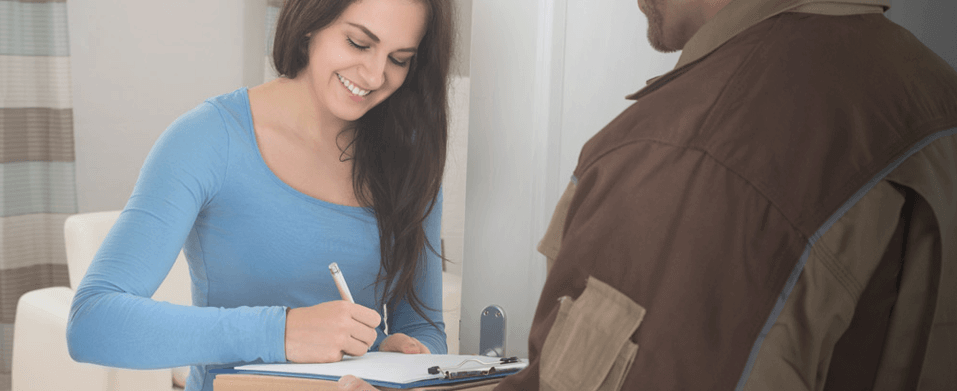 Need a Quote Today?
Just fill out a form below
Get a quote