San Francisco Furniture Movers
When you are getting ready to move house you need a team of furniture movers in San Francisco who will work hard for you. We're proud to be that team of movers you can trust. Do you need us to help you move the contents of your home or a few pieces of furniture? We can help. We can make your San Francisco move an easy one.
Here for you
We are here for you when you need us the most. We know how stressful moving home can be which is why we do all the hard work. We offer a range of services that we think you'll be pleased with. We offer the following services:
Professional packing services
We do more than just load up a truck and drive it to your new place, we can also pack your items for you. We offer you this service because we know that you'll be busy organizing your move. Let us do all the hard work for you, we'll even bring our own packing materials so you have one less thing to worry about.
Secure storage services
We have a secure climate-controlled storage facility that is ideal if you need some extra storage space. We can store items for households and for businesses too. Let us know what you would like us to store for you and for how long.
Local moving services
We are happy to provide you with both residential and commercial moving services in and around the San Francisco area. We can make your move a seamless transition from one location to another. We have many years of experience in the moving industry providing you with a service that you'll be satisfied with.
Long-distance moving services
We can perform cross-country and long-distance moves. We are fully insured and licensed and we can help you move your home or business safely.
Antique moving services
We go the extra mile to ensure that all of your antiques are protected every step of the way. We only use high-quality packing materials that protect your antiques. We even use blankets to offer that extra layer of protection. Trust us to move your antiques and art carefully.
Piano moving services
Unlike many moving companies, we are happy to move your piano or pianos for you. Your piano may be located in your home, place of work or concert hall. We'll even move a piano from a store if you need us to. We always wrap pianos in our special film to protect them from minor scratches. We then use a range of packing materials to protect your whole piano every step of the way. We've been moving pianos for years and we haven't damaged one. Let us move your piano for you.
The Benefits of Choosing us
Some of the benefits of choosing us include:
Our experience – We have a lot of experience in the furniture moving industry and we know a thing or two about moving homes and businesses.
You can trust us – Because we have been moving people for years we know how to get the job done properly.  It is our mission to make your move as stress-free as possible. If you're looking for a trustworthy team of San Francisco furniture movers, you're in the right place.
We're always on time – We're on time, every single time. We know how important it is that we're at your home or business when we say we're going to be there. This is why we're more likely to be a little early than late.
Let us help you make that move, whether it's across the street or across the country. We're here to help you.
Contact Us for a Free Quote
Contact us today for a free quote. Give us a call now or leave us a message and we'll get back to you. We are here for you and can help you move your home or business when it's convenient for you.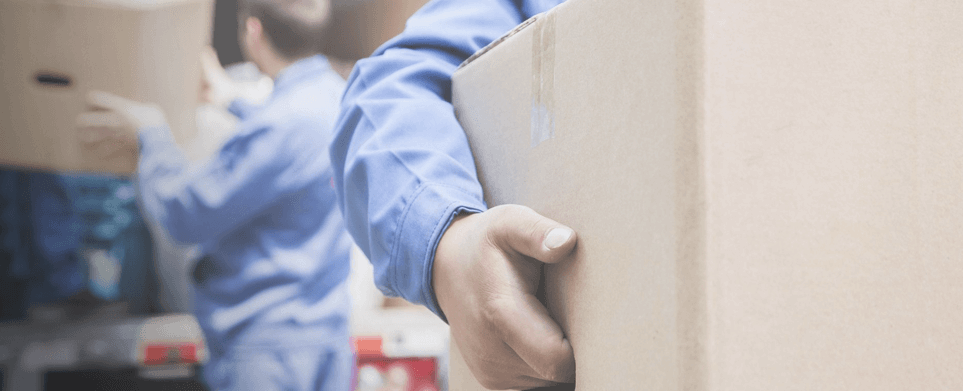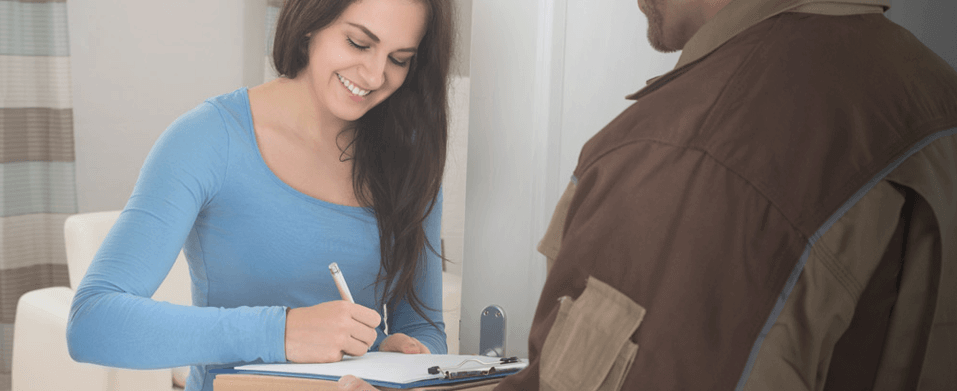 Need a Quote Today?
Just fill out a form below
Get a quote