San Diego to Los Angeles Moving Services
If you have made the decision to move from San Diego to Los Angeles you will no doubt be on the lookout for a moving company to help you. We have been helping people move for quite some time. We have a lot of experience in this industry and we can help you move when you need to.
We know how to make your move an easy one. This is because we have a lot of experience and we know what it takes to keep you satisfied. We know how stressful moving house can be, which is why we are more than happy to help you. Our experience combined with our desire to keep you happy is why we have a lot of great customer service reviews.
We believe in going a little further than many other moving companies do. We believe that it's important to offer you all of the moving services that you require. By doing this, you have a more personalized service that can be tailored to your needs.
Preparing Your Move
Before we help you make that all-important move we need to do a consultation. This consultation will take place in your home at a time that is convenient for you. We will need to see how many rooms you have and determine how many large pieces of furniture you have. When we know this, we will have a rough idea as to how much your moving costs are likely to be.
Please note, every home is different. This means that the cost of moving one four-bedroom home may not be the same as the cost of moving your four-bedroom home. This is why we need to meet with you and take a look at your home. We're not just any old moving company, we're a team of movers who know that you need a personalized service that works well for you.
Once we've got your estimate ready we will let you know how long we think your move is likely to take. We'll also let you know how many trucks we think we'll need to use. In addition to this, we will let you know how many members of our moving team will be required. For example, if you're moving from a small home and you don't have many belongings we may only need to send 2 movers. However, if you have a large home and a lot of belongings (Which is typical for a large family) we may need to send more.
Do not worry, every single member of our team is highly-trained, professional, and willing to help you make your move a smooth one.
Relocating from San Diego to Los Angeles
When it comes to relocating from San Diego to Los Angeles you need to make sure that you're offered a range of moving services that work for you. If you need more than a team of movers who will load your items onto a van, you're in luck. We can help by storing some of your items for you. Your items will be stored at our secure storage facility in California. This facility is alarmed and temperature controlled. It's a facility that we think you'll love because it has enough room to store all of your items or just some of them.
We know that you may not need to take everything with you when you move. We know that you may not have enough room or enough time to move everything at once. This is where we can come in and help you. We have a team of movers who also know how to store your personal items safely and securely. Our storage facility is monitored and modern, it's large enough and it's secure. Talk to us about your storage needs today. We can store your items for 24 hours, or 24 months, the choice is yours.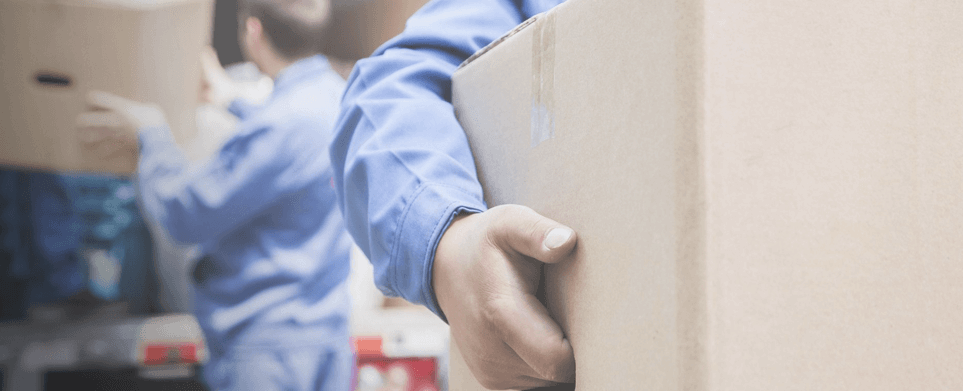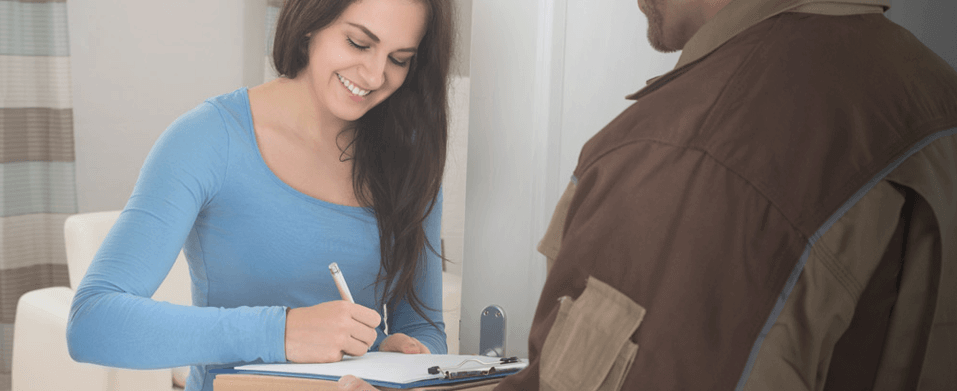 Need a Quote Today?
Just fill out a form below
Get a quote