San Diego to Fresno Moving Services
Are you moving from San Diego to Fresno? We can help you. We are a well-experienced moving company who has moved people all over California. We have moved countless people from San Diego to Fresno and vice versa. We know what it takes to make your move a successful one because we have the experience and skill required. It doesn't matter what size home you're moving from or to, we can help.
We can move you from a basement apartment to an apartment at the very top of a building. We can move you from a 6 bedroom home to a 2 bedroom home. We've moved people from tiny apartments to large houses and we've seen it all before.
If you're looking for a moving company that can help you, you're in the right place. Thanks to our excellent customer reviews and our willingness to help you we can be there when you need us. One thing that you should know about us is that we don't work Monday to Friday, 9 to 5. We can help you move to Fresno in the evening or even at the weekend. We can do this because we know how important it is to you that we're flexible. We can be there when you need us, and not a moment too late.
Estimating your Move
Helping you move from your 4 bedroom home to a 5 bedroom home, for example, may cost more or less than a similar sized move. This is because you may have more or less furniture and requirements than a similar family. This is why it is so important that we come to your home and we estimate your move. However, there is also more to the estimate than you may think. In addition to estimating the cost of your move we also need to understand what you would like us to move. You may not want us to move every piece of furniture in your home. You may need us to pick up some furniture on the way to your new home. Lastly, you may have a particular order that you'd like us to move things in.
When we come to your home at a time that's convenient for you we will begin our estimate. We will take a look at the contents of every room, your yard, your garage and anywhere else you please. We will make notes so we can give you a realistic estimate and we will let you know how much we think it will be.
We will also do our best to keep our prices as low as possible for you. We're a team of movers who care. We know how stressful and expensive moving home can be.
Let us Help you
If you choose to hire us and make the most of all or some of our moving services you'll receive first class service. We are a team of moving professionals that care about you, your home, and its contents. We can help you pack your boxes before we load our truck. We'll take your belongings to your new home and place them in your desired rooms. We'll do all this with a smile on our faces and your satisfaction at the heart of all that we do.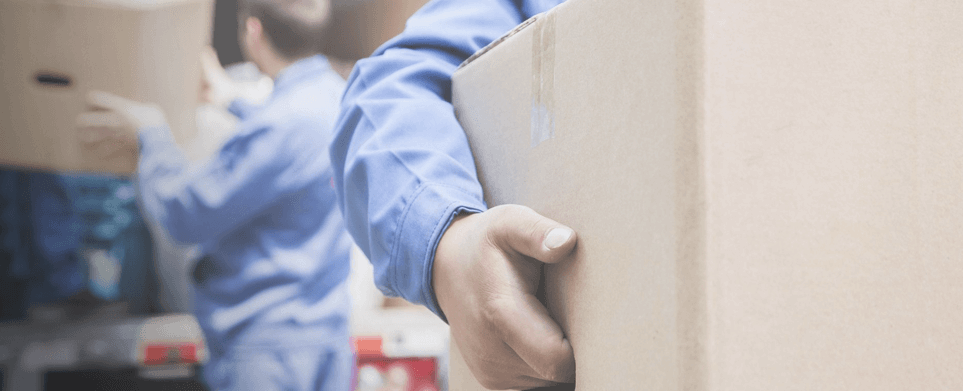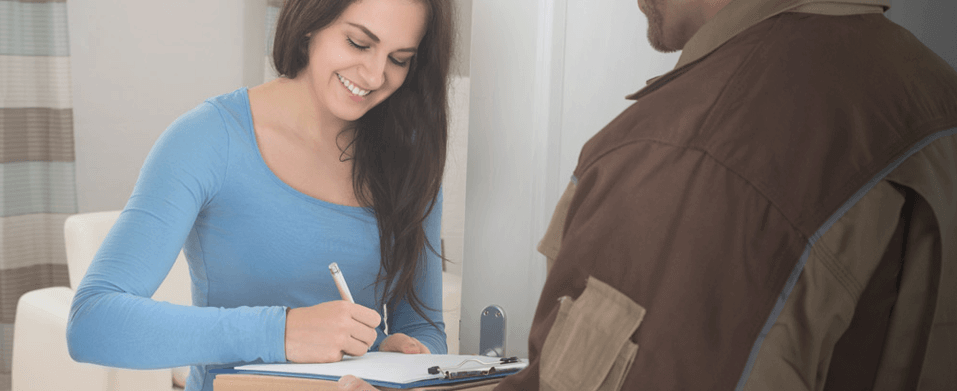 Need a Quote Today?
Just fill out a form below
Get a quote