San Diego Long Distance Movers
The home to nearly 1.5 million people, San Diego is situated in Southern California, adjacent to the Mexico border. The border is what separates San Diego from the Mexican city of Tijuana. If the two weren't separated, the conurbation would have a population of nearly 5 million people.
If you're planning to relocate to San Diego from any place within the Western US, we can help you! We're a long distance moving company in San Diego, CA that can help you with everything regarding your move, no matter from where you're coming from. It also doesn't matter what kind of cargo you need us to move, we can take care of any moving task!
Your Reliable San Diego Moving Company
Our company of long distance movers in San Diego provides a variety of moving services, including the ones in the list below:
Residential moving service. If you are planning to make San Diego your new home, our movers can help you with relocation. As long as you are relocating from a place located somewhere in the Western United States, we will be able to take care of your move.
Commercial moving service. Moving your business to San Diego means that you need someone to take care of the transport of your tools, equipment, office furniture, and so on. We're the right people for the job!
Storage services. There's no need to wait for your new place to be completely ready for moving in. Instead of delaying the move, you can have us transport your stuff to our storage in San Diego and keep it there as long as necessary.
Long Distance Movers You Can Trust
Relocating from one place to another is something you do not do every day. That's why you have every right to be concerned about who's going to take care of the moving. If you're not sure whether you should put your trust in us, here are a couple of reasons to do so.
Trustworthiness. By hiring us for the job, you ensure that your things are in safe hands. Not only are our movers real professionals who have been in the moving business for years, but each of them also carries a legit license. This means that you can have peace of mind, knowing that your stuff are going to arrive to their destination in one piece.
Trucks of all sizes. Our fleet of trucks is made of vehicles of all sizes and capacities, which makes us capable to transport all of your belongings in one go. There's no need to use several trucks or drive back and forward several times, which means that we're going to be able to do the job at a very reasonable rate.
Moving cost. Relocation is a big thing in everyone's life and it can often be pretty expensive. Buying or renting a new place in San Diego can knock a few zeros off your bank account. Don't let your budget suffer even more. Instead, hire us, because we're willing to offer you the best possible deal.
Contact Us for a Free Quote
If you would like to get more info about our service or find out exactly how much your move would cost, you can get in touch with our agents who will be more than willing to help you out.
There are several ways to get in touch with our support team, including the live chat feature on our website. You can also send us an email or contact us via phone by calling (415) 579-2747.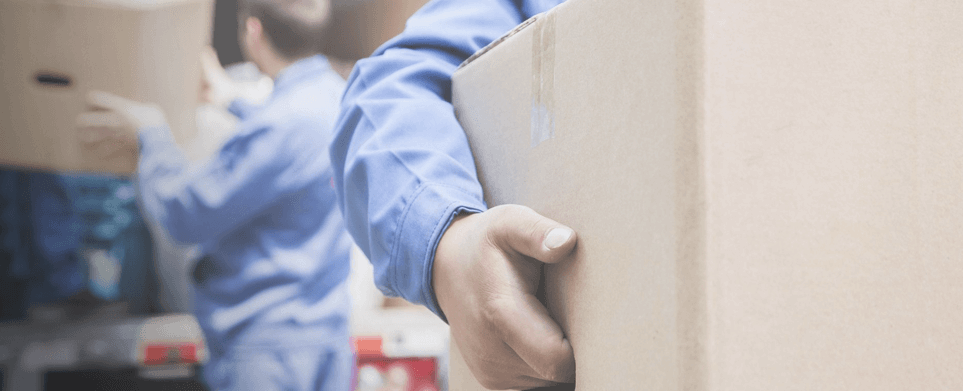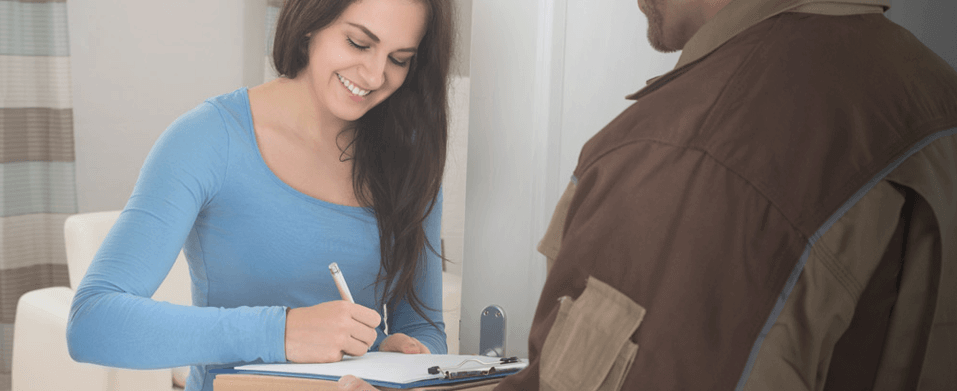 Need a Quote Today?
Just fill out a form below
Get a quote