San Diego Local Movers
Considered to be one of the best places to live in California, San Diego is a popular pick among those who want to relocate to Southern California. Of course, not all the parts of the city are equally good. Some are just better to live in than others, which is why it's not surprising that many relocations are happening within the city limits as well.
If you are planning to move from one part of city to another, you can have a peace of mind, knowing that we got your back. Our team of local movers in San Diego is always there for you, ready to help you relocate your stuff in the shortest period of time.
Full Service Moving Company in San Diego
Our San Diego movers are there for you no matter what kind of cargo you need to transport. To give you a better picture of what kind of work we do, here's a list of some of our most popular services:
Residential moving service. If you've just bought or rented a new house or an apartment and need someone to help you with moving all your belongings, we're the ones to call.
Commercial moving service. Moving your business from one office to another can be pretty complicated, especially if you don't have professional movers to help you out. Luckily for you, such problems aren't your concern because you have us!
Packing services. The fact that we're a full-service local moving company in San Diego, CA means that we offer a wide range of additional services. One of those is packaging and preparing the items for safe transportation.
Storage services. In the case that your new place isn't ready for moving in yet, you can keep all of your things in our storage. Our storage facilities are well secured and are climate controlled, so that you have nothing to worry about the safety and security of your valuables.
Work With a Local Mover You Can Trust
If you're still not convinced that our movers are the right people for the job, maybe learning a bit more about our company will help you change your mind. Here are a couple of reasons why you ought to give us a chance:
Licensed movers. All of our movers are real professionals with legit licenses, which means that if you choose us for the moving job, you will put your stuff in safe hands.
Experienced movers. We've been in the moving business for years and during that time, we've gained valuable experience. It helps us move the clients' cargo to its destination quickly and safely.
User-friendliness. We believe that our job is done well only if there's a smile on the client's face. And to achieve that, we're going to make sure the move is done exactly how the client wants.
Vehicle fleet. We have all sorts of vehicles in our fleet, including small vans and large trucks. This allows us to find the right vehicle for literally any kind of cargo you need us to transport.
Reasonable rates. Our aim is not to rob you off your money, but to actually help you with your move. And that's why you can be sure we're not going to overcharge you for our services!
Responsive live support. If you have any questions about your future move, you can use the live chat feature on our website to get in touch with our agents.
Contact Us for a Free Quote
We pride ourselves on being able to offer top-class moving services on budget rates. If you would like to check how much money the move is going to cost you, why not ask for a free quote? All you need to do is give us a call at (415) 579-2747 and provide our agents with the information about your move. In return, they'll give you a cost estimate.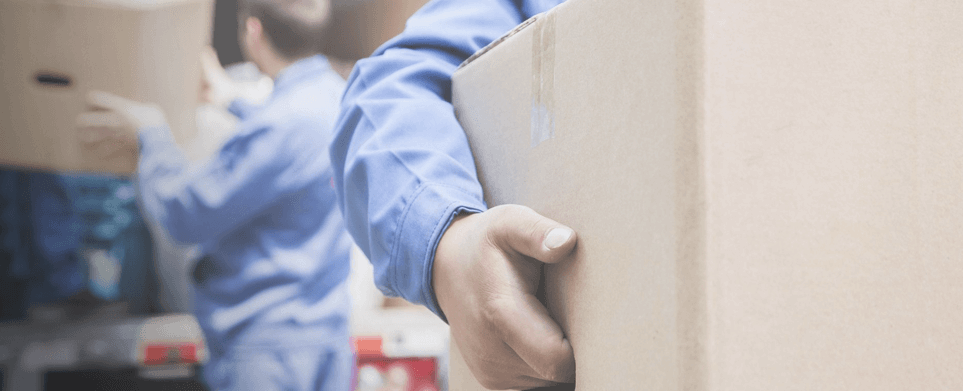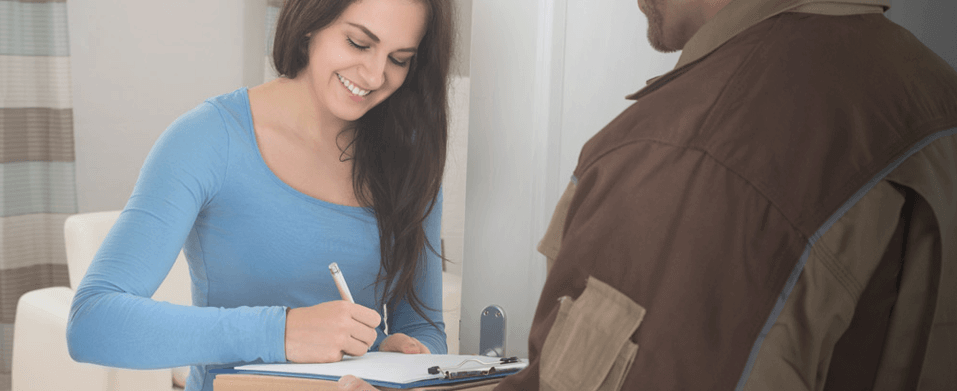 Need a Quote Today?
Just fill out a form below
Get a quote