San Diego Furniture Movers
If you need a team of San Diego furniture movers to help you move house, you're in the right place. We have years of experience between us and we know exactly what it takes to move anyone anywhere they want to be.
Going Further for you
We go further for you. We don't just offer you a moving service that's the same as every other moving service out there we also offer you more.
Customized delivery plan
Would you like to move your belongings in a specific order? We can help you with that. We can talk to you about what you would like to move and when. We will listen to you and ensure that not one item is placed in our truck without your say so. We also understand that your delivery plan may change at some point and that's ok. Just let us know and we'll do all we can to help you.
Friendly movers
We like to think we're a team of friendly movers who work hard to make moving day a much easier one. We believe in stress-free moving and we will do whatever it takes to ensure your move is as easy and runs as smoothly as possible.
Working with us
When you choose to work with us we think you'll be able to tell that we're a team of movers who care.
Trusted movers
We re trusted movers who have managed to prove ourselves time and time again. We think our reviews say a lot about how we operate. Talk to us today if you have any concerns about your move, we will be happy to help you.
Long-distance furniture moving
We are a long-distance furniture moving company. So, whether you want to move to one part of San Diego from another part of the state, we can help. We can also help you move to or from San Diego to or from another part of the country. We've moved countless people many times before so you can trust us to do the job properly and professionally with your satisfaction at the heart of all we do.
Local furniture moving
We are happy to move some or all of your furniture in and around San Diego. We have moved people to the house or apartment next door and across the street. We've moved people upstairs, downstairs, and across the hall. We've done it all and we are happy to offer you this service. Ask us today about our local furniture moving service.
Antique furniture
Do you own some antique furniture that you would like us to take extra care of? Just let us know and we will wrap your furniture in our packing materials if you would like us to. We will also take extra care to ensure your furniture arrives at the destination unharmed.
Wrapping and packing service
We offer a wrapping and packing service that will help to take the pressure off you. We can wrap everything or just a few things, the choice is yours. We are furniture movers in San Diego who are happy to bring our own packing materials. This means you won't have as much to worry about. We will pack all of your belongings carefully ensuring we treat it like our own.
Couch-moving service
We are aware that there are many different size and shape couches out there and we know how to move all of them. We know you may wonder how we're going to get your couch around the corners and up and down the stairwells but we can. We've done it all before so trust us to get the job done properly.
Contact Us for a Free Quote
If you like the sound of what we do give us a call today. We are here for you whenever you need us. Give us a call and let us know how we can help you.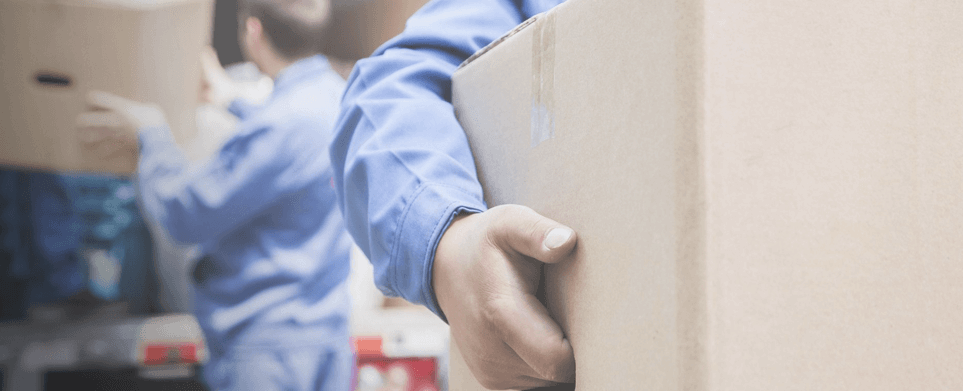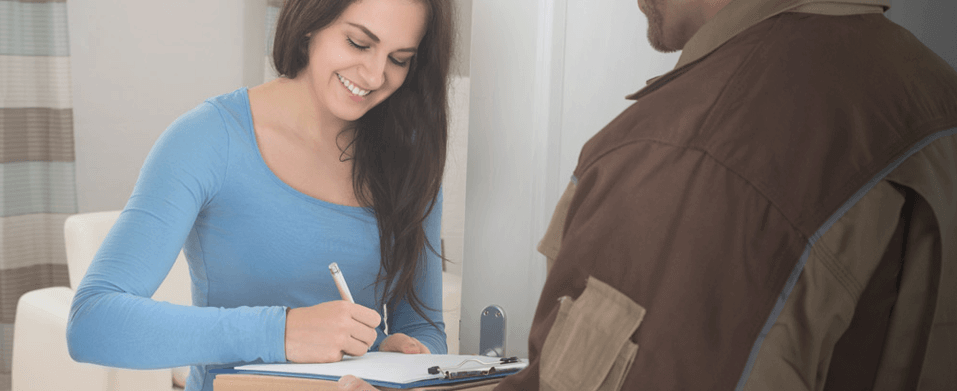 Need a Quote Today?
Just fill out a form below
Get a quote