Cheap Movers in San Diego
The city of San Diego is an amazing and vibrant place to live. While thousands of people visit the city every year you could be lucky enough to live in the area. If you're looking for a team of cheap movers San Diego we can help.
We have a lot of experience moving people from A to B and back again. We know how to make your move a successful one, and we also know how to ensure you're satisfied every step of the way.
Professional Moving Services at Affordable Prices
We are affordable movers who offer more than most moving services and we're proud of this. We can offer you:
Our local moving service – Would you like to move from the edge of town to the middle of San Diego? Perhaps you would like to move from one part of the city to another, we can help. We'll help you move within San Diego and we'll ensure you're satisfied with everything.
Our long-distance moving services – Are you moving to San Diego from another state? Perhaps you're moving from San Diego to elsewhere? We can help. We'll also ensure that the people who load the truck will unload it at the other end, offering you a more personalized service.
A moving and storage service – We are happy to load your items onto our truck and take them to your new home. We can also place some of your items into storage if you wish. We have a secure storage area where we can keep all of your items until you're ready for them.
An office relocation service – If you run a business and you want to move it to new premises, we can help. We know what it takes to move a business from A to B, and we'll do it with pride.
Our House moving service – Are you downsizing or up-sizing? We can help. Wherever you're moving from or to we will help you make that move.
A moving and packing service – We offer more than most movers do, we also offer a packing service. We'll pack everything if you would like us to. We'll even bring our own packing materials so you don't have to supply your own.
Our piano-moving service – Would you like us to move your piano for you? We can do that. We will use our own packing materials and equipment to ensure your piano arrives at its destination unharmed.
A cleaning service – We can clean your old property for you so it's sparkling. Ask us about our reliable cleaning service today.
Our military and Government moving services – We can help you move from or to a military base, and we can also help you move as part of your Government job. We are proud to be able to offer you these great services.
Advantages of Working With Us
We are a San Diego moving company that offers you more. We have trucks of multiple sizes to suit any move and we have all the necessary equipment, so no matter who or where you are or where you're going, we can help. We're a team of experienced movers who know a thing or two about moving homes and businesses near and far.
We also a friendly team of movers who can help you with any problem that you have. Talk to us and we'll do our best to get your moving issue under control.
We Can Make Your Move Easier
We offer packing and storage services that we believe will make your move so much easier. Don't have time to pack? Don't worry, we can do it all for you. We will even bring our own packing materials so you don't need to worry about that. We can even store your items in our secure storage facility if you wish us to.
Get Estimates in Minutes
Contact us today and get an estimate in minutes. We are here to make your move a successful one, so talk to us and find out how we can help you.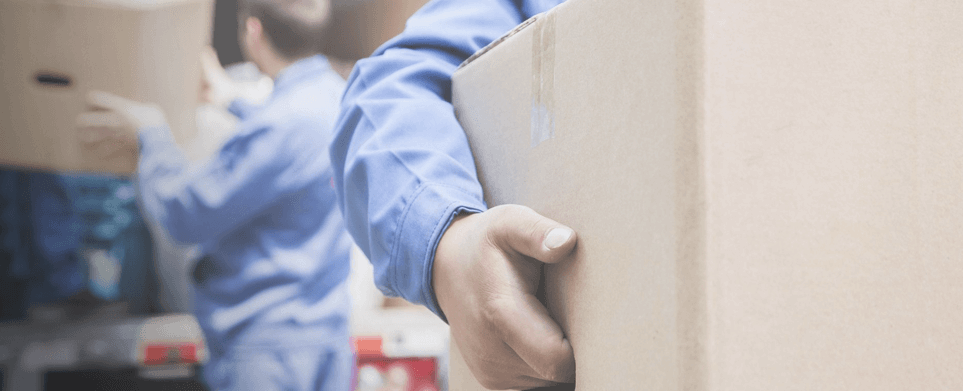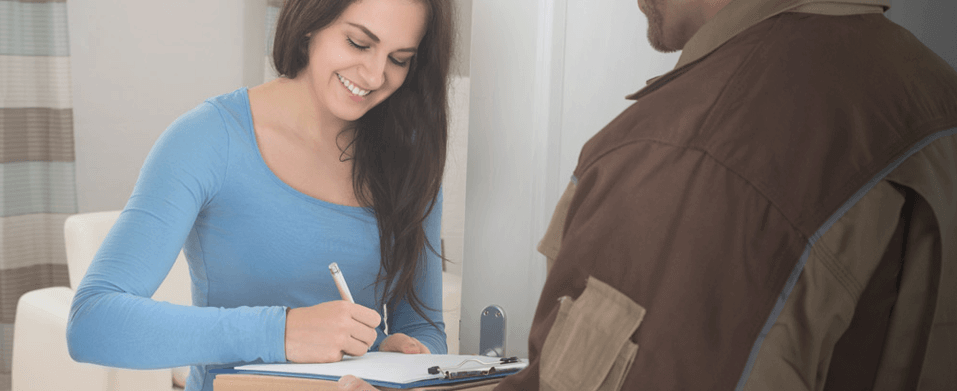 Need a Quote Today?
Just fill out a form below
Get a quote