Sacramento Local Movers
Sacramento is the capital of the State of California and its 6th most populous city. Because it's large, the city has many different neighborhoods, including Tahoe Pak, East Sacramento, Elmhurst, and others. Although all of them are well connected to one another and that most of them are pretty peaceful and friendly, the fact is that some Sacramento neighborhoods are better than others.
It's impossible to say which part of Sacramento is the most livable, because what's important to one person might not mean much to another. For example, for people working downtown, the proximity to the city center is an important factor. For pensioners and those working from home, getting a place near the center of the city isn't that important.
Luckily, Sacramento is large enough for you to be able to find your ideal place. Whether you want an apartment in downtown or a house in a peaceful neighborhood, the chances are that you'll easily find it. And once you do, our Sacramento local movers will help you relocate to your new place!
Professional Local Moving Services in Sacramento, CA
Here are some of the services our movers provide in Sacramento:
Residential local moving – If you're moving from one home in Sacramento to another, we are the ones who can help you with relocation. We have teams all over the city, so if you need your move to be done quickly, we're the ones to call!
Packing service – If you hire us for the job, you won't have to do anything. We will take care of transporting your stuff, but also of the packing. We'll do it in a way that there's no chance your cargo gets damaged or lost during transport. And once we arrive at the destination, we'll also unpack it and even help you get the stuff in.
Storage service – If your new place isn't yet finished, you can keep your stuff in our storage at very affordable rates. Our storage facilities are located in the city and are secured and climate-controlled, which is a guarantee that nothing bad will happen with your valuables.
We Strive to Be the Best
If you're looking for the best local moving company in Sacramento, we might be the one. Here are some things that make us stand out from our competitors:
Professionalism – Our company employs only real professionals with experience in this type of work. This is what makes us capable of doing our job quickly and risk-free. So, if you're looking for someone who can transport your stuff from one place in Sacramento to another in one piece, we're the ones to call!
Large vehicle fleet – We have trucks and vans of different sizes in our fleet, which makes us capable of tackling any moving task. No matter how chunky your cargo might be, e.g. piano, we will be able to transport it.
Punctuality – We value your time, which is why we'll make sure to do our job on schedule. You can be sure we're going to be at your place at the agreed time and get your things delivered at their new destination at the exact time you want us to.
Reasonable rates – Moving into a new place often comes with some big expenses, so the chance is that you could do without spending too much money on transportation. That's why we've decided to offer you the best deals possible. You will have to search hard in order to find as affordable rates as the ones we offer.
Contact Us for a Free quote
If you would like to learn more about our moving services in Sacramento, you can find some useful info on our website. And if there is a question you'd like to ask us, you can ping us using the live chat feature. The same feature is the one you can use to schedule a phone call from our agents in case you would like to get a free quote. Alternatively, you can give us a call at (415) 579-2747.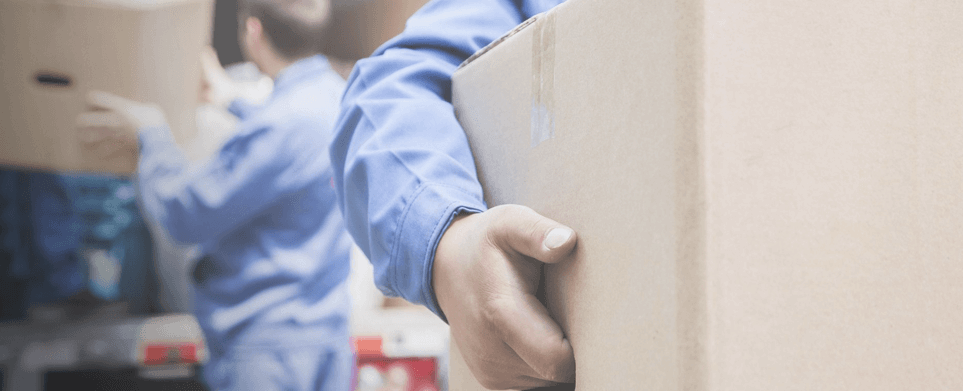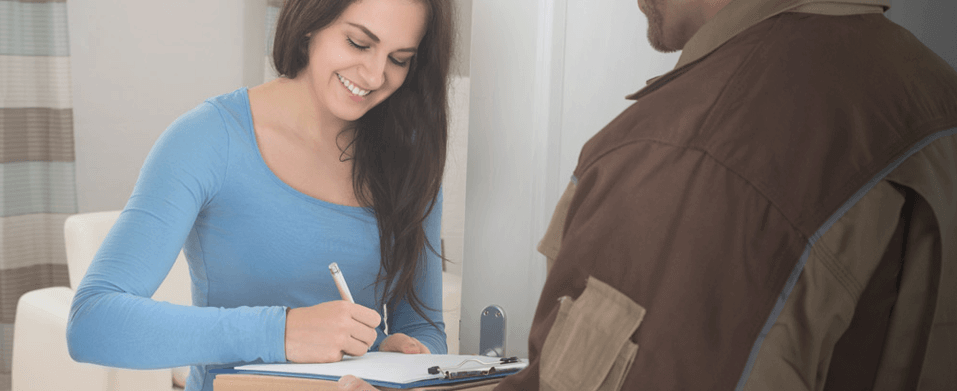 Need a Quote Today?
Just fill out a form below
Get a quote