Riverside Piano Movers
If you need to hire some piano movers in Riverside, CA, you are in the right place. We are a team of fully-trained piano movers who are more than happy to help you move your musical instrument to wherever you'd like it to be.
We provide a service that we believe is second to none and we think you'll agree. We are comprised of a team of piano movers who knows what it takes to safely transport your piano from one place to another. We're fully insured and we're here to move your piano when you're ready to have us move it.
Why you Should Choose Us
We know there are a lot of piano moving firms out there, but we think you should let us do the hard work for you. We think you should choose us because:
We are a fully insured moving company that takes the job seriously
We know how to move many different types of pianos
We've moved more than 100 pianos and we have not damaged one!
We think it's important that we're on time, every time. You won't have to hang around and wait for us, we will be there.
We know how to look after your piano from the moment we arrive to the moment we leave.
Whether your piano is in your home, an office, a store, a concert hall or anywhere else, we can move it to wherever you need it to be.
We are confident that if you choose us to help you move your piano you'll be pleased with the service we provide. We also like to think that we go one step further, ensuring you are completely happy with the move, every step of the way.
How we Move Pianos
You may be wondering how we move pianos, and the truth is that we do it with a lot of care.
– Wrapping your piano
One of the first things we do when moving your piano is to cover it in our special film. This layer of film helps to protect your musical instrument from any scratches and dents, even those little ones that are hard to see.
We do not cover all of your piano in our special film. This is because there's always a chance that condensation may develop. We know that moisture can affect your piano, so we make sure there's a gap so any moisture can move away from your instrument.
We also go that little bit further and we remove any legs, book stands and anything else we think needs to be kept separate. We do this to ensure that your piano is not damaged.
– An extra layer of protection
The next step is to add a layer of protection, ensuring that your piano will not be scratched by coming into contact with any furniture, doorways, or even the truck. We will either wrap your piano in blankets or in sheets. While this may not make your piano look pretty, we believe it's important that it's protected at any given moment. This is why we take the time and effort to make sure it's well wrapped.
– Keeping things in place
We use duct tape to keep everything in place. We do this so that the blankets or sheets do not move. Duct tape is very easy to remove, and we would like to reassure you that it will not come into contact with your piano. The tape is simply there to ensure the blankets and sheets stay exactly where they should be.
– Moving your piano
When it comes to moving your piano, we will place it on either a piano trolley or another type of trolley. This makes your piano so much easier to move over smooth ground. We also know how to move pianos over many different types of surfaces.
If we have to move your piano down or up stairs or over surfaces that are not smooth we will use other safe methods instead.
Contact Us for a Free Quote
We are a team of piano movers in Riverside who are happy to help you. If you would like to talk to us about moving your piano, call us today. Ask us for a free quote, and let us help you out. We look forward to hearing from you.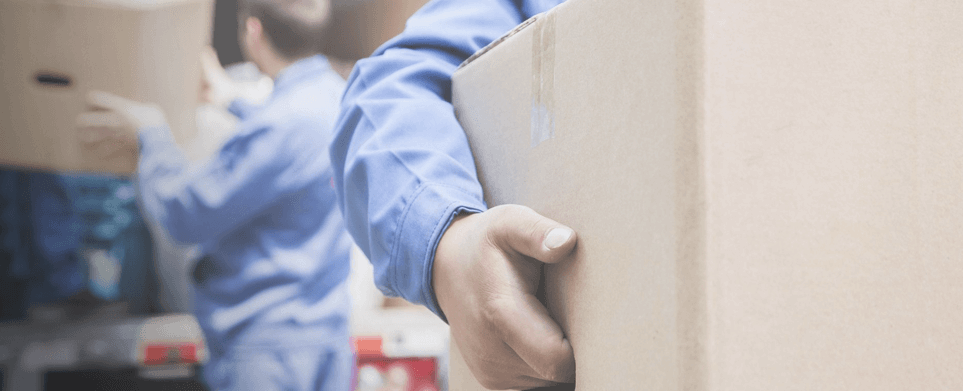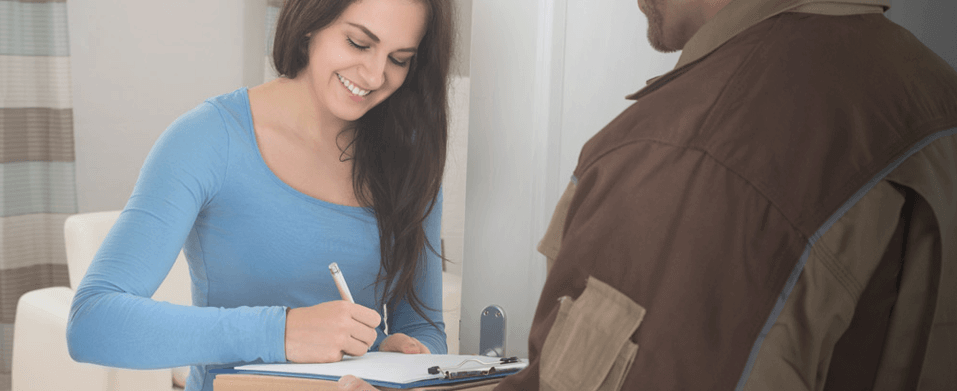 Need a Quote Today?
Just fill out a form below
Get a quote