Richmond Movers
San Francisco area has a wonderful city that offers much and even more to its residents. Located in the East Bay, Richmond has been a popular destination for relocation for many years. You may wonder why movers are so required here. The reasons for moving to Richmond are different: this is one of two cities that is located on two bays simultaneously, it is a home to a large oil refinery that is the main employer here, there are many new dwellings built here annually, etc. The city combines residential and commercial areas efficiently enough, so Richmond movers deal with the relocation of singles and families as well as companies and offices here.
Richmond is a great city to live in. Local residents adore their Point Richmond for its unique atmosphere. So you will have an opportunity to enjoy the beauty of nature in a dozen parks located here. You will always find what to do in Richmond that features a plenty of historical sites and several beautiful beaches for unbelievable summer rest.

If you also want to make the most of Richmond living here, start enjoying the charm of the city by hiring a local trustworthy long distance mover. If you are sure that our team transported all your belongings to the final destination securely, you can arrive in the city in advance and stroll its streets and pathways to get acquainted closer with your new home.
Local and Long distance moving company in Richmond, CA
California Movers is an example of packing moving companies that perform relocation to and from the city at any distance. Our local specialists will help you to change a home within the city borders or move your belongings to any other city, town or even state. The greatest benefit of our company is one team of movers for packing and loading cargo in your current home as well as unloading and unpacking it in your new home. No matter what distance between A and B point there is, you will not see occasional people anywhere. Only familiar faces will assist you during this responsible process.
A wide array of additional moving services
Our company offers a full range of services that might be useful during relocation. It means that if you select our company any responsibilities are on our shoulders. Next to the traditional residential and commercial relocation, packing, loading, transportation, our company offers a wide array of extra facilities:
Piano moving;
Creation of the checklist before signing a cooperation contract;
Interstate moving;
Storage units for rent etc.
Our office equipment movers, as well as other professional staff, will do their best to give you only positive memories connected with your relocation to Richmond. You can order a range of basic moving services or opt for additional ones in order to complete your relocation successfully.
Keep work-life balance - we'll help you to move
Sometimes people have no chance to get out of the everyday routine to deal with their relocation. Work, household chores, children do not allow to create a list and pack all the belongings. However, you should not worry when you move to Richmond, as professionals can do everything for you. There is no need to compensate for your work or family even if you are on the point of leaving. It is enough to turn to California Movers for a local moving quote. After it you will get a detailed list of your valuables which our team will pack for moving. Dealing with experts many people come to the conclusion that it is better to entrust relocation to professionals than lose a work-life balance that is so difficult to obtain!
The best decision I have ever made with my moving process! Really. California movers did all in the highest level. The team comes a little bit early, and that was perfect. We moved my one bedroom apt in pretty much an hour. Guys wrapped and packed all my items. What is more, they tried not to damage things such as matrass and so on. Really good job, guys! What is more, they were really friendly. So many jokes only improve the atmosphere. So cool. I would definitely recommend these guys to all my closest. No headache. Thanks a lot!
Moving services near Richmond Movers, CA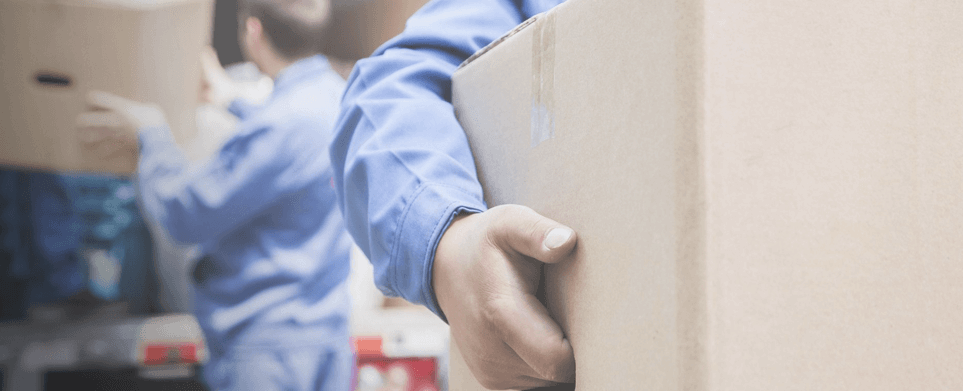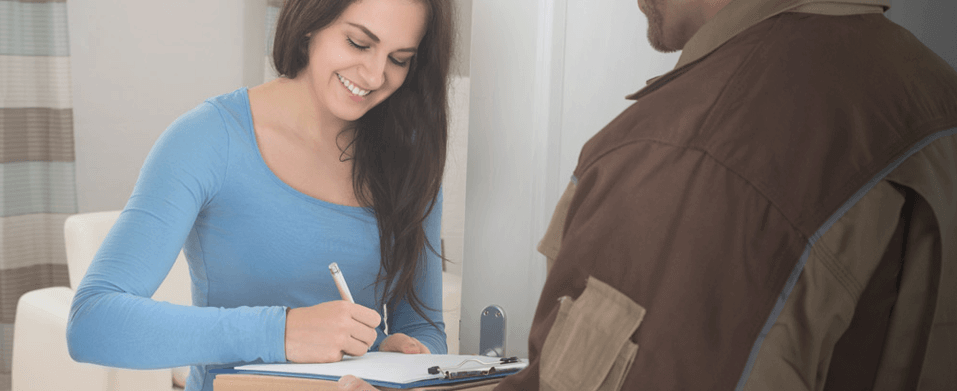 Need a Quote Today?
Just fill out a form below
Get a quote