Redwood City movers
Do you know a city with a perfect climate for a living? If anyone says that he or she moves to Redwood City CA, nobody will ever believe that the hot climate of California is excellent, however, Redwood City is an exception. The motto of the city is "Climate Best By Government Test" and it is not the only its benefit. People move to Redwood city because of different reasons including fresh air thanks to multiple parks and preserves located there, the only deepwater port in San Francisco Bay area, the headquarter of Oracle which give excellent employment opportunities etc. Consequently, Redwood City movers always have much work to deliver the belongings of new city residents.
If you also want to try your fortune in this city, it is important to start living there with positive emotions. The latter ones can be guaranteed if your move to Redwood City is completed smoothly and successfully. California Movers, the only full-service moving company in Northern California, will do everything to help you to arrive at your new home happy and satisfied.
Local & long distance moving company in Redwood City, CA
The choice of the moving company is a very responsible task as you put all your belongings and valuables at stake when you let someone deliver them to your new home. That is why the recognition of the moving company and the level of trust to it must be very high.
California Movers has already helped hundreds of people and businesses to move successfully to the new place. We put much effort to offer only premium moving solutions and leave our clients absolutely satisfied with the cooperation with us. Moreover, we always look for innovations in the moving industry and it allows us to offer a rather wide range of moving services including:
Why choose California Movers?
You may wonder what exactly differs our moving company from our competitors. We never promise, we guarantee the following benefits:
Trained experienced movers;
Dealing with a full range of moving services;
Moving at any time 7 days a week;
The same moving team starts and completes the process;
No hidden costs;
Per item insurance;
Following the moving schedule.
Need moving services? Let us help you!
There is no sense to waste your time for the search of a truck, people to help you with packing and loading, buying packing materials etc. You will spend much more than it will cost you to order our cheap movers. Call our moving company at (415) 579-2747 right now and your challenges with moving will lie on us!
City guide to Redwood City
When you have already decided that Redwood City is a place you want to live in, spend some time to learn a bit more useful information about it here.
Neighborhoods in Redwood City
Any of Redwood City neighborhoods will make you fall in love with its benefits and hate its drawbacks. However, if to speak about the rating of the best neighborhoods for living, the first place has been taken by Westport. Other popular ones are Oakwood, Marine, Eagle Hill, Marlin, Sequoia and of course, Downtown.
Moving tips
Planning your move to Redwood City, remember to consider some of the following tips:
Always have a sweater and a battery to warm up at night;
Make and send necessary notifications about your moving;
Visit a city office and DMV;
Set up utilities before you move in.
Helpful resources
City Council – 1017 Middlefield Road, Redwood City, CA 94063, [email protected], 650-780-7000
Human Resources – 1017 Middlefield Road, Redwood City, CA 94063, 650-780-7281
Police Department – 1301 Maple, Redwood City, CA 94063, 650-780-7100
Public Work Services – 1400 Broadway, Redwood City, CA 94063, 650-780-7464
Redwood City School District – 750 Bradford Street, Redwood City, CA 94063 , 650-482-2200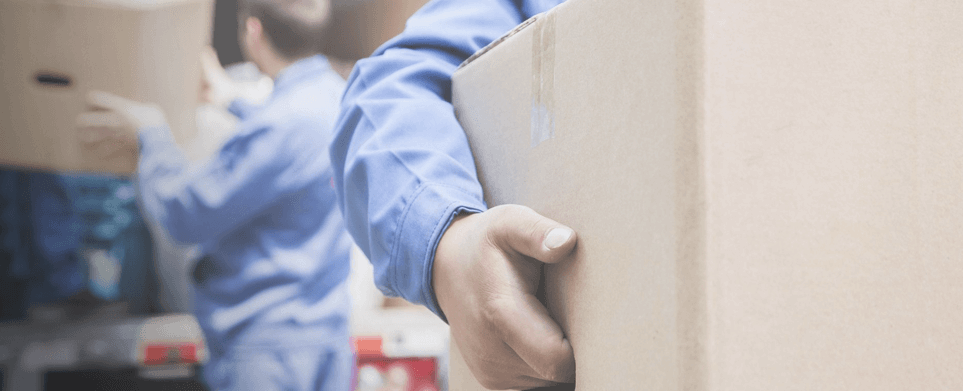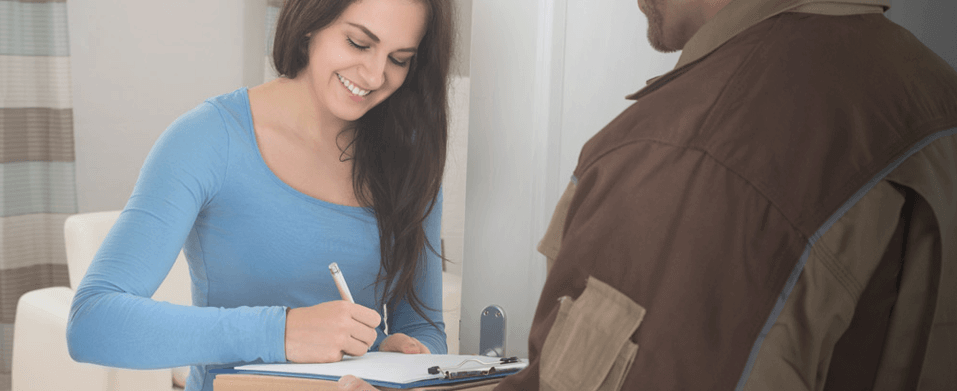 Need a Quote Today?
Just fill out a form below
Get a quote