Pleasanton movers
Moving to Pleasanton could be a great, life-changing decision. If you are planning to make that step you can reach our company out to help. Your relocation to a new place will be effortless with us.
Pleasanton is a beautiful city in Alameda County. This city is considered as one of the best places for living. The place by itself is a great historical artifact - First Transcontinental Railroad route was built there. Warm and dry summers allow you to have fun with outdoor activities such as biking, running or just stroll in some beautiful locations around. Pleasanton has very interesting areas with the nineteenth century architecture. The city is famous because of its every weekend morning farmers' market, every Friday music concerts in the park, and especially fairgrounds. Many software, electronics and financial companies where founded in Pleasanton.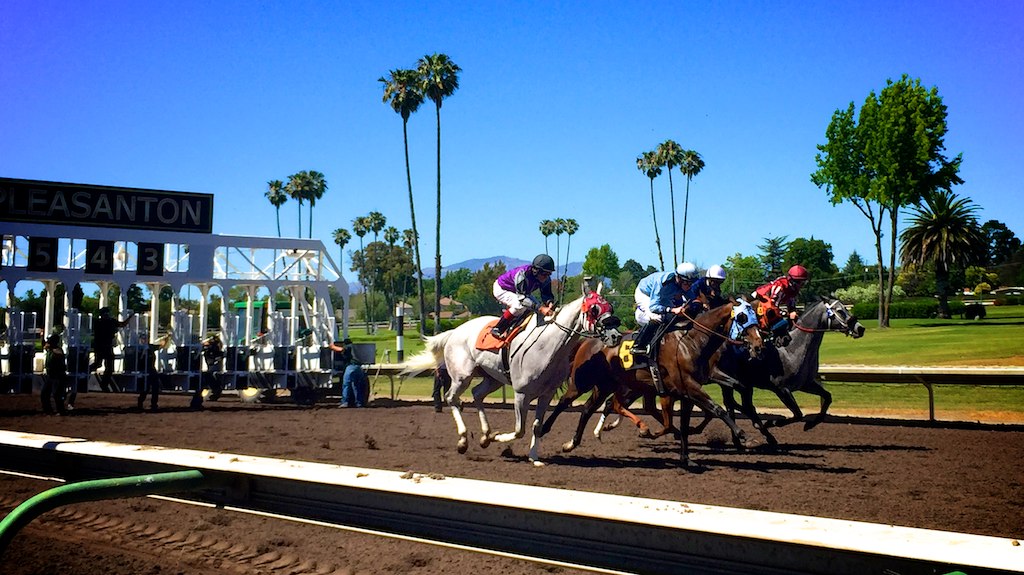 Relocating your office to Pleasanton can be a hardship. Moving your business and therefore office to a new location is quite different than other types of relocation. In this case, you are facing unique difficulties. Our company is a high quality office mover and we are perfectly aware of all the challenges with relocating of business. To reduce interruptions related to resettlement, we provide unpacking and arrange things in a very quick way.
If you are looking for interstate movers and packers company, we can assist you. In our company, we have a special packing policy to prevent any kind of damage to all fragile items. There is no such thing as long distance for us. Because of our scheduled approach, we will be at the final point right on time. Pleasanton movers perform every order properly, without even slightest delay.
Our full-service Pleasanton moving company provides:
Residential relocation – each item with of your belongings will be transported in the same condition as it was loaded.
Commercial moving – our team is committed to the excellent performance of their work. We work at nights and weekends to save your time and make relocation stress-free.
Packing and unpacking – we can pack your entire office, library, wardrobe or apartment. Most fragile items will be safely wrapped, boxing and loaded with care. Our professional packers make highly reliable work. California local mover company also provide appliance disassembly and assembly.
Interstate moving – it does not matter how far you are going. You can be sure we do our best to reduce inconveniences that may appear during relocation.
Storage units – we provide secure storage services for your belongings.
Piano transport services – with the proper equipment we provide first-class service in transporting huge objects as a piano.
Moving Process
Your move to Pleasanton will be divided into a few stages. First, we discuss your relocation needs and explain all transport services you can use.  Than evaluate cost accordingly to the number of items and distance, make an accurate timeframe. After all paperwork will be done our team members will make proper packing and load possessions goods. At the time of delivery, we will arrange to unpack your belongings. To obtain long distance moving quotes you just have to fill the form out or contact us.
Why choose us?
You will get many benefits of hiring our team to relocate your home, office or piano.  Here is some of them:
California movers ensure a timely delivery to every customer. We thoroughly planning every part of the relocation and always deliver the client's possessions at the right time, indicated in the contract before.
Full service we provide includes everything you may need for an excellent move like vehicle transportation, storage facilities, proper taping and packing materials and other equipment.
One team for load and unload costumer's goods during one move. No team changing.
A professionally trained polite team.
No extra payments – final cost clearly represented in the contract.
Get a Moving Quote
You can get a quote and find a price for any type of relocation you have been planning on. We must know your starting location and where you are heading to. If you are interested in getting a quote just fill the form out. We are dedicated to your ideal move – flawless and easy resettlement.
Resources

Pleasanton Downtown association - 4725 First Street, Suite 200 Pleasanton, CA 94566, Phone (925) 484-2199 Fax (925) 484-3064.
Firehouse arts center-  4444 Railroad Ave. Pleasanton, CA 94566, (925) 931-4848.
Community Services Main Office - 200 Old Bernal Ave. Pleasanton, CA 94566, (925) 931-5340.
Police - PO Box 909, Pleasanton, CA 94566, (925) 931-5100 Police Non-Emergency Number, (925) 931-5122 Police Emergency Number.
Fire department – Headquarters 3560 Nevada St. Pleasanton, CA 94566, (925) 454-2361, (925) 960-4104 TDD.
All my previous moves were as stressed as you don't want them to be. And every time I'm expecting it would be better than previous, but it never. So, this move was unexpectedly much better. And I can say I will use them in my future moves cause, first and foremost, there were NO damage to my stuff. At all. With experience of my previous move I thought it is just impossible to provide such service without breaking things. But these guys proved me that it is possible. So I'm so happy I hired California movers this time. And I can definitely recommend them to anyone.
I will never move again without movers, cause California movers was very easy to work with. The team arrived earlier on 15 minutes and before it, they phoned me to warn me about it. The communication with them was awesome. Their sense of humor was really nice. And I can say that their communication skills are really oh the high level. In addition to this, they treat my furniture careful. Besides, guys were very polite So, yes, they were fantastic. I applaud the California movers! No hassles, no shouts. Only smooth relocation. And I would absolutely use this company again and recommend them to my relatives with friends. Thanks!
Moving services near Pleasanton, CA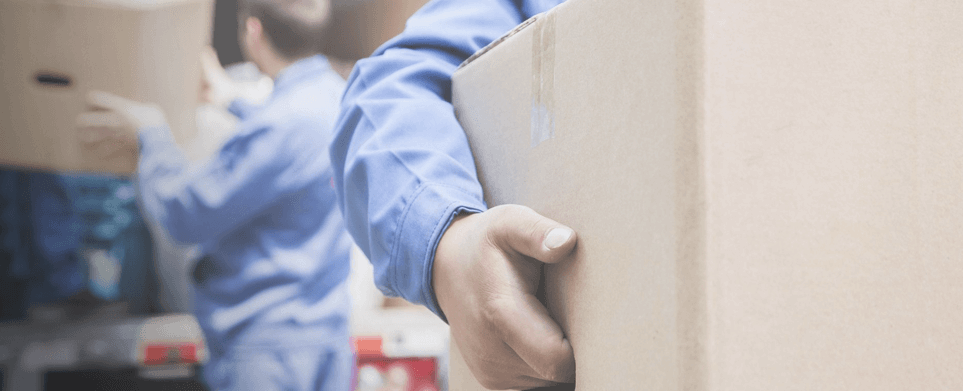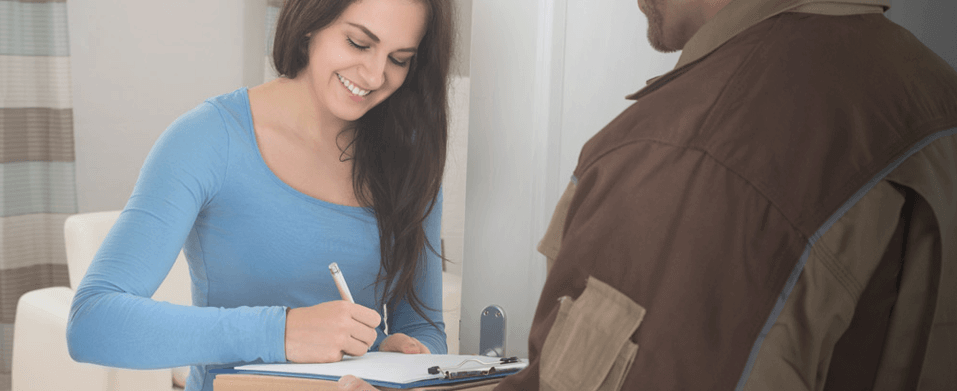 Need a Quote Today?
Just fill out a form below
Get a quote