Placer County movers

The Gold Country attracted thousands of miners to this area many years ago, but today the popularity of this territory among movers is not less popular. It is the second name of Placer County in California which has featured a significant growth in the population since the beginning of the new millennium. Nowadays, Placer County movers deal with people's relocation to and from the area on a daily basis and it seems that the flow of people is only growing. If you also plan to move to this county or leave it forever, you need a trusted company that provides premium moving services and California Movers is always at your service. We are a trusted leader in this market and have helped hundreds of people to start a happy life in the new territory. Our experienced movers are always ready to assist with residential and commercial relocation despite the distance to be covered.
Trusted and fully licensed moving company in Placer County
The main feature of a good moving company is trust of other clients. When you deal with relocation, you have to entrust your valuables to company employees. Only pleasant reviews of other clients can surely tell you if one or another Placer County moving company is worth your attention. We have already deserved the trust of many customers, and it is the evidence why you should choose our movers among others. They are strong, trained, and licensed as well as careful and friendly. It is a guarantee of safety of your belongings and the highest quality of moving services provided. However, there are several other reasons why our company is the best choice:
A wide array of excellent moving services;
No limits in the distance covered;
The same team loads and unloads the cargo;
Relocation is well-planned and scheduled - no late arrival;
Professionally equipped new vehicles of different sizes;
The absence of the combined moves - every order is delivered by a separate truck;
No hidden fees - the final cost of the services is indicated in the checklist.
Best places to live in Placer County
One of the most important decisions to make before your order services of Placer County local movers is the final destination you head for. Placer County offers several big cities and many towns to live in, but the best of them are the following ones:
Roseville
It is the county's largest city with the area of 42.99 square miles and population of over 120,000. The city is a popular shopping destination and offers excellent employment opportunities in technology and manufacturing.
Auburn
Despite the fact that this town is a county seat, it is not big - 7.20 square miles - with a population of over 13 thousand people. There are many old landmarks, while the economy is mainly based on such standard industries as government, healthcare, and education.
Rocklin
Located close to Roseville, Rocklin serves as a source of commuters for the city there are over 54,000 people living on the territory of 19,60 square miles. However, it is possible to find a well-paid job in the city too, as there are several multinational corporations and retail outlets functioning there.
Lincoln
Having gained a title of the fastest-growing city with a population of fewer than 10 thousand people, the current number exceeds 48 thousand. The city takes the area of 20.90 square miles and is still attractive for a living.
Resources

Placer County Government, 175 Fulweiler Avenue, Auburn, CA, 95603; 530-889-4000
Health and Human Services, 3091 County Center Dr. #290, Auburn, CA, 95603; 530-886-1870 or 855-729-0340
Human Resources, 145 Fulweiler Avenue, Suite 200, Auburn, CA, 95603; 530-889-4060
Placer County Public Works, 3091 County Center Drive, Suite 220, Auburn, CA 95603; 530-745-7591
Placer County Office of Education, 360 Nevada Street Auburn, CA 95603; 530-889-8020
I was definitely blessed with this company. Total professionalism and courtesy. I'm planning to move again the next month as this is a temp move and I will hire them again because it was wonderful!
Movers in Placer County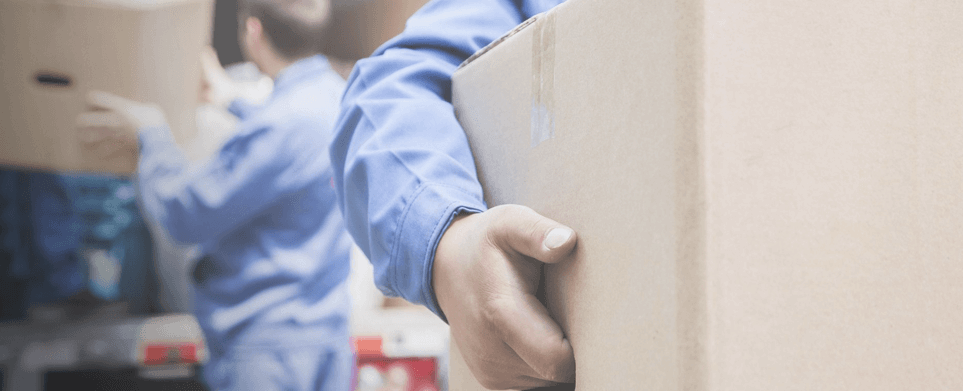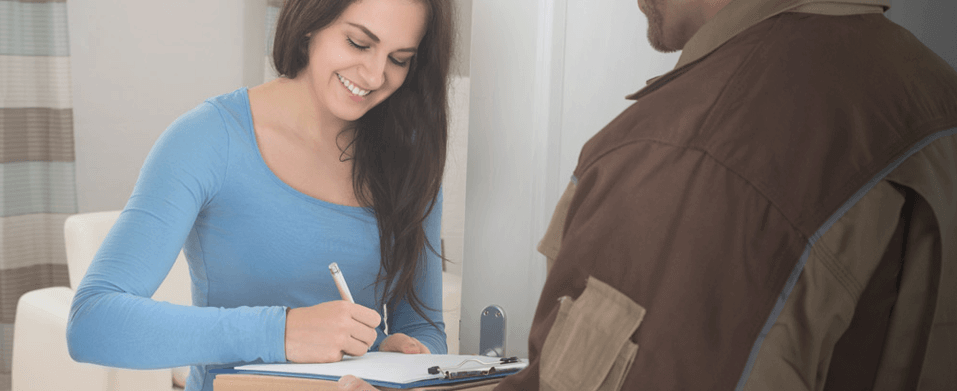 Need a Quote Today?
Just fill out a form below
Get a quote