Pittsburg Movers
If you ever dreamed to live in the city jungles similar to New York one's, head for Pittsburg. This small city located in Contra Costa County which is called Black Diamond and New York of the Pacific. It is an industrial city with a powerful river port and renowned mining history, so there won't be difficulties in finding production jobs. The city has experienced a constant growth of population for over a century, so even today Pittsburg movers have enough work. A redeveloped downtown with a beautiful pedestrian promenade makes newcomers fall in love with the cityscape at first sight and wish to stay here forever. As a result, services of an affordable local moving company would come in handy to everyone who has already made a decision to live in Pittsburg or have to leave this peaceful city.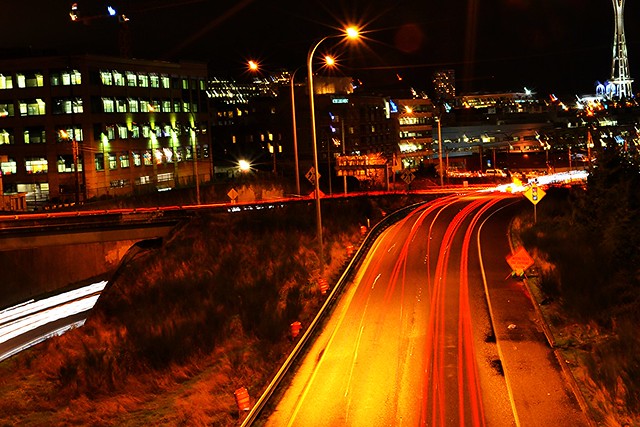 Full-service moving company in Pittsburg, CA
California Movers is happy to provide assistance to everyone who arrives or leaves Pittsburg land. With a team of strong and friendly movers, the company offers a wide array of moving services to choose from. Moreover, if you do not want to bother yourself with moving organization, our staff will complete everything for you. We have much experience of how to make relocation in a smooth and painless way, so any of the moving responsibilities such as full service packing, loading, transporting, and storage will depend only on our professional staff. The role of our clients is minimized for them to get pleasure from the relocation process performed by us!
Moving process
Moving to Pittsburg or from it is a standard procedure that consists of several stages. When you come to the conclusion to order long distance moving service, you can call our company or leave an online quote on our website. We will send you a company representative, who will create a detailed checklist of the belongings. Our staff will analyze this information. They choose a necessary amount of packing materials, plan the route, and evaluate the truck size. In addition to this, our team consider other services required to tell you the final cost of the services. If you approve the offer, we sign up a contract and indicate the relocation date and time. Our team always arrives on time both for loading and to the final destination, because we value every minute of your time! With California Movers, relocation is a pleasant experience with a well-planned schedule.
Here are some of our working principles
Customer satisfaction is of utmost importance for our office relocation company. That is the reason why we adhere to the following principles planning your move to Pittsburg:
Be friendly and careful with every item of the client.
Punctuality is a key to success.
No occasional people during the relocation process.
Treat every client as VIP one.
Reasonable pricing policy.
I've moved about 20 times in my whole life and hired movers about 10-12 of those times. This time I hired California movers, and all I can say that the whole work was made by the team in the best way. They were quick, friendly and polite - all of these things I really appreciate. For me it only a pleasure to work with people like them. Thank you!
Moving services near Pittsburg Movers, CA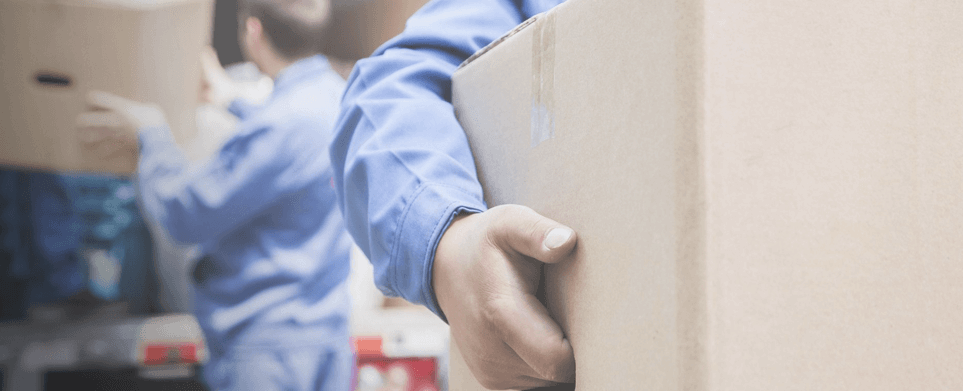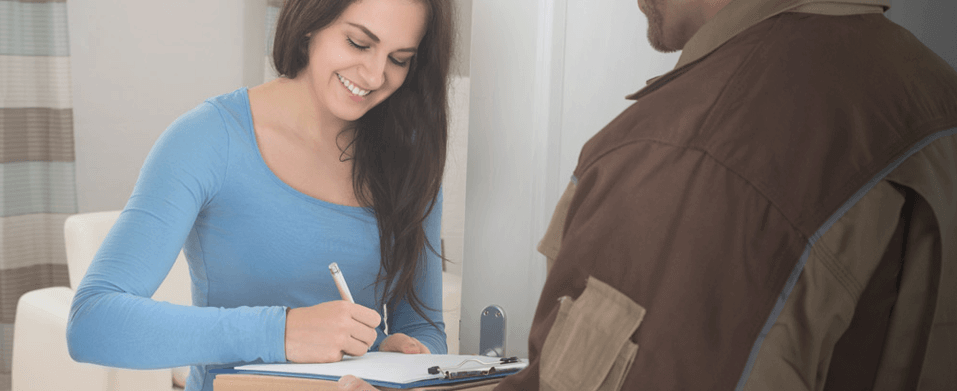 Need a Quote Today?
Just fill out a form below
Get a quote