Orange, CA movers
The city of Orange with an old-style, vibrant architecture located in Central Orange County. A population of the city now is 140,812 people. The city's government provides all the necessary services for its community members. Orange is a place with pleasant weather conditions. That is why residents and visitors can enjoy recreation areas, lakes, shopping facilities and use lots of educational possibilities.
If you decide to make this beautiful place your new home, our movers in Orange, CA will help you with resettlement. We provide safe, quick moving within one city, county or to another state. So, if you are planning to relocate across the country – call us.
Local and long distance moving company
The process of relocation requires accurate planning and creating a moving budget. Besides that, we take care of secure delivery exactly to the indicated address.
Since our company deals with both local and long-distance relocation for many years, we know how to perform them effectively. You can call us at any time and any day of the week.
Here is a list of services you can order from us:
Local moving - it makes no difference if you move within a city or county. That is why you will get professional movers that will safely deliver every transported item to your new address.
Long-distance moving - stressful relocating routine is totally on us. Because we ready to make this experience with big distance relocation completely easy for you.
Piano movers – having a team of strong movers helps us to deal with any heavyweight client's possessions. For piano delivery, we use a special equipment that enables to keep instrument safe.
Office moving – changing ф place of business location may be a fresh start in your career. So, to make it less complex we ready to provide assistance outside working hours.
Storage units – need a place to keep your belongings in before your new place is ready? Our movers can help you with our climate-control, clean storage facilities.
 Attractions and activities in Orange, CA
Orange is an amazing, sunny city, which has lots of things to explore:
The most amazing thing about the City of Orange is a cityscape. Old Towne, Orange Historic District, full of the architectural styles from 1920 – Spanish, Victorian, Craftsman Bungalow, Hip Roof cottage. Orange Сity is one of the rare places where you can see many well-preserved historic buildings.
If you like to buy souvenirs or just enjoy shopping, The Outlets at Orange is the place where you can enjoy yorself.
Lewis Ainsworth House – a museum of American arts with craft movement. This place mirrored a design style which has been revolutionary in the 19th century.
Resources

City Hall – City of Orange, CA, 300 E. Chapman Ave., Orange, CA 92866; Phone: (714) 744-2225
Fire department – 176 S. Grand St., Orange, CA 92866, Phone: (714) 288-2500; Non-Emergency: (714) 633-1313; Fax: (714) 744-6035
Police department – 1107 N. Batavia St. Orange, CA 92866; Phone: (714) 744-7444; Fax: (714) 744-7320.
Community services – 230 E. Chapman Ave., Orange, CA 92866; Phone: (714) 744-7274; Fax: (714) 744-7251.
Orange Public Library – 407 E. Chapman Ave., Orange, CA 92866; Phone: (714) 288-2400.
Worth every penny! On arrival at the new place, the team did their best to work as quickly as they could. We all took a moment for a lunch break, but even with this moment, all work seemed to be done really fast! Thank you so much for great emotions! You are so kind guys!
Moving services near Orange, CA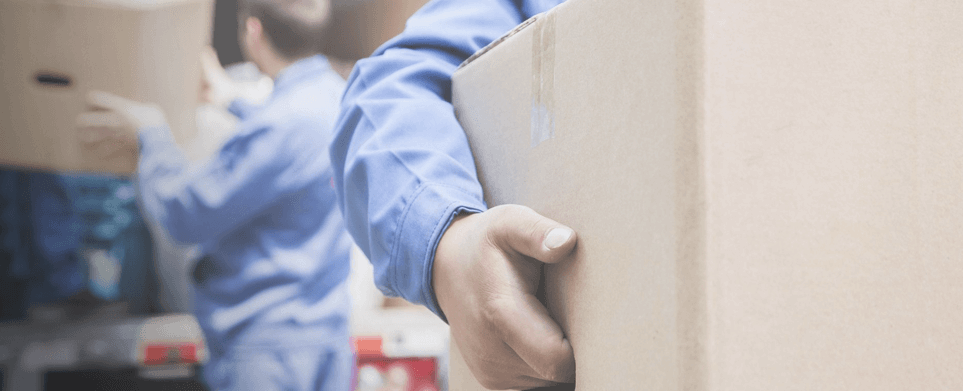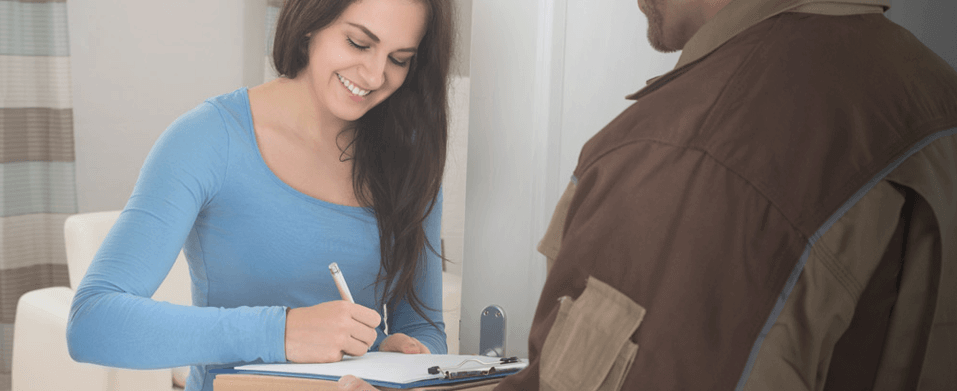 Need a Quote Today?
Just fill out a form below
Get a quote