Orange County Piano Movers
Situated in Southern California, Orange County is a region that covers an area of nearly a thousand square miles. In order to get from one part of the county to another, you may need to go over a distance as large as 50 miles. And this can be a serious problem if you need to relocate your stuff, especially if some of your items are big and heavy, e.g. piano.
Considering that an average piano weighs about 500 pounds, transporting it from one place to another can be very difficult. First of all, you need a group of people who are strong enough to be able to lift it. Unfortunately, physical strength isn't the only factor that comes into play. Moving skills play an equally important role.
And considering that an average piano costs several grand, maybe it's best to leave its transport to the professionals. By hiring professional piano movers in Orange County to take care of this job, not only will you save your energy but you will also ensure nothing bad will happen to your precious cargo!
Why Choose Us for Piano Moving?
If you Google a phrase like "Orange County movers" you will see that there are many companies claiming they can do this job. The obvious question is why you should choose us. There are several reasons why we're probably your best choice, including the following:
Local movers – We live and work in Orange County, meaning that if you're in a hurry you won't have to wait for too long for our team to come to your place and get the job done.
Insured company – Because we're a fully insured company, you have nothing to worry about the security of your piano. Even if some damage happens during the transport, you will be reimbursed.
Experience – The chances that something bad will happen to your piano are very slim. Our movers are real professionals with plenty of experience in this work. They know how to do their job well!
New trucks – Our vehicle fleet is made of new trucks of different sizes, which means that we will be able to find room for your piano, no matter how large it might be.
Reasonable rates – You surely don't want to spend all your savings on piano transportation and that's exactly what you'll have to do if you go with some other moving companies. But, if you choose us, you won't end up with empty pockets.
Our Piano Moving Technique
In order to make sure we will do our job quickly, yet without causing any damage to your piano, we need to come up with a moving plan first. To do that, we will come to your place to do a quick site survey in order to find the easiest way to get the piano into one of our trucks.
If possible, we will disassemble the piano and wrap each part so that the risk of damage is minimal. And when the time comes to transport it, we will pick the quickest and the safest route to your new place.
But, just bringing the piano to its new destination does not mean our job is done; we will also bring it inside and place it wherever you like. Of course, if needed, we will also assemble the piano so that you can start playing it right away!
Contact Us for a Free Quote
If you would like to learn more about our piano moving services, feel free to get in touch with our agents who will be glad to answer any of your queries. This includes the one related to the cost of the piano transport. Contact our agents and they'll give you a moving quote, completely free of charge.
To get in contact with us, you can use Live Chat on our website, send us an email, or give us a ring at (415) 579-2747.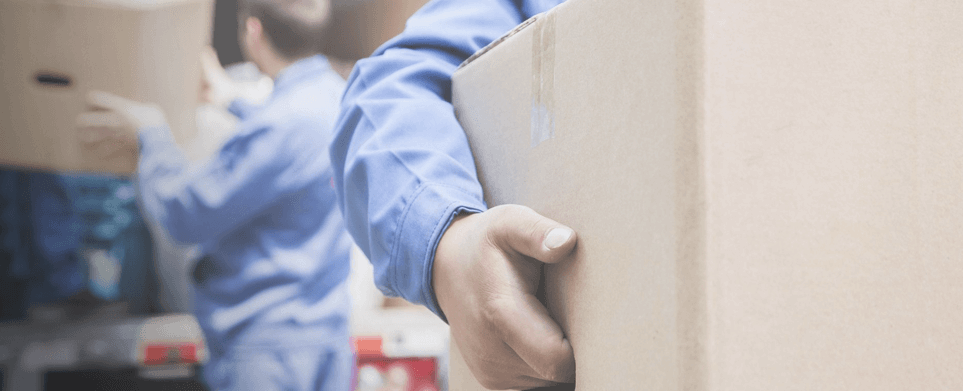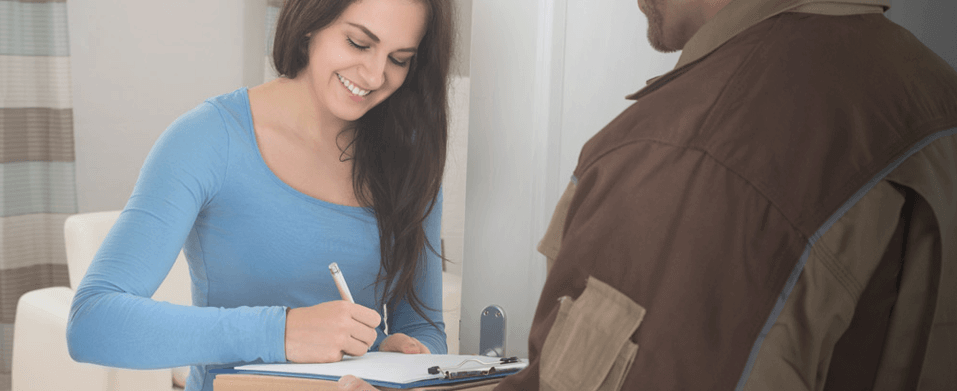 Need a Quote Today?
Just fill out a form below
Get a quote