Orange County Furniture Movers
We became the top Orange County furniture movers by being the most friendly and efficient movers. We can create a personalized moving service that will meet all of your needs. We can have a close look at all of your belongings and talk with you about how and when you would like them to be moved.
We're a team of professional movers who are here for you and we take pride in offering a service you'll be pleased with.
Our Specialized Packing Service
We are happy to offer you our specialized packing service that we believe is second to none. We will supply all of our own packaging materials giving you one less thing to worry about. We use specific packing techniques for a variety of items to ensure they are safe and secure every step of the way.
We don't just place everything inside a box and hope it's ok, we go that little bit further. We will even pack and move your piano if you wish. To do this we will wrap your piano in our special film. This film ensures your piano is protected from those small scratches that could damage it. We will then wrap your piano in our special blankets to ensure it's safe every step of the way. We haven't damaged a piano yet, so trust us to help you move it to wherever it needs to be.
Advantages of Choosing us
When you choose us to help you move you can expect:
An expert team – Every member of our crew is knowledgeable about moving homes and furniture. They're also highly trained so they can make your move run as smoothly as possible. We pay extra attention to those small details such as covering your furniture in special blankets to keep them secure.
Clean trucks – We ensure that each and every truck is clean and grime, dirt, and dust-free so your belongings are not made dirty.
Fully licensed and insured – We are proud to be a fully licensed and insured furniture moving company. We can help you move from A to B and back again with peace of mind. We are fully covered so in the event that anything goes wrong (which is very rare) you don't miss out.
Serving all of Orange County – We are proud to serve all of Orange County, from Anaheim to San Clemente, Silverado to Newport Beach, Seal beach to Coto De Caza and everywhere in between.
Offering a Little More
We offer all of our customers a little bit more. We're not just here to help you move from one home to another, we offer additional services.
Office moving
We can help you move your office desks, your computers, and any other equipment and furniture you have. We can help you move in the evening, at the weekend, or whenever it's most convenient for you. We will make a moving plan with you to ensure everything is moved in the right order so you can get back to work as quickly as possible.
Long-distance moving
If you're moving to the other side of Orange County or to another state we can help. We are a fully-licensed team of movers who can make your move a better one. Let us worry about transporting your belongings long-distance. We'll pay toll fees, we'll sort out where we're going to stay and we'll deal with our side of the move so you have less to worry about.
Contact us for a Free Quote
If you are looking for a team of furniture movers in Orange County to help you with your move we can help. Contact us today for a free quote and we'll give you the best price we can. We look forward to making your move a smooth one.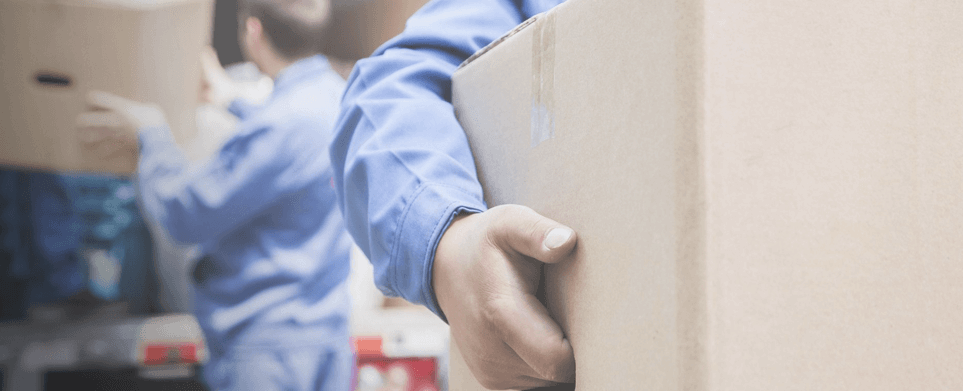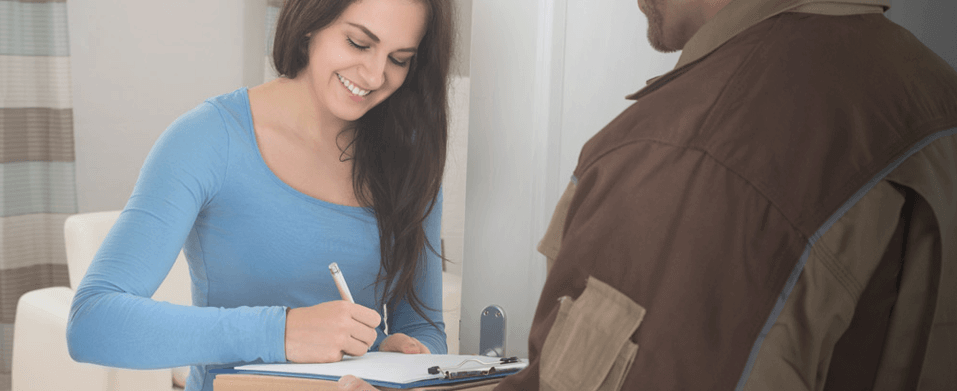 Need a Quote Today?
Just fill out a form below
Get a quote