Affordable Movers in Orange County
Orange County is a great place to live, the area is a vibrant place with a lot to offer everyone. If you are looking for affordable movers in Orange County we can help. We are proud to be able to offer you our moving services that we think are second to none.
Hire Professional Movers for Less
We have affordable rates that we think you will love. We know how stressful and expensive it can be to move house, and this is why we are here for you. We appreciate that you want the very best out of your move from start to finish. You don't want to hire just anyone you want to hire the best cheap movers Orange County, CA has. This is where we can come in and help you out.
We are a team of professional movers who have a lot of experience moving people and businesses from A to B. We know exactly what goes into a move and we know how to make your move successful. If you choose to hire us we will provide you with a great moving service every step of the way.
Our team of highly-trained movers are here to help you. We can help you move from a penthouse apartment to a 5 bedroom home. We can help you move from a basement apartment to an apartment above a store. No matter where you are and when you want to be we can help you move there.
Full Service Moving Company in Orange County
We are a full-service moving company in Orange County and we will go the extra mile for you. We offer a range of services that not every moving company offers and we think this is why we stand out.
We are proud to be able to offer you:
Local moving services – We can help you move from one part of Orange County to another if you wish. Whether you're looking to move across the street or to the other side of town, we can help you.
Long distance moving services – Our long distance moving services can help you make that move from Orange County to another location or from another location to Orange County. We can help you move to wherever you need to be.
Moving and storage services – If you are not able to move everything with you or it would be more convenient to move everything else at a later date we can help. We have a secure storage facility that we can hire out to you as and when you need it.
Office relocation services – We have helped many businesses move to a new location. We can help you move when it's convenient for you, no matter when that may be or where you're going.
House moving services – Whether you are downsizing or upgrading we can make your move as stress-free as possible.
Moving and packing services – We are proud to be able to offer you our great moving and packing service. We'll bring all the packing materials and look after everything as if it were our own.
Piano moving services – We can move your piano if you wish. Using our tried and tested techniques we will ensure that your piano comes to no harm.
Cleaning services – Would you like your home to be cleaned after you've moved out? We can help you with that.
Contact Us for a Free Quote
Contact us today for a free quote and it will be with you in minutes. We are proud to offer you a professional and friendly service that we know you'll love. Contact us today so we can help you with your move.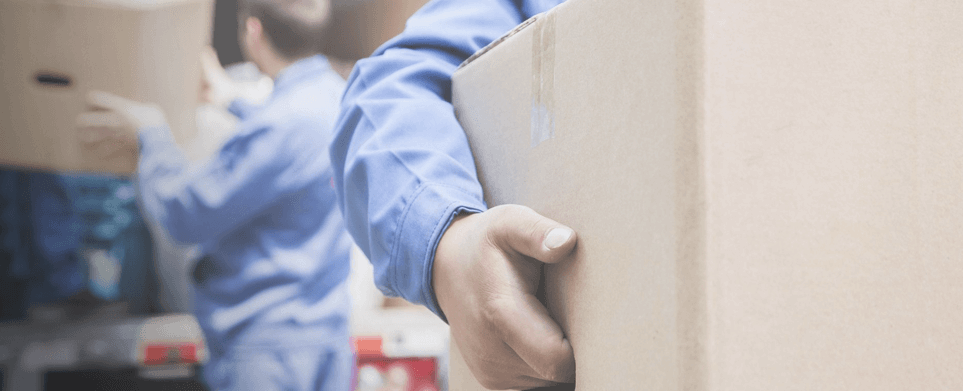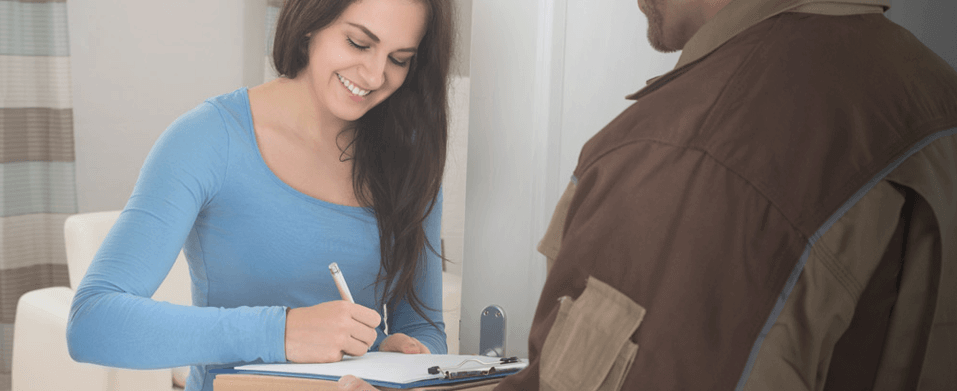 Need a Quote Today?
Just fill out a form below
Get a quote