Napa County Movers
When you think of Californian wine, you probably picture the wine coming from Napa Valley. In fact, Napa County is the home to many world-famous wineries whose wine is considered to be better even than some famous French wines. And this is one of the main reasons why tourism is thriving in this county.
Apart from tourists, Napa County is on the radar of those who are looking to move to a place in Northern California. Because of its proximity to San Francisco and the Silicon Valley, this area is a popular destination for relocation of those employed in the computer industry.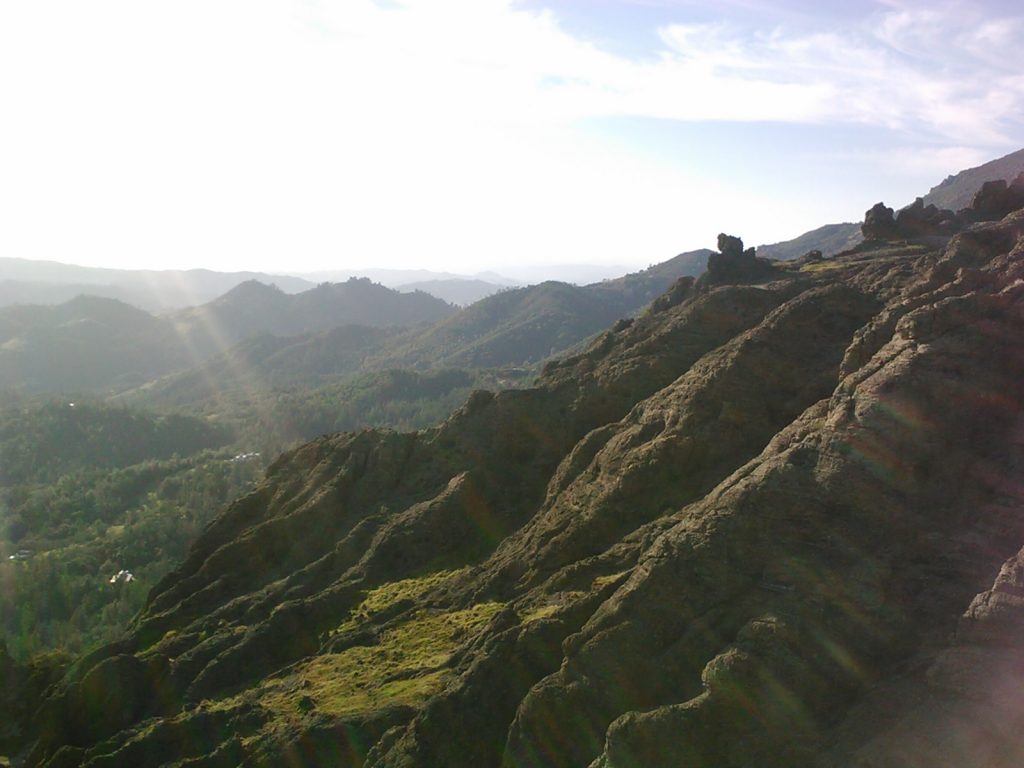 But even if you're not an IT person, you should definitely consider making Napa County your new home. And if you make up your mind to do so, our team of Napa County movers is going to help you move your goods without hassle!
Your Napa County moving specialists
Our Napa County moving company stands at your disposal, ready to provide top-class moving services at reasonable prices. Our movers have the skills, the tools, and the experience necessary to deal with literally any type of moving task. Here is what we can do for you:
Napa County relocation. When you need someone to transport your goods from one place in Napa County to another, our movers are the ones to call.
Long-distance services. If you're moving to this country from any other part of the state, our movers will take care of the transport of your stuff, and will not charge you too much.
Cargo storage. What to do in case your new house in Napa County is not ready to live in? You can leave your stuff in our storage. Our facilities are climate-controlled and well-secured, so you can have an absolute peace of mind that your items are gonna be alright.
About Napa County, CA
Napa County is considered to be one of the best places to live, not just in Northern California, but in the whole of USA. In fact, its climate and geographical location makes it one of the nicest places on the planet.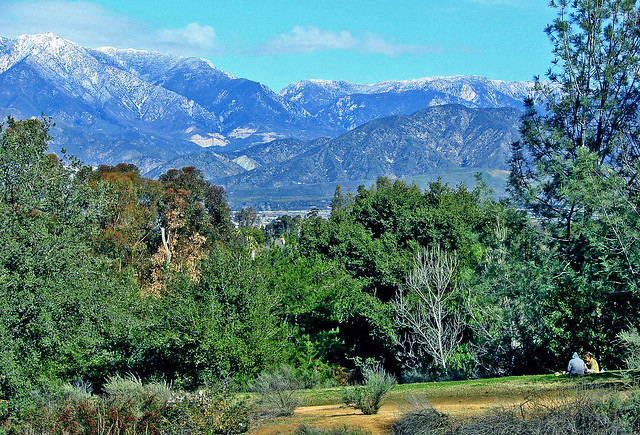 This is why it is not surprising that the number of people living in the county is constantly growing. The current estimate is that there are about 150,000 who call Napa County their home, but that number is expected to multiply several times in the next couple of decades.
Considering that the economy of the county is rapidly growing, the number of Napa County residents could go up even faster. Maybe it's time to play your part by relocating to one of the cities in this region?
Best cities to live in Napa County
You're thrilled about the aspect of moving to Napa County, but you're still not sure which city should become your new home? Maybe we can help! Here's a list of five cities in Napa County we believe are the best!
Silverado ResortWith the population of only 1,200 people, this part of Napa Valley is a favorite place of rich and famous.
HelenaThis is a small, peaceful town, which is the home to several world-famous wineries.
YountvilleIf you like fine dining (who doesn't?), Yountville is your heaven on Earth with dozens of fancy restaurants, two of which proudly carry a Michelin star.
American CanyonIf you work in San Francisco, maybe American Canyon is the best place for you.
NapaThe largest city in the county is its administrative, cultural, and economic center.
Contact us for a free quote

If you're not sure whether we're you're best choice, why not request a free quote? Just call us at (415) 579-2747 and our managers will give you all the info you need about your future move!
Totally wonderful! So fast, so polite, so professional organization! There were no hassles between team members, no shouts! What is more, the team was on time. (Plus so hardworking!)
Movers in Napa County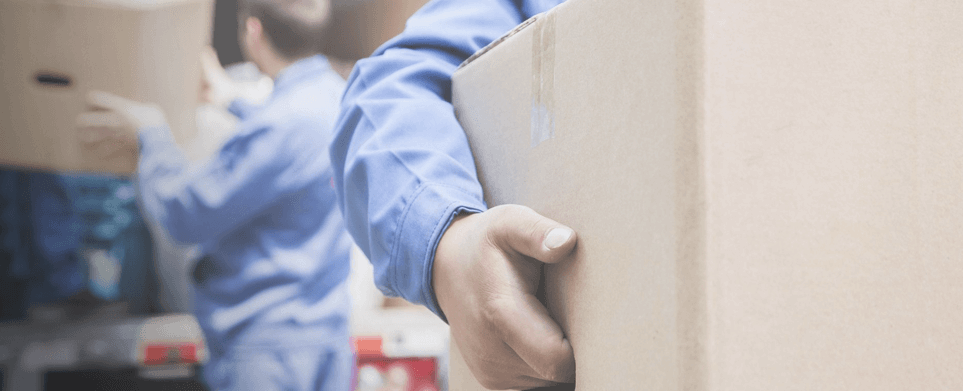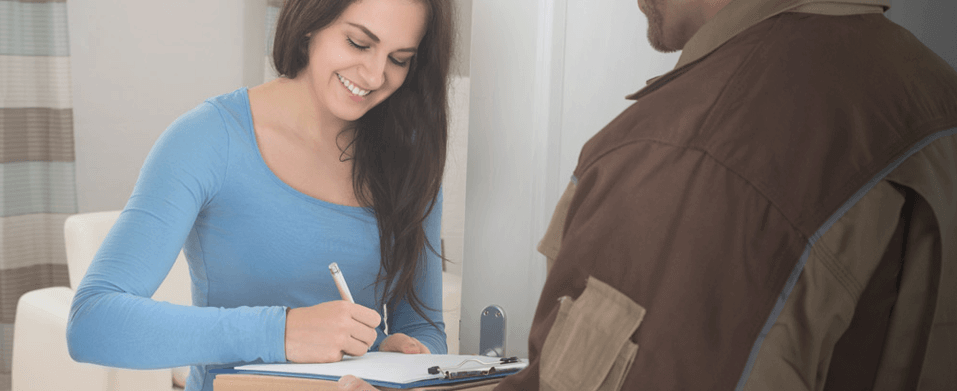 Need a Quote Today?
Just fill out a form below
Get a quote