Napa is a perfect place to make your home. Located not far from such big cities as San Francisco and Sacramento it is a city by the Bay that is chosen by many people as a perfect place of living. So if you also have appreciated the beauty of Napa and want to make your moving smooth and fast, you should undoubtedly choose San Francisco Moving Company. Our Napa moving company is a key to your successful and affordable relocation.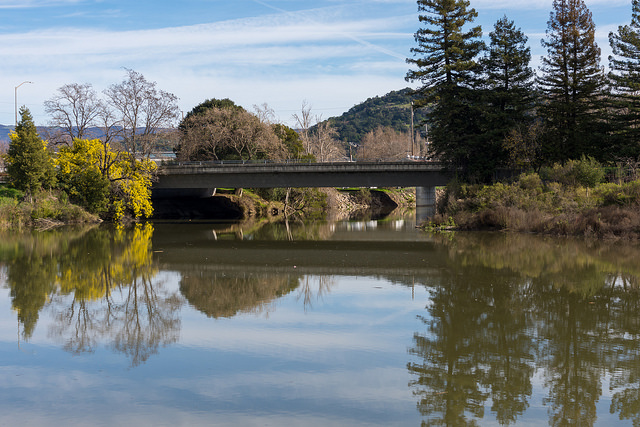 Photo: Ben Loomis / flickr.com
Affordable household and commercial movers in Napa, CA
Whether you are changing a place of living or move your business to the new place, our experienced movers in Napa will help you to deliver all the valuables and other items in the perfect state. We offer premium residential and commercial moving services for a fair price. Moving is always connected with expenses and that is why we offer affordable moving services without compromising the quality of these services provided. Moreover, we offer reasonably priced storage units for people who need to keep their belongings in the safe place for some period of time. Never mind asking the cost of our services by phone (415) 579-2747 to ensure that they are more than just competitive.
All moving supplies are already included in the hourly rate
When you have to deal with moving, you realize that you need a variety of supplies to perform it carefully and securely. Starting from wrap and boxes and finishing with loading equipment and professionally designed moving vehicles: if you pay for all this stuff separately, the cost of the moving will be sky-high. Our company offers all the necessary supplies required and you do not need to pay extra for them as their rent is included in the hourly rate.
Special moving services in Napa, CA
By far not all moving companies in Napa, CA offer special moving services. It is connected with the high possibility of damages and a necessity of many efforts to be put when you need piano movers in Napa, for example, so many companies avoid taking such orders. We are a company that is happy to offer you the performance of both general and special moving services including:
Loading;
Transportation;
Moving very heavy things like pianos and pool tables;
Delivery of the fragile cargo.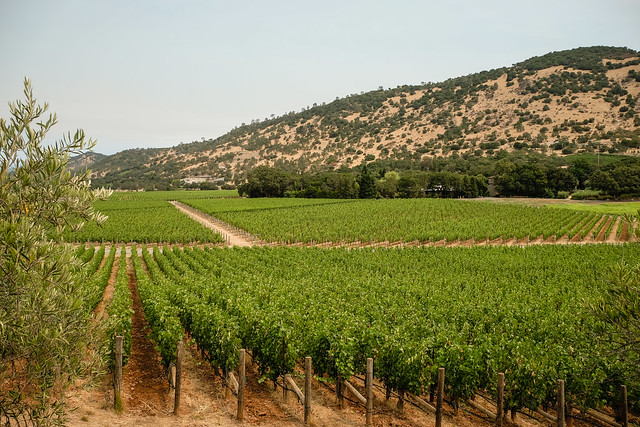 Photo: Sharon Mollerus / flickr.com
Every item included in the checklist is insured so you can be confident that any unpleasant surprises are excluded.
Get a free moving quote
If you are moving to Napa and doubt if you need or can afford professional moving services, our company offers you a unique chance to get a free moving quote. Call us at (415) 579-2747 and our staff will answer all your questions and explain how to get this quote absolutely free of charge.
Useful Resources
City Hall, 955 School Street, Napa, CA 94559; 707-257-9500
Water Division, 1340 Clay Street, Napa, CA 94559; 7072579521
Human Resources, 1541 Second Street, Napa, CA 94559; 7072579505
Housing, 1115 Seminary Street, Napa, CA 94559; 7072579543
Police Department, 1539 First Street, Napa, CA 94559; 707-257-9550