Mountain View movers
Located in the very heart of the Silicon Valley, Mountain View is best known as the place where Google is headquartered. It's also home to many other IT giants, including Intuit, Symantec, and Mozilla, so it's not a big surprise that its residents are employed in the very same industry. And as the IT industry is growing, so does the number of Mountain View residents.
If you are planning to make Mountain View your new home, we are here to help you relocate. Our team of Mountain View movers will help you pack your stuff and transport it in a quick and safe manner to their new destination.
Licensed and Insured Moving Company in Mountain View
We pride ourselves on being a reliable Mountain View moving company that offers high-end services at very affordable rates. Speaking of our services, here are some you might be interested in:
San Francisco Bay Area moving. If you need to quickly move your cargo from some other part of the Silicon Valley to a place in Mountain View, just give us a call and our movers will do the work ASAP!
Long-distance moving services. No matter how far away the place which you're relocating from is, our team of movers will be able to help you.
Commercial relocation. If you are moving your business to Mountain View, we can transport all of your company's items to your new office. And you got nothing to worry about the safety and security of your cargo, as we provide insurance for every single item in the checklist.
Storage services. If your new home/office in Mountain View is not yet ready for moving in, but you don't have where to keep your stuff in the meantime, our company can help you out. Our climate-controlled storage facilities are always at your disposal if you need to keep your valuable cargo someplace safe.
What You Need to Know if Moving to Mountain View
If you are moving to Mountain View, CA, we need to congratulate you for making such a great choice. Wonderful weather, nice landscape, and a fantastic location are just some of the things that make this place such a great choice. Other amazing things about Mountain View include:
It is home to many high-tech companies, including Google, Symantec, Intuit, and so on.
Most of Mountain View residents are involved in the IT industry.
Estimated median household income is over 80,000 US dollars.
Median value of a house in Mountain View is over 1,900,000 US dollars.
Google is providing free public Wi-Fi in the downtown area of Mountain View.
Contact Us to get Your Free Moving Quote
You can stop your search for the best moving company in Mountain View, CA because you have already found it! We are here to provide you with the best possible mover service at the best possible rates. Don't trust us? Just compare our rates to our competitors.
And we can give you your quote, completely free of any charge. The only thing you need to do is give us a call at (415) 579-2747. Alternatively, you can ask our online mover managers for a quote via our website or even get in touch with us on social media.
These guys were totally excellent! They did my relocation smooth and comfortable. The team arrived on time, and they were wonderfully friendly! And REALLY hardworking. They did their job fast and excellent. NO damage at all! It was so wonderful. Thank you, guys! Thank you, California movers!!
Moving services near Mountain View city, CA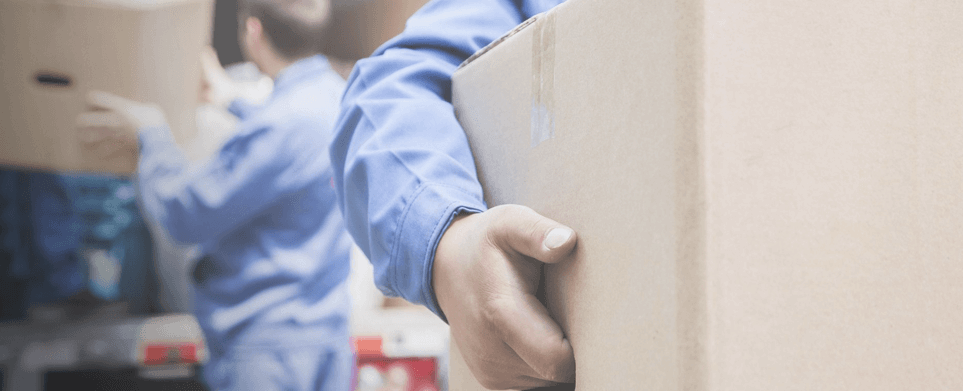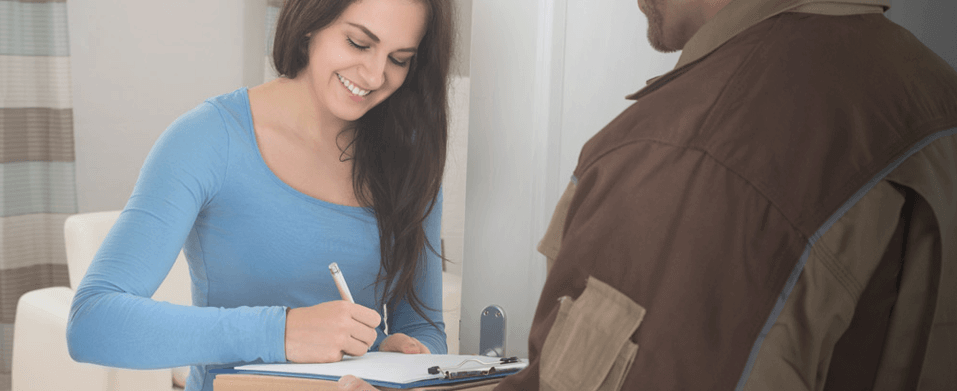 Need a Quote Today?
Just fill out a form below
Get a quote