Monterey County movers
Monterey County is a place that shines with the beauty of the Pacific coast. The place obtains its name from Monterey Bay which happens to be a neighbor from the southern side. The population is 415 000 people. Monterey is famous around the world because of frequent mentions in literature and cinematography. You will find here local historical attractions such as museums and notable buildings. Not to mention that there are lots of places for outdoor activities, shopping centers and entertainments for children.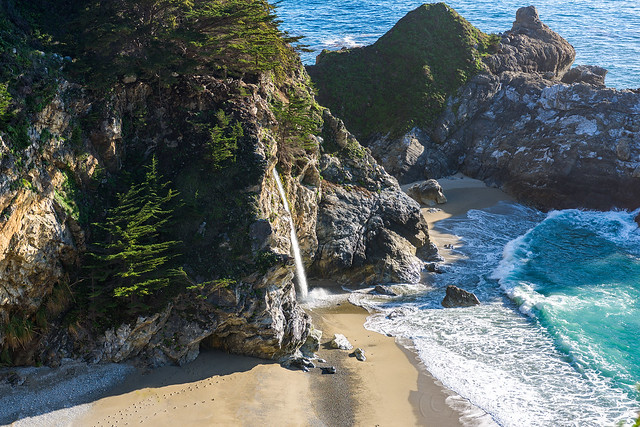 Photo: Menahem Ovadya / www.flickr.com
If you are looking for relocation services Monterey County, CA movers can help you with professional assistance. Our clients are always satisfied with costs, attitude and relocation experience. Monterey is a great place to live in and it will be an honoring task for our company to help you with resettlement.
Expert moving services in Monterey County
Monterey county moving services that we offer include the following:
Local moving – we know how to move your house or business without difficulties – efficiently and swiftly.
Long-distance transportation – our company most skillful movers work at nights to make your move less challenging and stressful.
Storage units – sometimes, when your new place is not ready yet, you need some clean space to keep your valuables in. We will store your goods at storage facilities as a stage of relocation procedure.
Additional services – we offer packing, loading and assembling. We bring all required materials such as plastic wraps, boxes for different sizes, blankets for protection.
Why you need a professional moving company
Our Monterey County moving company respects client's time and does everything to smooth relocation experience and all the stress related to it. We guarantee the safety of your belongings and accurate timeframe. We are motivated to make every stage of relocation on time. Our experts will make a schedule and plan for relocation team to follow. With California Movers you will get the following advantages:
Reliable team and individual cargo. For each transportation, we use just one team. It means that for loading and unloading client's belongings the same team will be responsible.
In the contract, we indicate every detail of relocation procedure. You will know the exact cost and time of delivery. Our company guarantees that the final cost of our assistance does not change in the end. We are not approving of overpayment or hidden fees.
We provide safe trucks of a different size adequate for moving purposes;
California movers ready to pick up your goods any day and time you need us – even on at weekends or after working hours;
A professionally trained team will make your moving experience smooth and worry-free.
Contact us if you need an excellent Monterey County relocation services.
5 reasons to move to Monterey County
Monterey County is a fascinating, bright place that fulfills the most demanding dreams about the residence. But what exactly life in Monterey can offer to you?
The scenery – amazing, picturesque land on the living side, will always please the eye.
The history behind the Monterey and its marks all over the place.
A great variety of food, wine, restaurants, shopping facilities.
Friendly local community with many benefits for its members and residents of Monterey.
Lots of art events and music festivals. You can also enjoy outdoor activities, dive or watch the whales.
Resources

The County Administrative Office - 168 West Alisal Street, 3rd Floor Salinas, CA 93901, (831) 755-5115.
Community Hospital of Monterey, Peninsula - 23625 Holman Highway, Monterey, CA 93940(831) 624-5311 or (888) 45CHOMP.
Human resources - Monterey County Government Building, 168 West Alisal St., 3rd Floor Salinas CA, 93901, Phone: (831) 755-5115, Facsimile: (831) 757-5792.
Department of social services - 1000 S. Main St., Ste. 301, Salinas CA 93901,
 (831) 755-4448.
Monterey County Treasurer-Tax Collector - Post Office Box 891, Salinas, CA 93902-0891 | 831-755-5057.
These guys were awesome! I don't want to say that I didn't expect that all will be done on the highest level, but it goes without saying that you don't know what to expect from unknown people at all. And that is why I'm so satisfied with their work. The moving was as fast as I wanted. As smooth as I wanted. And safe as I wanted. What is more, the atmosphere was incredible. Guys not only did their best. They were my true saviors. Thank you so much and good luck with all your business!
Movers in Monterey County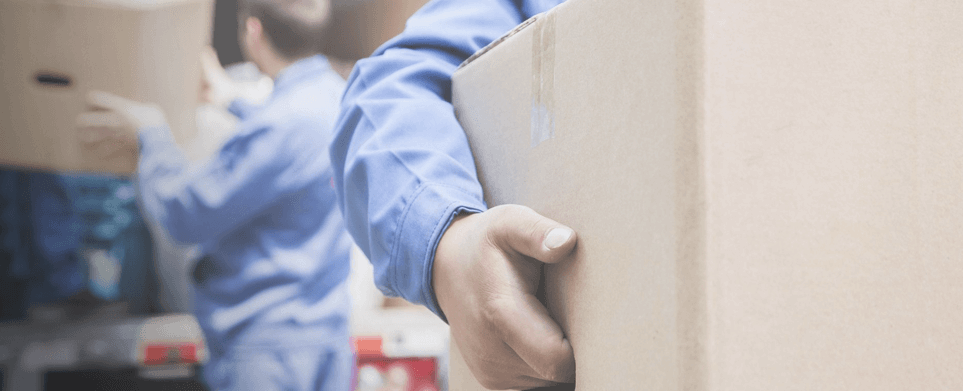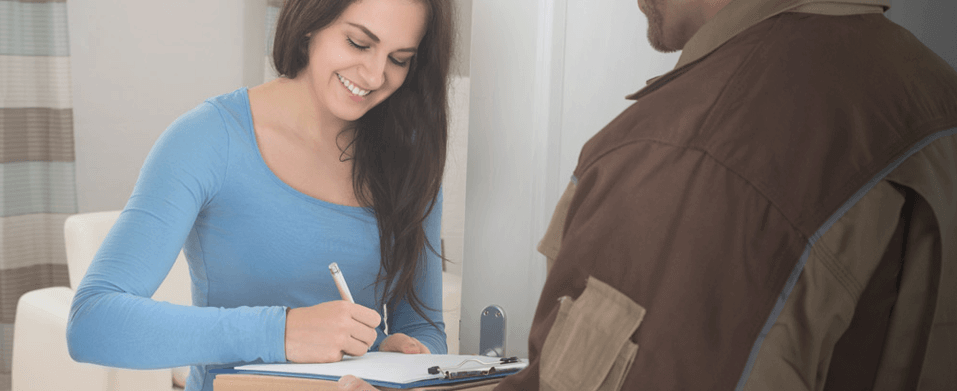 Need a Quote Today?
Just fill out a form below
Get a quote