Modesto movers
The Spanish word "modesto" which is very much the same as an English "modest", happened to be a name for a fascinating city in a Stanislaus County. Needless to say, that this name is very suitable for the city's character. However, a city surrounded with beautiful nature and rich local cultural scene. Modesto's location is very convenient because of its close proximity to the Yosemite National Park. Such closeness along with cultural features of the city provide this place with a perfect balance for a living.
The Reliable Modesto moving company that will take care of everything
If you are looking for a reliable Modesto moving company, you can expect a great deal of help from us.
The link that lies between our principles and excellent results is our approach to a schedule. We carefully plan every stage of relocation. Therefore, you will be saved from inconveniences and inaccurate delivery. Our Modesto movers are never late.
Here is a list of services we provide:
Local relocation – we will help you to move to another city or even the next street. All the services will be performed quickly.
Long-distance relocation – if you need to relocate to the different state, our professional crew will make this experience easy going. No matter how far you want to go – our goal is to make your move perfect.
Storage units – in case your new place is not ready, we can store your possessions in clean, climate – controlled space.
Office moving – the main goal for us is to make business resettlement as quick as possible.
Packing services – our professional packers and movers work together as a purposeful team to provide 100% secure delivery to your new place of residence. We have all the required materials for packing and loading client's possessions.
Piano movers in Modesto, CA
If you are moving to Modesto, CA you are probably going to need a help from furniture movers – to deal with big pieces of furniture or musical instruments. Piano is usually the most precious part of the home. To move it properly, especially on the long-distance is very hard without damages. That is why we have specially designed equipment.  Throughout relocation procedure, our piano movers keep it fully protected.
Living and working in Modesto
Today Modesto has a population of 214,300 people. City's form of government is a council-manager. Average home price in Modesto, according to California statistics, is $236,252. It is just a little bit higher than generally in the US. Median numbers for monthly rent in Modesto - 970 dollars.
Novo Technologies software company and Prime Shine car company are considered as top employees in the city. Median income among local residents is 45000 $.
The population here is diverse - among many small cultural communities presented in the city, the biggest one is Spanish and Latino.
Summer in Modesto is hot with minimum rainfall, meanwhile, winter is mild with rainfall of 2.6 inches.
Attractions and activities in Modesto
Many visitors and sometimes even residents of Modesto are amazed to learn that in this humble city grew up world-famous filmmaker George Lucas.
Among local beauty, you will find a number of recreation areas: parks, lakes and Stanislaus River. For those who enjoy that kind of things, there is a possibility to go river rafting.
After our movers in Modesto, CA finish their work, you can enjoy local life without worries. We took a liberty to prepare a list of some interesting places and local features.
Visit Modesto Certified Farmer's Market – a place, where you can meet local history as well as buy some delicious food for breakfast.
Famous city's landmark is Modesto Ash Tree. In 1927 this tree was claimed as a new of a kind. The tree is considered an important object to preserve.
A great piece of a Norman architecture is Hawke Castle. It was built in 1929 and named after city's manager Edwin Hawke.
To listen and see great music performances residents go to Modesto Symphony Orchestra.
If you like underground, independent culture, you can visit the State Theater. A place is a host for music events and films.
To immerse yourself into local history, visit the annual Architectural Festival. In the 1950th the city became a place with a plenty of modern architecture buildings, which is preserved so far.
Get your free moving quote

If you need a free moving quote you can easily get it this instant. Just call us and chose the services you need for your type of relocation. Our phone is (415) – 579 – 2747. Another way to contact us is to fill the form on our website. With Modesto moving company you will get cheap and efficient moving!
I know that feedback is really important for such organizations, so here we go. The work was done perfectly. The team was awesome. They arrived earlier on 20 minutes and during loading, they did as fast as they can.
Moving services near Modesto, CA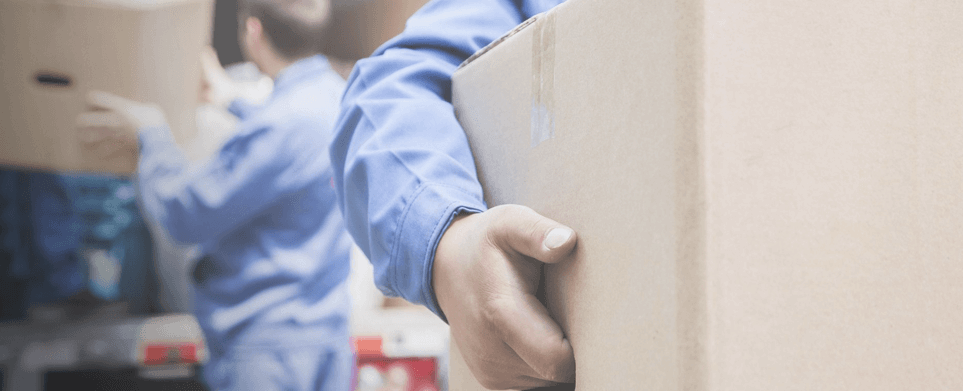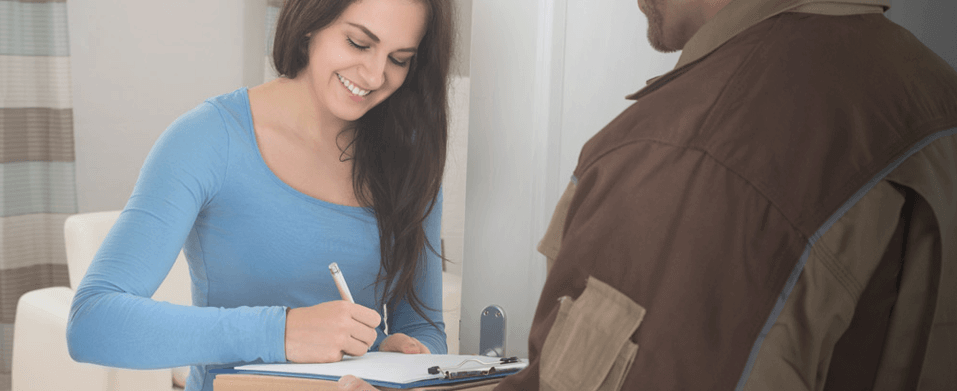 Need a Quote Today?
Just fill out a form below
Get a quote