Milpitas Movers
A few years ago, Money Magazine included Milpitas in the list of top 50 best places in the United States. Such a recognition did not come by accident. Milpitas' main selling point seems to be its location – this city is a part of the Silicon Valley. This is why it's not a surprise that almost a third of its residents are employed in the IT industry.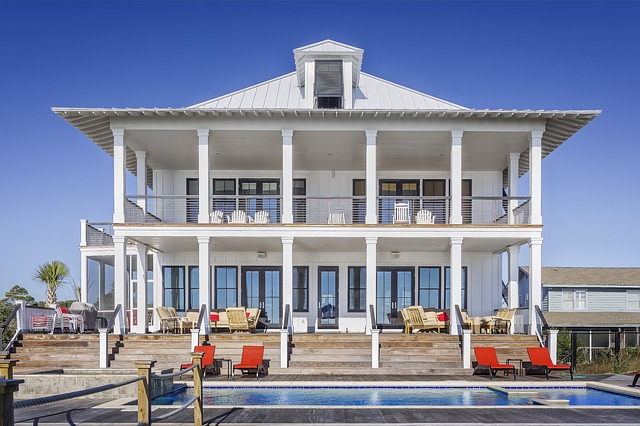 And the number of Milpitas residents is getting higher and higher every month. If you've decided to become one of them, you'll be glad to hear that relocating here is super-easy if you ask Milpitas movers to help you out.
Get a stress-free moving solution
We stand at your service if you need to move your stuff to your new home/office in Milpitas. No matter what kind of cargo you need to move, we are the ones to call.
To give you an idea of what we can do for you, here's a list of some of our moving services:
Local moving. If you are moving from a place in the San Francisco Bay Area to a new house in Milpitas, we can pack all your stuff and transport it quickly and safely to the desired address. Actually, the only thing you need to do is call us and our movers and packers in Milpitas will take care of the rest.
Long-distance moving. Even if your cargo is not in San Francisco, or even in California, you got nothing to worry about. Our movers' team also does long-distance relocation, so no matter where you're relocating from, we will be able to help you.
Other moving services. We are a full-service moving company that can take care literally of any kind of moving task. In fact, our complete list of mover services is so long it would take much more space to count all of them. This is why if you're not sure that we can help you, it's best to give us a call at (415) 579-2747 and we'll discuss everything.
What makes us different?
The reason why our clients love doing business with us is not just that we offer a variety of moving services in Milpitas; it's also because we care about them and their possessions. That is the reason why we:
offer insurance for every item in the checklist
follow move timeframes
have no hidden costs
pay $1 for every minute of being late
only hire professional/experienced movers
Milpitas quick facts
Don't think you should move to Milpitas? Here are some facts to prove you are wrong:
Milpitas is within a 20-mile radius from the headquarters of Apple, Google, and Facebook.
If you move to Milpitas, you'll become neighbors with many people employed in the IT industry.
The median household income is estimated to be over 90,000 US dollars.
According to the stats from Zillow, a median home value in this city is about $1,12M.
If you wanna learn more insider info about this city from local movers in Milpitas, feel free to send us an email or give us a call at (415) 579-2747!
The California movers for hire were excellent! The communication before the relocation was pretty and polite. And useful! So that is why the team did their job on the highest level. It wasn't moving with them. It was FLYING! Thank you, guys, for being so hardworking!
Moving services near Milpitas, CA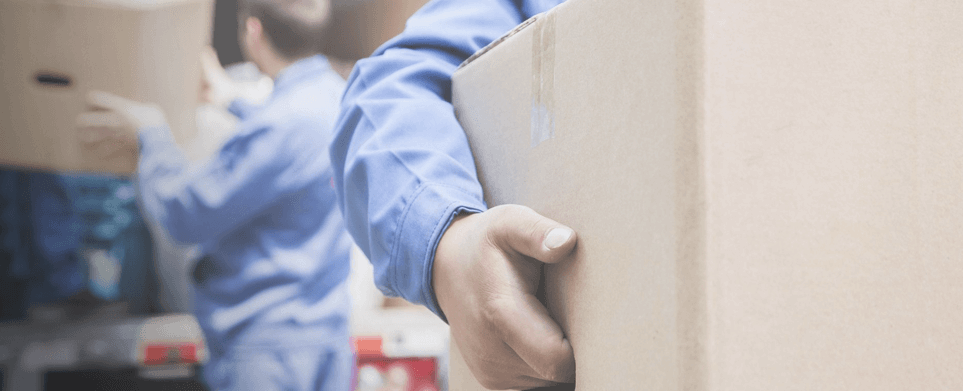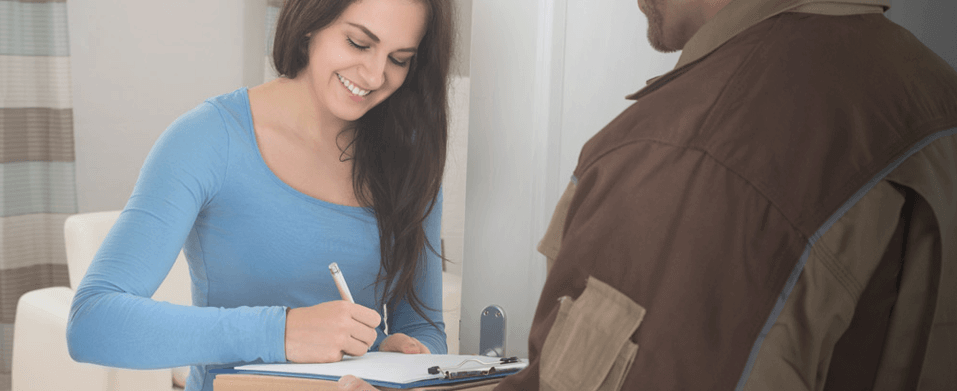 Need a Quote Today?
Just fill out a form below
Get a quote