Merced movers
Is it possible to move to or from Merced County without hiring movers? Of course, it is a reality if you have a couple of bags with, but when your belongings volume is much bigger, professional assistance is a necessity.
We are a relocation and storage company that provides a full range of moving services in this area. It makes no difference whether you move across the street or border, our expert movers in Merced will offer you a customized solution on how to make that efficiently, seamlessly and cost-effectively. It is much cheaper and more comfortable to order all the moving services in one company and our professionals would happily help you with the relocation!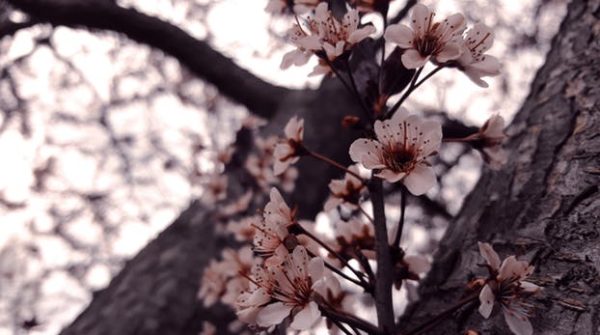 Pink flowered trees are everywhere in Merced
Professional moving labor service in Merced, CA
When it comes to the choice of a moving company in Merced, the first thing to consider is the list of services offered. We are a full-service company, so any type of relocation is our direct responsibility. We are happy to perform the following services to our clients:
Household moving. Whether you are single or have a big family and need to relocate, our movers for hire will help you to list, pack, load and transport all your belongings to the new home.
Commercial moving. Not only offices but also whole plants and businesses tend to change their location, and for our professional team with much experience and all the necessary equipment, this task is feasible.
Rental of the storage units. High-quality storage facilities from California Movers are provided with modern air conditioners and create a perfect environment for keeping things as long as possible. Moreover, our clients can access their valuables anytime they want and be confident that all the items are stored securely.
Piano moving. Transporting precious musical instruments, heavyweight machines, other oversized cargo requires special knowledge and skills. Our professionals have been trained to deal with such a cargo and have much experience in it.
Short and long-distance moving. Distance plays no role for us as we are ready to complete relocation across the road as well as interstate one.
Why choose us?
Our Merced movers offer a number of benefits to its customers:
Careful, trained, and strong moving team;
A full range of moving services;
24/7 customer support;
Every order is scheduled and coordinated;
Insured cargo;
Air-conditioned secure storage units;
Professionally equipped vehicles of different sizes;
Reasonable prices and free quotes.
V.I.P. custom relocation solutions from California Movers
Many people who order services of movers and storage face the problem that their valuables travel around other cities and homes until a truck is absolutely filled. However, choosing our company you can be confident that only your belongings will travel to the final destination in the truck. Moreover, you are insured against the interference of the third parties as the whole relocation process is completed by one team. They will pack and load the valuables at your old home and deliver them to the new one, unload and unpack them there.
Let Us Handle Your Move
Planning your relocation to Merced try to make reasonable decisions and entrust your valuables only to a reputable moving company. California Movers will help you make your move stress-free and cut down your moving costs. Call us now at (415) 579-2747 and you will get a free quote!
Guide for moving to Merced, Ca
When people plan to settle in Merced, they need to consider several important aspects. It is not only a beautiful city but also the county seat of Merced County, so the area to settle is quite sizable. That is why it is important to choose a neighborhood as well as learn useful information to plan your relocation and be prepared for living in the new city.
Best neighborhoods
Merced may boast 19 neighborhoods, but not all of them are suitable for living. The city has a rather high crime rate, so it is better to choose residential neighborhoods for buying a dwelling. The most popular of them are located in the north of the city and there are some in the east of *G* street too.
Relocation tips
Going to Merced for a permanent residence you need to consider several simple moving tips:
Avoid summer heat time;
Register your car, change a driving license and vehicle insurance;
Change your mail;
Visit the neighborhood before buying a home there;
Set up your utilities in advance;
Clean your home before your belongings arrive.
Resources

City Council, 678 West 18th Street, Merced, CA 95340; Phone: (209) 388-7000
Police, 611 W. 22nd St, Merced, CA 95340; (209) 385-6913
Merced County Office of Education, 632 West 13th Street, Merced, CA 95341; (209) 381-6600
Human Resources, 2222 M St., Merced, CA 95340; Phone: (209) 385-7682
Parks and Recreation, 345 W. 7th Street, Building A, Merced, CA 95340; Phone: (209) 385-7426
I can mark my moving day as a red in order to celebrate this date in future, cause it was really handled for me as a holiday. The moving team was so efficient, hardworking and reliable. On the scheduled day the moving team arrived without tardiness and with all needed equipment. They were fast and professional, so I am happy to give them a 5 star review! Thank you for moving all my belongings in the safest way I have ever experienced! No damage at all and for me, it is a real achievement. Great thank you!
Moving services near Merced, CA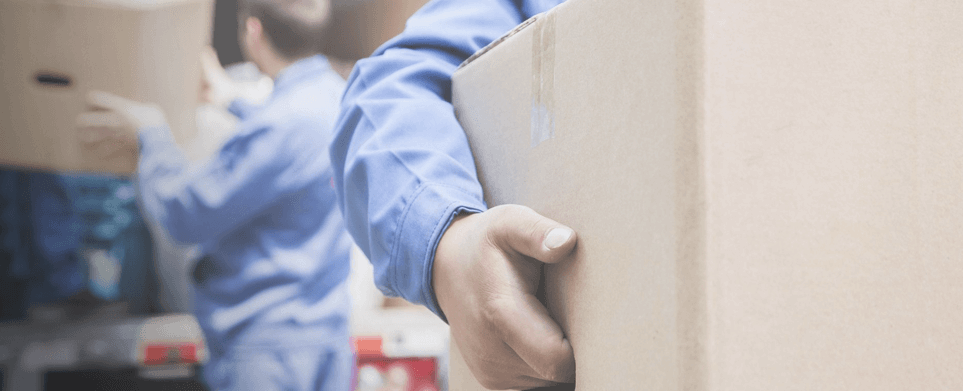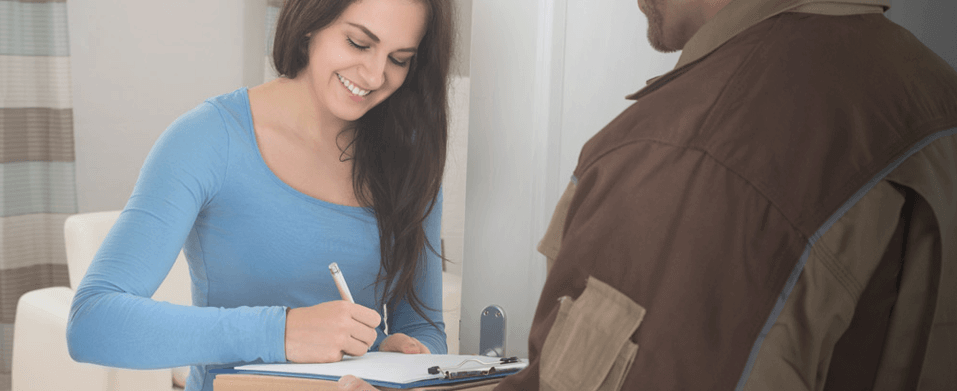 Need a Quote Today?
Just fill out a form below
Get a quote