Merced County movers
At the north of San Joaquin Valley sits Merced County – a shiny place with beautiful surroundings and friendly residents. The place took its name from Merced River – 145-mile stream that extends from Nevada to California. The population in this county is 255 000 people. There are four airports and a well-organized bus system. One of the historical landmarks here is Castle Air museum. A famous Yosemite National Park is a hundred miles away from the place.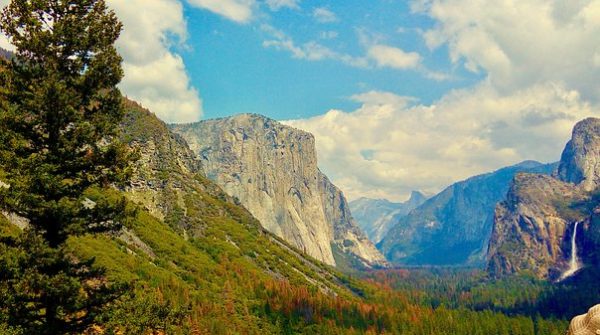 The County consists of six cities; a city of Merced is the biggest one. Merced County offers good educational institutes as well as a variety of employment. You will find University of California campuses here and advanced schools systems.
Call or Merced county movers – our qualified specialists ready to help you with relocation difficulties.
Affordable moving services in Merced County
Merced county moving company works to make a new client's accommodation less stressful and deliver his property in the same condition it was loaded.
Local relocation – our team will provide a flawless move to your new place of living. We organize every stage of the move thoroughly to avoid wasting your time.
Long-distance relocation – there is no such thing as too long distance for our experienced movers. Whether you need interstate relocation or just move to another city we always ready to make it successful and worry-free.
Piano transportation - we deal with big pieces like piano confidently. High-class equipment makes the whole relocation process quick and easy.
Office relocation – the business move is one of the most frustrating relocations. Our moving decisions will save you from business interruptions and worries.
Storage facilities – you can leave your possessions in our warehouse until your new place will be ready. Our company storage units are dry and roomy.
Additional services – to arrange safe relocation of your goods we provide proper packing with special materials. Our team can pack your wardrobe, library or any kind of personal belongings. We also help you with assembling furniture and appliance.
How do we work
Our company offer its clients excellent full-service assistance in different kinds of relocation. Years of experience gave us first-class moving skills and a deep understanding of client's needs. With every request, we prove to be a responsible and punctual company, committed to successful results.
Your move to Merced County includes several stages. First of all, we discuss transportation services required for your type of relocation. Then we make a budget with a final cost indicated in it. After that our movers start packing procedure. For packing, we provide our materials – boxes, plastic wraps, blankets for fragile pieces. When the time comes, moving team provides unloading and unpacking of your valuables. California moving company delivers always on time – we strictly follow the schedule and timeframe.
For each order, we provide individual cargo. You will get a new truck of adequate size to relocation request.
To save your time our movers are available for transportation during nights, after working hours or at weekends.  We can pick your valuables up at any day you need.
We provide clean storage units and store your belongings as a part of the relocation. Once your home is ready, we move your goods from storage to a new place.
We have a very good feedback from people who requested our relocation services.
How to make your move easy and stress-free
If you are moving to Merced County we would like to give a few tips how to make it easy.
First of all, find a reliable full-service relocation company. Consider every benefit you will get from the mover and chose the best option for the required type of moving.
Think over about driver's license and car registration – if you are moving to another state it is something you will need to apply for.
Learn everything about the required procedures for future residents in your new place of living.
Resources

Administrative services - 2222 M St. Room 1 & 6 Merced, CA 95340, Phone: (209) 385-7690, Fax: (209) 725-3535.
Human resources - 2222 M St. Merced, CA 95340, Phone: (209) 385-7682, Fax: (209) 385-7375.
Merced County office of education - 632 West 13th Street, Merced, CA 95341, (209) 381-6600.
County clerk -  2222 M St. Merced, CA 95340, (209) 385-7627.
County Executive office - 2222 M St. Merced, CA 95340, Phone: (209) 385-7637, Fax: (209) 385-7375.
We hired these guys are were definitely pleased with their work. The team was excellent, such hard workers. I can't say enough about how respectful, hardworking, and determined these guys were during their work hours! And after moving they even gave us a discount. Honestly, they will be my first call if I decide to move one more time!
Movers in Merced County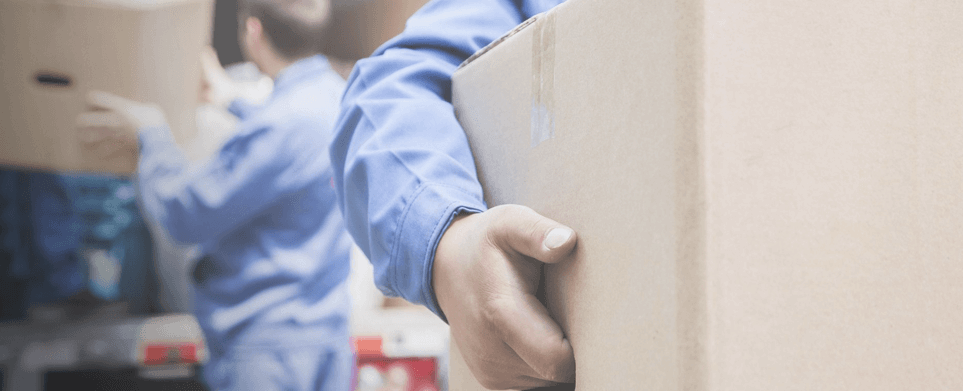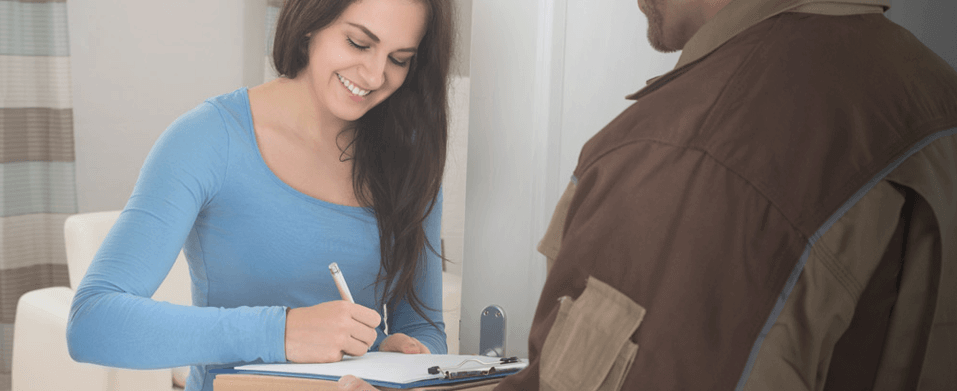 Need a Quote Today?
Just fill out a form below
Get a quote