Menifee movers
Located in the very heart of Southern California, Menifee is a peaceful oasis tucked away from the chaos and noise of large cities like San Diego and Los Angeles. And that's exactly the reason why it's become one of the top destinations for relocation in this part of the United States.
To make Menifee your new home, you need first to move all your stuff there. But, that's something you just can't do on your own. You need help from professional movers; the problem is how to find them? Sure, you can find plenty of furniture movers among LA's 13 million residents. Unfortunately, they're likely to rip you off. And God knows whether they'll do their job without breaking anything.
You can try to read reviews to figure out which company provides decent service at a reasonable price, but we really think there's no need to look for a moving company near Menifee anymore. Why? Because you've already found it!
Photo: Raul Lozano / www.flickr.com
California Movers is at your service to get the cargo delivered to your address on schedule in an absolutely flawless state. Whether it's local or long-distance move you need us to do, we're going to do it at a very attractive rate.
Highly-Trained Movers in Menifee, CA
The job of Menifee movers is to move your stuff to any address in Menifee Valley and beyond. It doesn't matter what kind of cargo you need to transport, no where you want it delivered – we can handle anything!
To give you an idea what kind of work our Menifee movers do on an everyday basis, here's a list of some of our most popular services:
Get More Moving Services for Less Money
Not all the movers in Menifee area offer the same kind of relocation services. In fact, most of them have no intention of dealing with too large, too fragile, or too valuable items. Unlike them, we do not run from the challenges – no matter how difficult the moving task might be, we can handle it!
Here are some things that make us stand out from the crowd:
Heavy cargo transportion. If you need to move a piano or a pool table, or any other chunky item, we are the ones to call. Not only do we have the manpower to deal with the heavy cargo but we also have the right kind of vehicles for transporting that kind of stuff.
Extra stops. Need to pick something up along the way? Not a problem, just tell us where and we'll do it for you!
We pay for being late. We understand that time means money and that's why we're gonna pay you $1 for every minute of being late.
Cost estimation. Wanna be sure that we're your most affordable option? Call us at (415) 579-2747 and we'll do a cost estimate.
Guide for Those Moving to Menifee, California
If you decide to make this lovely city your home, Menifee moving company will help you with relocation. But, if you're still not convinced that Menifee is the right place for you, here are some facts about this part of California:
The current population of the city is 46,346
Most Menifee residents fall into the 25-55 age category
Just below fifty percent of Menifee's population are married with children
Menifee is less than 80 miles away from Los Angeles and about the same from the center of San Diego
There are eight airports within a 30 mile radius of Menifee
Those who move to Menifee say that the nice weather is one of the things that make this place so attractive
Real estate prices in this city are much lower than in other parts of Southern California
This company was awesome! I was concerned about the too high price of other relocation companies, so I decided to hire this one. And didn't regret at all! Their team loaded up my 2 bedrooms just in under 2 hours. Applause all around!
Moving services near Menifee, CA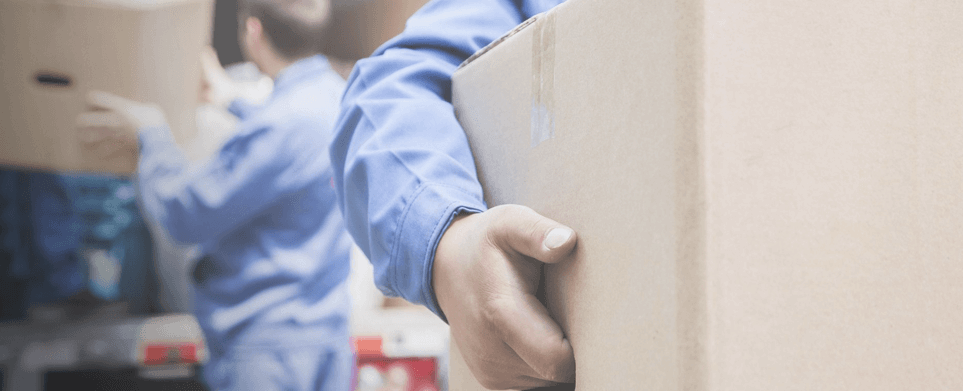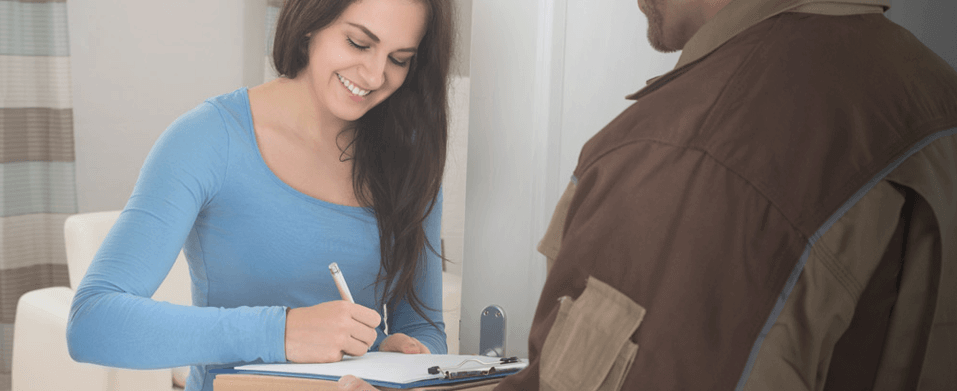 Need a Quote Today?
Just fill out a form below
Get a quote