Manteca Movers
Local and Long distance. Professional moving assistance
If living in Northern California is your dream, you can make it come true by moving to Manteca, CA. But, why this place? Well, there are many reasons for that, starting with the fact that the real estate prices in this city are not as high as in many places nearby.
Another reason is that the city is close to all the important industrial, economic, administrative, and cultural hubs of Northern California. If you move to Manteca, you will be able to drive to San Francisco, San Jose, or even Sacramento in less than one hour.
As you can see, moving to this city has a number of advantages. If you decide to do so, just give us a call and our team of Manteca movers will make sure your relocation goes smooth and stress-free.
We make moving smooth and stress-free
We understand that relocating from one place to another is not something you do every day. Therefore, you have every right to be concerned about whether the move will go well. And to be 100% sure it will, you just need to give us a call.
Here are some reasons why our moving company in Manteca has everything needed to transport your stuff in a quick, yet safe manner:
Experience. Because our team is made of professional movers who have been doing this kind of job for years, they will be able to take care of all of your moving needs.
New trucks. Each truck in our fleet is new, which is why you got nothing to worry that we won't deliver your stuff on time or that something will happen along the way.
Trucks of multiple sizes. Because we have trucks with different capacities, there isn't an item that's too large or too heavy for us.
Punctuality. We're determined to do our work on time, which is why we've decided to make our clients a deal – we're gonna pay $1 for every minute of being late.
No extra fees. What you see in the checklist is what you'll pay once the relocation is completed. There are absolutely no hidden costs.
Free quote. If you want to be clear about how much your move is going to cost you, all you got to do is give us a call at (415) 579-2747 and our agents will give you a free quote.
Furthermore, you should know that our services are pretty affordable, regardless of where you're relocating from. In fact, as long as your belongings are somewhere in the Western United States, we will be able to deliver them to your address in Manteca. And we're gonna do it without breaking your bank.
Living and working in Manteca, CA
What's it like to live in Manteca – this is a kind of question you're probably asking yourself. And to help you out, we've decided to present you with a couple of facts about this city. Here they are:
The city's population is estimated to be around 80,000
Manteca has a Mediterranean climate, with warm summers and mild winters
Manteca Unified School District is the top employer in the city
A number of Manteca residents are employed in the IT industry and work in companies in Silicon Valley
The distance between Manteca and downtown San Francisco is about 80 miles
The distance between Manteca and San Jose is about 70 miles
The distance between Manteca and Sacramento is about 60 miles
There are 19 elementary schools within Manteca's borders, as well as 5 high schools
The median income for a family in Manteca is $51,587
Resources

City Council, 1001 W Center St, Manteca, CA 95337, USA; Phone: +1 209-239-8400
Police Department, 1001 W Center St, Manteca, CA 95337, USA; Phone: +1 209-239-8401
Fire Department, 1154 Union Rd, Manteca, CA 95337, USA; Phone: +1 209-239-8435
Unified School District, 2271 W Louise Ave, Manteca, CA 95337, USA; Phone: +1 209-825-3200
Parks & recreation, 252 Magnolia Ave, Manteca, CA 95337, USA; Phone: +1 209-456-8600
Moving services near Manteca, CA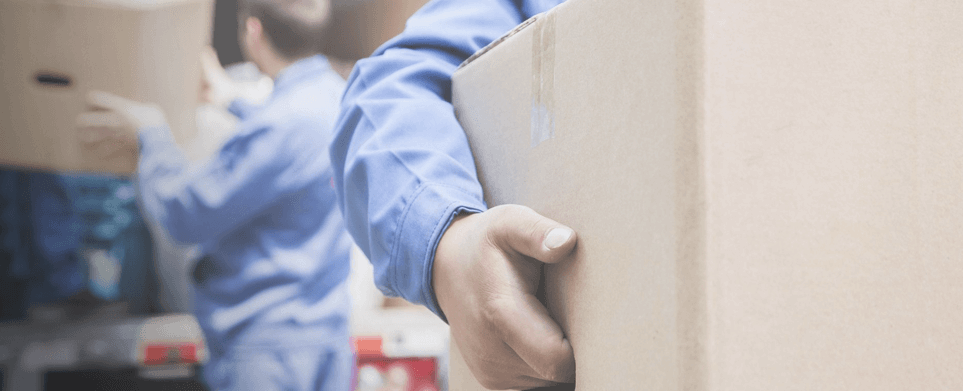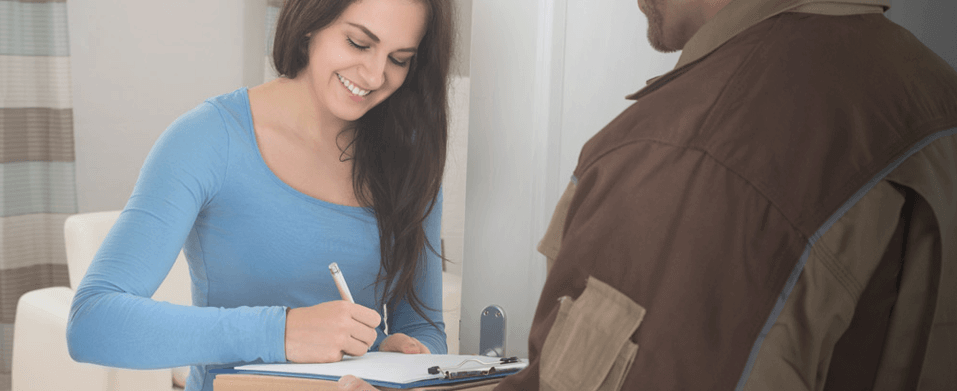 Need a Quote Today?
Just fill out a form below
Get a quote