Lynwood Movers
Located in Los Angeles and with a population of approximately 70,000 people, Lynwood is a great place to live. If you're considering moving to this part of California you may want to think about hiring some trusted Lynwood movers to help you. We are one of the best moving companies in the area and you can trust us to make sure your relocation is as stress-free as possible.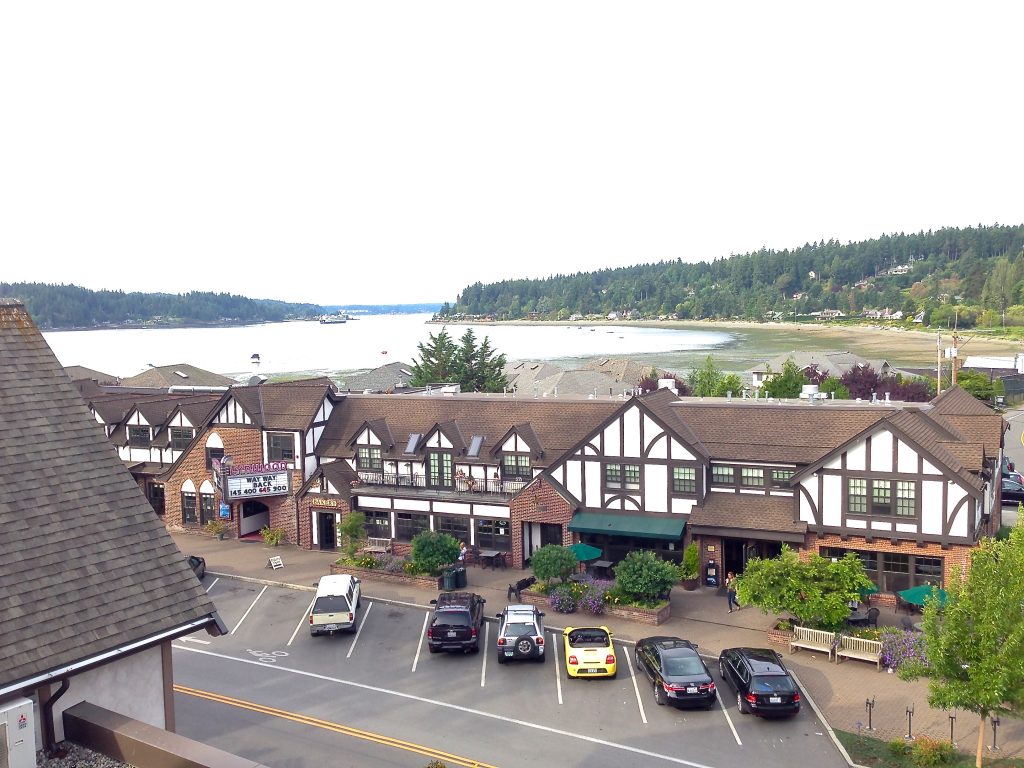 Full service local and long distance moving company
We are local and long distance movers who are here to help you. You may be moving from one part of Los Angeles to Lynwood or you may wish to move from another part of California. We are here to help you no matter where you're coming from or where you're going.
We a full-service moving company, in other words, if you would like us to help you with your packing, we can. If you would like us to store some of your belongings until you're ready to collect them, we can. What's more is we also offer a cleaning service too, that will leave your old home looking as good as new.
We are movers in Lynwood that really care about offering you the chance to have a move that's a lot less stressful. This is why we are more than happy to offer you all of these services.
Other moving services in Lynwood, CA
Not only will we pack all of your belongings for you, but we'll also supply the packing material. We have boxes for all your small items and boxes for your large ones too. What's more is if you have a piano that you want us to move we will do that too!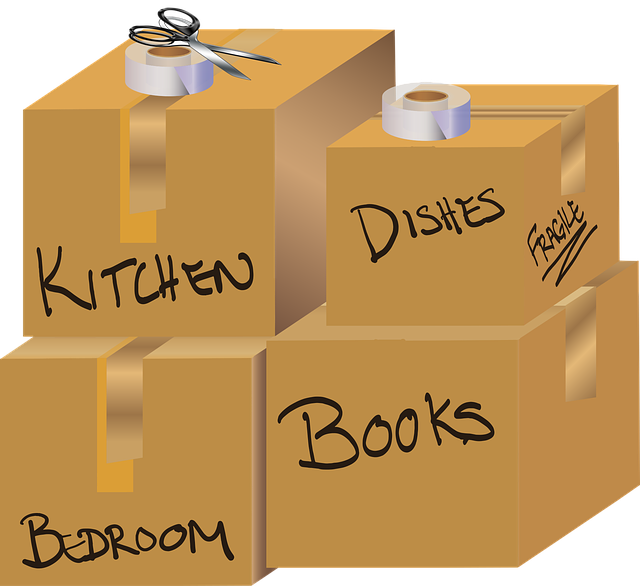 When it comes to loading and unloading all of your items we ensure that we always take great care. You can trust us to treat all of your personal belongings as if they were our own. We are the most popular and trusted moving company in Lynwood and we work to hang onto that title, offering you only the very best.
We also make sure that the team who loaded your belongings onto the truck is the same team that unloads the truck. We do this because it offers you a more personalized service. The team that packed the truck also knows what items they should take extra care with, which is why we ensure the same movers unpack the truck too. We're not just any old team of movers, we're a moving company that really cares.
If you are looking for someone to help you make your next move talk to us, we'll be happy to help.
Things you need to know if moving to Lynwood
Approximately 14 miles from Los Angeles and 22 miles from Anaheim, Lynwood is a great place to live. Close to the Los Angeles Convention Center, the Staples Center and the Carson Center, Lynwood is the ideal place to live if you love sports, music, and many arts and crafts events.
Founded in 1810 the city is a vibrant one and weather wise it isn't a bad place to live. With temperatures in January ranging from 46 to 68 Fahrenheit and summer temperatures of 65 to 83 Fahrenheit, the area is not too hot or too cold.
Home to a hospital, 20 public schools, and 4 private schools, Lynwood is the ideal place to settle if you want your children to be well educated while living in an area that offers them a wide range of activities.
We are movers that care about where you're planning to move to, which is why we like to learn a little bit about where you plan to live. We do this so we can help you make the right decision.
Resources

Lynwood City Council, 11330 Bullis Rd, Lynwood, CA 90262, USA; Phone: 310-603-0220
Lynwood Police Department, 11703 Alameda St, Lynwood, CA 90262, USA; Phone: 323-568-4800
Lynwood School District, 11321 Bullis Rd, Lynwood, CA 90262, USA; Phone: 310-886-1600
Finance Department, 11330 Bullis Rd, Lynwood, CA 90262, USA; Phone: 310-603-0220
Recreation and Parks, 11330 Bullis Rd, Lynwood, CA 90262, USA; Phone: 310-603-0220
Moving services near Lynwood, CA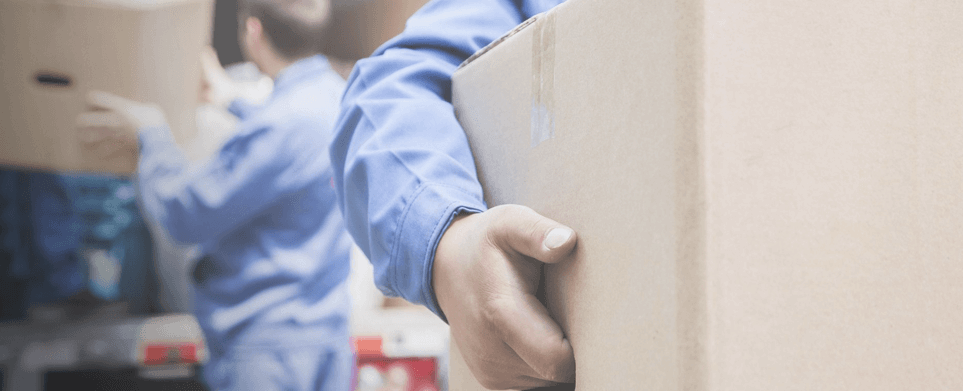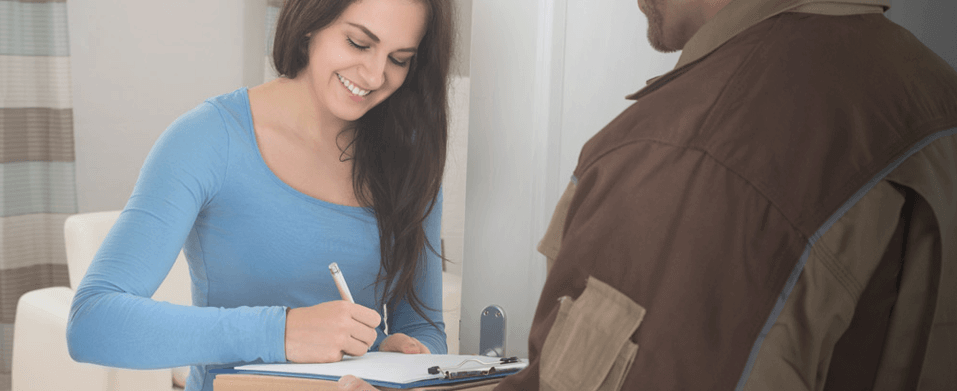 Need a Quote Today?
Just fill out a form below
Get a quote