Los Angeles to Sacramento Moving Services
The distance from Los Angeles to Sacramento is nearly 400 miles, which means that you need someone's help to relocate your stuff. And we're here to help you! Our moving company specializes in transporting all sort of cargo from LA to Sacramento at the most affordable rates!
Not only is it cheaper to hire us for your move than trying to organize it yourself, but it's also much safer and much more convenient. After all, the whole work will be carried out by true professionals who have been in this business for a long time. Your stuff is guaranteed to arrive in Sacramento in one piece in the fastest possible time!
What Kind of Cargo Can We Transport?
Short answer: all kind of cargo! And for the longer answer, take a look at the list of our most popular services:
Residential transport – If you're moving from LA to a new home in Sacramento, just call us and we'll relocate all of your furniture and other belongings in literally just a couple of hours. But, we won't just transport it to Sacramento and leave it in front of your door. We'll also take care of the packaging, delivery, and installation.
Office relocation – Got an office in Los Angeles that you wish to move to Sacramento as quickly as possible? Our movers are the right people for this job. They can take care of the entire moving project without disturbing your work schedule. If needed, they can do the move during the after-hours or over the weekend.
Industrial relocation – Does the company you wish to relocate to Sacramento use large machines for work? If so, just call us because we have all kinds of vehicles in our fleet, including large trucks that can easily fit in large machinery. Plus, our movers have plenty of experience dealing with big and heavy cargo.
Piano transport – A piano can be really big and weigh over a ton, which is why it's impossible to transport it with cars or even vans. Furthermore, pianos are usually pretty expensive, which is another reason why you should leave the task of moving your piano to Sacramento to true professionals like those employed at our moving company!
Storage service – Apart from offering a variety of moving services, California Movers also have some storage deals for you. If your new place in Sacramento is not yet ready, you can keep all of your belongings in our storage facilities, all of which are under surveillance 24/7.
Why Choose California Movers?
Because we can relocate your stuff from LA to Sacramento in no time! And we can do it without causing even the tiniest damage to your items. And we can do it without ripping you off. These are just some of the reasons why people love doing business with us.
Our company is also insured, meaning that if something goes wrong with your items, you will be fully reimbursed. Of course, the chance for something like that to happen is close to zero not only because our movers are experts in their work, but also because we use sophisticated equipment as well as new trucks.
And when it comes to the money talk, you won't be able to find many other moving companies in California that offer their services at such attractive rates. Although it's impossible to say how much your move from LA to Sacramento is going to cost (it depends on many factors), we can tell you that you definitely won't get ripped off!
Don't trust us? Just give us a call and our agents will give you a free moving quote!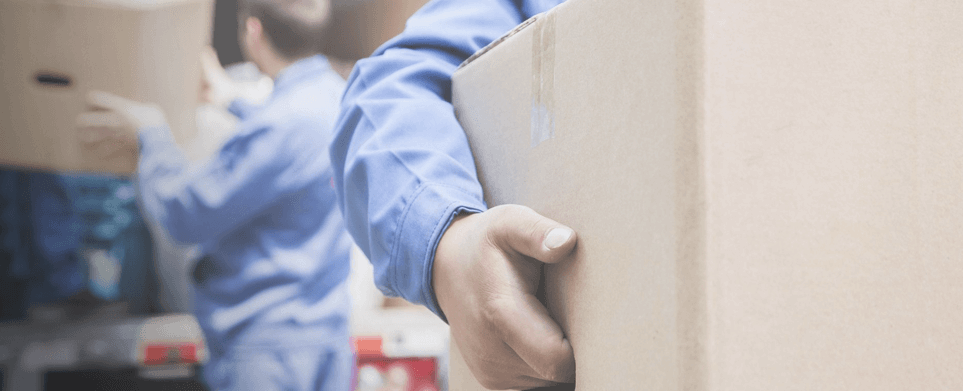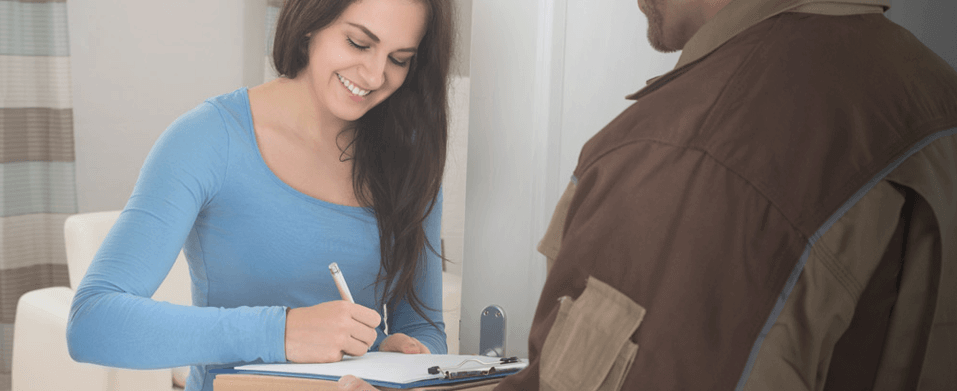 Need a Quote Today?
Just fill out a form below
Get a quote