Los Angeles to Long Beach Moving Services
Decided to make the move from Los Angeles to Long Beach? Then you should think about getting help from our moving company. We've been in the business for many years and along those years, we've obtained a great number of certificates, licenses, customer and testaments that help us show we offer professional moving services to all of our clients. We are proud of our team, made of completely dedicated and well-trained employees that strive to meet your expectations.
Our Moving Services for Relocation from Los Angeles to Long Beach
Firstly, we can offer extensive and all-inclusive cost estimate system for the whole moving process. Instead of doing guesswork on how much a move would cost you, just ask us for a quote. We'll give it to you for free, without any conditions – if you like it, great! If not, we won't hold you back from trying to find a better offer.
You also have the possibility to get in contact with a Moving Coordinator. This is an employee that is there to help you go through any step of the moving process, while also coordinating the transportation of your goods and supervising all the members in your moving team. Additionally, we can offer possibilities for storing your stuff. We own large storage facilities which you can use for as many times you want and for as much cargo as you need. Your items will be securely and carefully stored in air-conditioned storage units, ensuring nothing will go wrong with your valuables no matter how long you keep them in there.
Should you plan to move from LA to Long Beach especially for business reasons, it is a good idea to contact us for any questions you might have related to the moving services we offer. This moving company will most certainly overcome the expectations you might have, making you and your boss an active part of the whole process. You will be the one who's in charge of supervising every step of the move. You can also change and adapt anything that happens at any time since we are flexible and ready to make the relocation go exactly as you've planned.
If you need more information about the services we offer, you have lots of possibilities for contacting us. You can call us, send us an email, or use a feature on our site to schedule a call from one of our moving agents.
Most Affordable Moving Services for LA – Long Beach Moves
The distance between LA and Long Beach is pretty large, which is why you might think a move between these two cities is bound to cost a lot. But, that's just not the case if you decide to go with an honest movers company such as California Movers. We're not here to get rich by taking advantage of your situation; we're here to help you complete your relocation and start fresh in San Francisco, with enough money on your bank account.
As you can see in the customer reviews about our company, everyone praises us for offering pretty reasonably priced services. Of course, being cheap does not mean our services aren't top-class. On the contrary – you won't be able to find too many movers that provide high-end services at low prices.
And the best thing is that we like doing business fair and square. Instead of charging you once the move is finished, we're going to give you a moving quote before starting with the relocation project. This way, you can see whether we're actually your most affordable option. To get a free quote for us, all you got to do is call us or schedule a call from us via our site.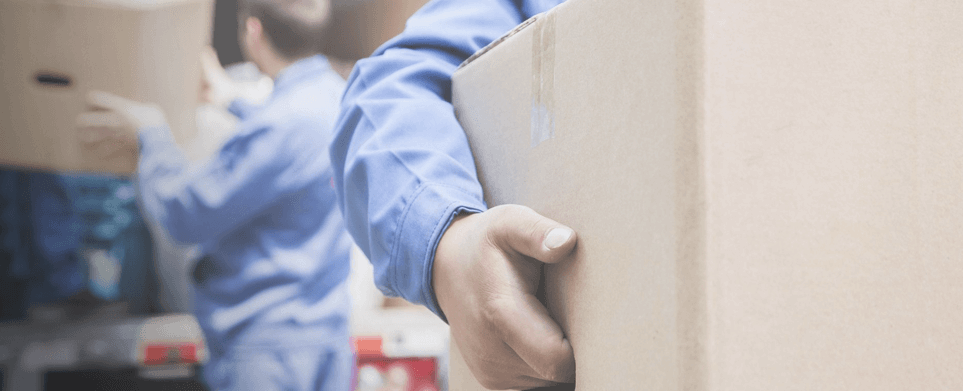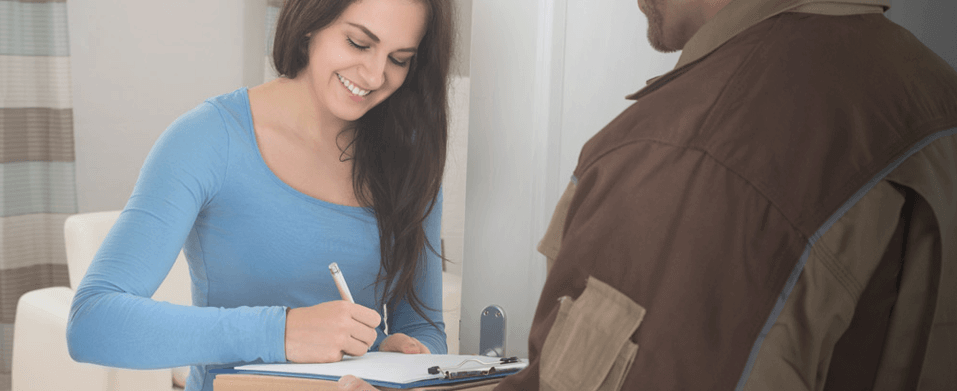 Need a Quote Today?
Just fill out a form below
Get a quote