Los Angeles to Fresno Moving Services
To go from Los Angeles to Fresno, you need to cover more than 200 miles. And that means that if you need to relocate all your stuff from one to the other, you won't be able to do it on your own. No matter how spacious your car might be, you surely won't be capable of transporting your furniture from LA to Fresno, at least not in one go.
This is the main reason why many people who plan on relocating their home or their business decide to look for a moving company that would take care of the relocation. If you're one of those people, you're very lucky because you have us at your disposal!
California Movers stands at your service for any kind of relocation project between the two Californian cities. We're the ones who can do this job quickly, yet without risking the safety and security of your belongings!
What Kind of Moving Services We Offer?
Our company is there for you for literally any kind of moving task. No matter what kind of cargo you need to transport from Los Angeles to Fresno, we're the ones to call!
To give you an idea about what we do for a living, here's a list of some of our most popular moving services:
Apartment move – If you're planning to make Fresno your new home, you will need someone to help you relocate all of your furniture that's still in LA. If you let us do the work, we'll have it done in literally a couple of hours. And we mean all the work that involves a home move, including furniture disassembly, packaging, transportation, delivery, and finally, installation and furniture assembly.
Office relocation – Call our movers if you want to relocate your entire office from Los Angeles to Fresno! By putting your trust in us, you won't even have to take a single day off your work. We'll take care of the move in a jiffy! And the best thing is that if you want us to, we can do the office relocation over the weekend or during your off-hours.
Commercial relocation – If you own a business establishment that you wish to relocate to Eastern California, we're the ones who can help you. Our team of movers is experienced in this type of work, having moved literally thousands of different machines and devices used in all kinds of different industries.
Transportation of fragile valuables – If you have a piece of furniture that has either a large commercial or a large sentimental value, you surely want to put it in safe hands. And by hiring us for the job, you'll do exactly that!
Piano relocation – Got a piano that you need to move to your new Fresno home? Or some other chunky and heavy item which seems extremely hard to transport? Worry not, because it's something our movers can do with a smile.
Why Should You Choose Us for Your Move?
We could write a book on the reasons why you ought to put your trust in our movers. Still, we like to keep things nice and short, which is why we're going to present you only with a couple of crucial reasons why we're the best choice for your Fresno move. So, here they are:
Large vehicle fleet
Experienced team
Customer-minded service
Adaptability
Modern moving tools and equipment
Affordable rates
If you're still not sure that we're the right moving company for you, why not give us a call and ask our agents anything you wish to know. Apart from asking them for more info about our company and our services, you can also ask them for a quote. We'll give it to you for free!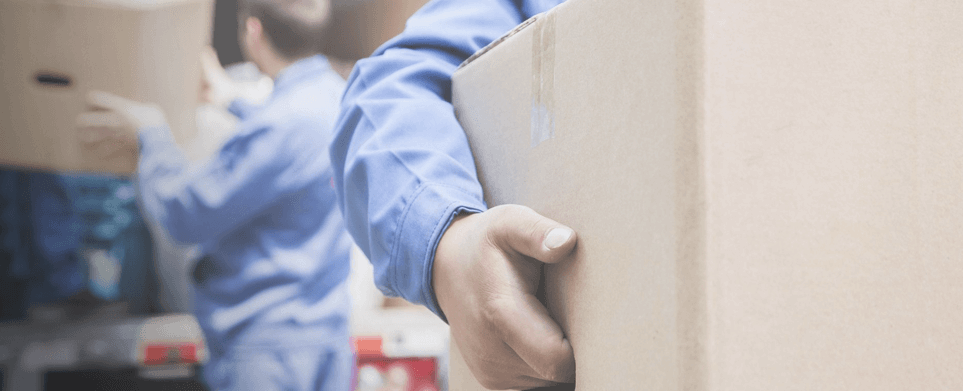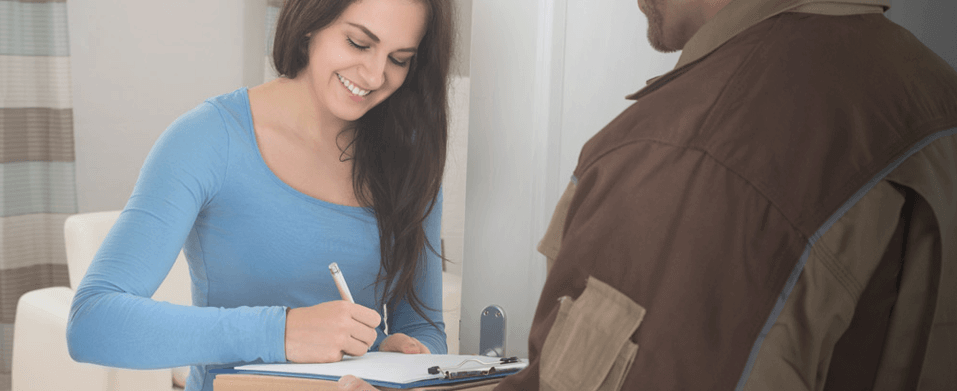 Need a Quote Today?
Just fill out a form below
Get a quote