Los Angeles Piano Movers
Can you move a piano yourself? This is a question people often ask when they need to relocate their stuff to a new place. The answer to this question is NO! The reason is simple, even a small piano weights too much for you to be able to handle it properly.
A small upright piano, or pianino as it's called among lovers of classical music, weighs about 300 pounds on average. And when it comes to grand pianos, their weight is several times bigger. Even Arnold Schwarzenegger in his prime wouldn't have been able to move a grand piano even for one inch. Actually, no one could. The Guinness World Record for the heaviest deadlift is 1181 pounds.
But, when it comes to piano moving, it's not just about your strength. Sure, you could join forces with your friends and try to move it, but the risk that something would go wrong is just too high. You could drop the piano easily and if it falls onto someone's foot, it would crash it.
Apart from potential injuries, dropping a piano would also mean causing serious damage. Considering that an average piano has a 5-figure price, you surely don't want to risk breaking it. This is why letting professionals take care of piano transportation is the best thing you can do.
And our Los Angeles moving company is there for you. Our movers have plenty of experience with piano transportation, so you can be sure your piano is in right hands. Plus, we use special equipment which allows us to move the piano quality, without taking a toll on its safety. Finally, we are a fully insured company, so even if something happens during the move, you will get reimbursed.
Our Piano Moving Process
Our piano movers in Los Angeles can move your piano from any part of the city to any destination you pick that's within the city limits. We can do it much quicker than you would expect and we surely won't compromise on the safety and security of the piano.
If you're wondering how this is possible, there are several reasons. First of all, we use special tools that allow us to pack the piano the right way, as well as make the moving much easier. We also have the right trucks for this type of work, which have enough capacity to accommodate any piano, no matter how big or heavy it might be.
And the crucial thing why we can move your piano quickly without risking anything is that our movers are real experts in piano moving. They've developed a special process that saves time while reducing the risk of damages. Here's how it goes:
Step 1 – Doing a site survey. Before rushing into doing the move, our team will check how big and heavy the piano is, as well as plan the moving route, taking into account the floor, the number of stairs, and so on.
Step 2 – Preparation for the move. It's important to make sure that nothing is going to be on their way while moving the piano. The movers will, therefore, remove all the furniture that's placed on the piano's moving route.
Step 3 – Disassembling. Some pianos are easy to disassemble, so we can remove the keyboard, the legs, and other parts in order to make it easier to transport.
Step 4 – Piano packing. Sure, you can't put a piano in a box, but you can wrap it in order to make sure that nothing bad can happen to it during the transport. And that's exactly what our movers will do.
Step 5 – Loading. Now it's time for our movers to load the piano in the truck. Depending on the size and weight of the piano, as well as the configuration of your home, we might need to use some special tools in order to carry it to the truck.
Step 6 – Transportation. Just tell us the exact address where you want us to deliver your piano and we'll be on our way. No matter which part of the city you want us to move the piano to, we're going to do it.
Step 7 – Piano assembling. We won't just leave the piano in front of your door. We will carry it inside and assemble it, so that you can start using it the moment we're done.
Why Hire Us
If you do a Google search for a phrase like "piano moving company in Los Angeles" you will see that there are many companies advertising this service. But, the question is can you really trust them. You need to put your trust only into professional piano movers who will do their job the right way. Here are a couple of reasons why our company fits the profile:
Professionalism – Our movers are well-trained and very experienced in this type of work, which makes them true experts in piano moving.
Punctuality – Not only are we fast at piano moving, but we also pay a lot of attention to be punctual. We believe time is precious, which is why we'll make sure to deliver your piano to its new home at the agreed schedule.
Fully insured company – Problems almost never happen, but if they do, we got you covered. Our company is 100% insured, so if some kind of damage to your piano happens during transport, you will get fully reimbursed for it.
Affordable prices – Our goal isn't to profit from your troubles. If you need our help, we're going to do give it to you at very affordable rates. That said, you probably won't be able to find many other moving companies that offer better prices for piano moving services.
Contact Us for a Free Quote
Don't trust us that we're offering the most affordable prices for piano moving? If so, you need to give us a call at (415) 579-2747 and our agents will give you a free quote!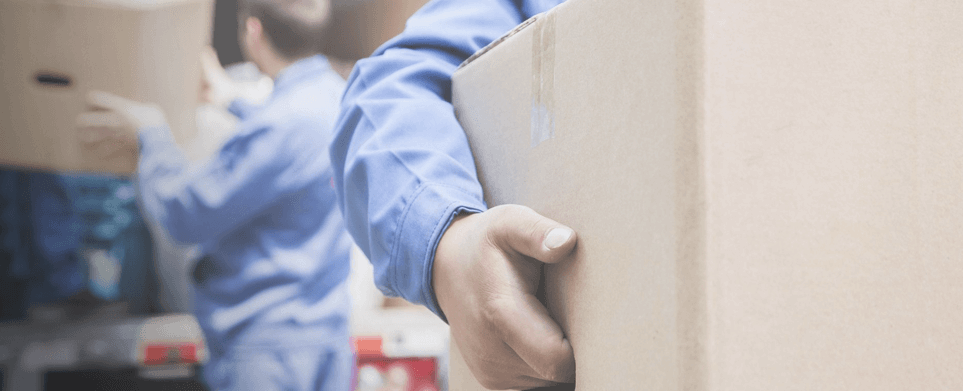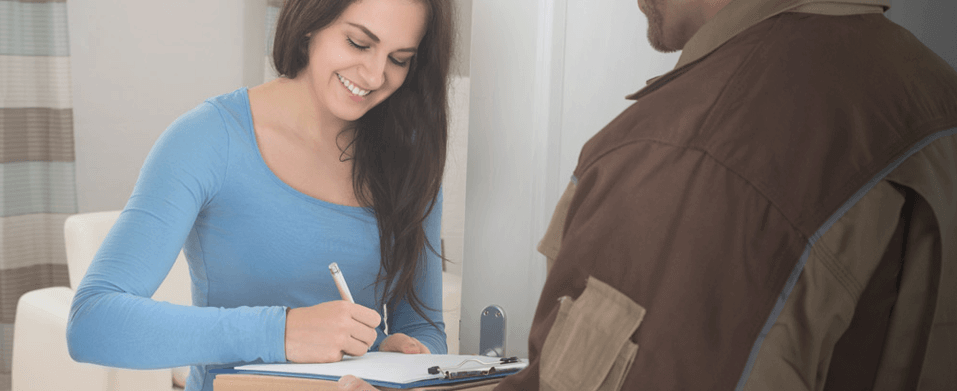 Need a Quote Today?
Just fill out a form below
Get a quote