Los Angeles Office Movers
If you are looking for a team of office movers in Los Angeles we can help. We are a team of professionally trained office movers that know exactly what it takes to move your business.
We have a lot of expertise and experience in commercial and office moving which is why we think we can offer you a service that's second to none. We can help you move your office across the street, to the other side of town, or even across the country.
Our Office Moving Process
We are proud to be movers that you can trust. In fact, we like to go the extra mile ensuring that every step of your moving process goes exactly as planned. Your office moving process involves:
Pre-move Planning – If you want your move to go well you'll need to make a plan. The right plan can make a huge difference to the success of your move. You need to plan not just your move but the cost of your move too, and here's where we can help. We will work with you to help you customize a plan that addresses all of your needs. We will also include safety procedures in the plan and moving day instructions too. We're not just here to move boxes, we offer so much more.
Move Management – Whether you are moving a tiny office or a large warehouse, we're commercial movers in Los Angeles that can help. You can move knowing that our team is here to ensure everything runs like clockwork. We'll use the correct packing and moving equipment along with the correct packing materials so everything is packaged correctly. We'll also make sure there are enough movers and packers every step of the way.
Moving Day – The day of your move need not be stressful, you can trust us to do all the hard work. There will be no last-minute chaos or any nasty surprises. Our team of trained professionals will ensure your relocation goes according to plan, and we will communicate with you every step of the way.
Post-Move Support – We are here to help you even after your move. We realize that additional changes may need to be made to your office or warehouse, and that's where we can help. We will ensure everyone and everything is taken care of so you can get on with running your business.
We're here when you need us and we are proud to offer a commercial moving service that is second to none.
Contact us for a Free Quote
If you're looking for a commercial moving company that can help, contact us today. We'll provide you with a free quote and let you know how we can help. We know how much work goes into moving a commercial business, and we like to think we can make your moving day run smoothly.
We're office movers who care, contact us today and ask us how we can help you.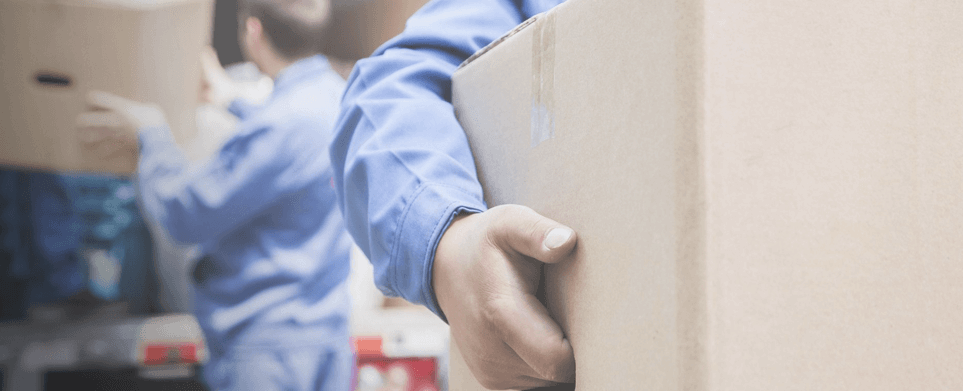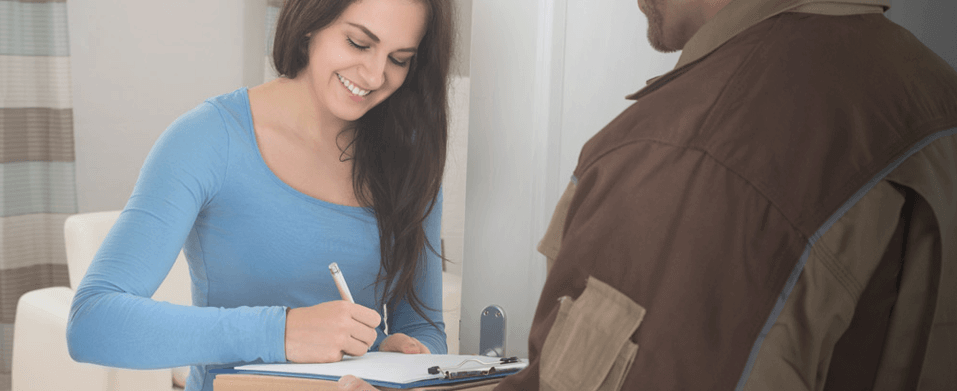 Need a Quote Today?
Just fill out a form below
Get a quote