Los Angeles Long Distance Movers
Since the beginning of the 21st century, the population of Los Angeles has increased by nearly half a million. This is something that shouldn't surprise you, because L.A. is a very popular destination for relocation.
The reasons why that's the case are numerous, starting with the fact that this is the biggest city in California, therefore, it is full of work opportunities. Los Angeles is also a major cultural and political hub, not to mention that the weather in Southern California is nice almost the entire year.
All of these things might make you want to make L.A. your new home and if you actually make such a decision, you will have our back. Our company is there for you to make sure your move to L.A. goes as planned!
Your Reliable Los Angeles Moving Company
We're a long distance moving company in Los Angeles that offers a variety of services, including the following:
Residential moving to Los Angeles. For those of you who want to start living in L.A., our company is offering residential moving services. We can transport your belongings from any part of the Western United States to any place that's within the city boundaries of Los Angeles.
Commercial moving. Our long distance movers in Los Angeles have the right trucks, the right equipment, and the right amount of experience to be able to relocate your business stuff to any location in the City of Los Angeles.
Storage services. If you're looking for a place in which you would keep your stuff before moving in a house or commercial property in L.A., you are at the right place. Our storage facilities are climate-controlled and well-secured, thus perfect for storing your valuables for as long as it is necessary.
Long Distance Movers You Can Trust
Although it is true that there are literally hundreds of moving companies in Los Angeles, not all of them offer the same level of service as our movers. Here are some reasons that make our team of movers stand out from the competition:
Professionalism. Each member of our moving team is a well-trained professional, who's been in this business long enough to know how to handle your stuff safely.
Punctuality.We value your time and you can be certain that we're going to take care of the moving task according to the pre-determined schedule. And if we fail to do so, we're going to pay you one dollar for every minute of delay.
Trucks of different sizes. Because we have trucks of different capacities in our fleet, we are going to be able to find one that can transport all of your items in one go.
User-friendliness. Your wish is our command – our movers are going to do the moving task exactly how you want them to. Not only will we deliver your cargo where and when you tell us, but we can also help you with packing and storing your things.
Modern tools & equipment. In order to ensure that your things get to their destination in one peace, we have all the necessary tools and equipment for packing, handling, and storing.
Insurance. You have nothing to worry about the safety and security of your things. Even if something goes wrong during the transport, we will reimburse you.
Rates. You can spend hours on Google, but you won't be able to find too many movers in Los Angeles that offer better deals than us.
Contact Us for a Free Quote
Got more questions about our moving services? Or maybe you would like to schedule a move? You can do all of that by getting in touch with us through our website or by calling (415) 579-2747.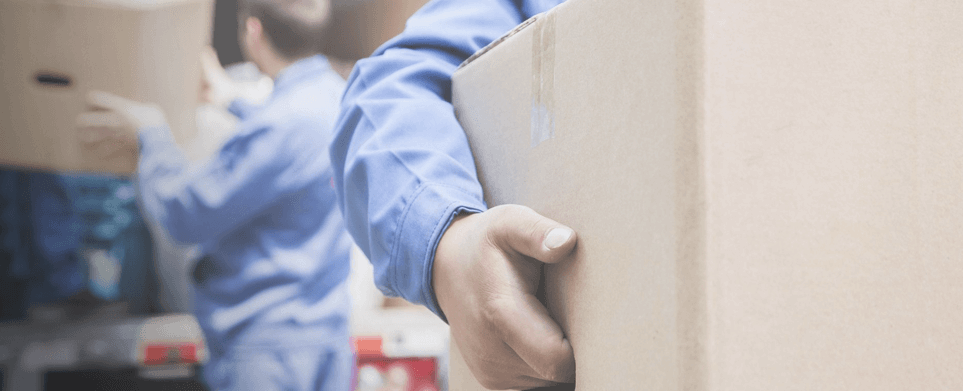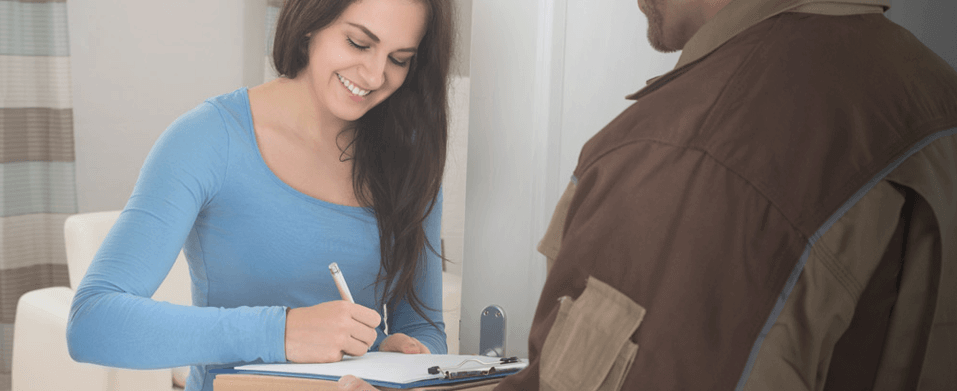 Need a Quote Today?
Just fill out a form below
Get a quote