Los Angeles Local Movers
With the population of about four million, the City of Los Angeles is the second most populous city in the US. The number of people living in L.A. County is even larger, with latest estimates suggesting that over 10m people call it their home.
If you're one of those people, you'll be glad to hear that our team of movers stands at your disposal. If you wish to relocate from one part of L.A. to another, we're going to make sure everything goes in perfect order.
Full Service Moving Company in Los Angeles
No matter from which part of City of Angels you want to move or where you want to relocate, our movers are the right people for the job. It also doesn't matter what kind of cargo you need us to transport, we can handle anything!
Some of our services include the following:
Residential moving. If you're moving to a new house, our team of local movers in Los Angeles will ensure your stuff get to their new destination quickly and safely.
Commercial moving. You've found a new place for your business and now you need to move all of your office stuff there? No problem, call us and we'll do it ASAP!
Packing services. If you don't have time or just don't want to bother with packing all your items, let us do it. After all, our movers have plenty of experience with that.
Storage services. If your new place isn't yet ready for moving in, you can keep your things in our storage facilities. We'll take a good care of them! Our facilities are secured and air-conditioned, so you have absolutely nothing to worry about.
Even if the thing you need us to help you with is not in the list, it doesn't mean that we won't be able to carry it out. On the contrary, our team of movers have everything needed to tackle even the most difficult moving task!
Work With a Local Mover You Can Trust
It's true that there are hundreds of different movers' firms in LA, but we firmly believe we're your best choice. There are many reasons for that, including the ones listed below.
Professionalism. Each member of our team is a professional with years of experience in this kind of work. This means that your stuff is going to be handled by the people who know what they're doing!
License. Not only is our company a registered firm, but all of our movers carry a legit license. This means that if you choose us, you will let honest professionals take care of your valuables.
Vehicle fleet. We have all kinds of vehicles in our fleet, which enables our movers to take care of any moving task. We have cars, vans, and even large trucks in our fleet, meaning that no matter how big or chunky your cargo might be, we will have no problems transporting it.
Local movers. We are a local moving company in Los Angeles, CA, whose movers live within the city limits. Because we're local, we can come to your place in L.A. in a jiffy and quickly take care of your move.
Affordable rates. Moving from one place to another can put a toll on your budget. You surely don't want to add another big expense, which is why we've decided to offer you a very competitive moving quote.
Contact Us for a Free Quote
We believe that it's not money what makes the world go around, but honesty. This is why we promise we're going to keep our word no matter what. If we give you a quote before the move, you can be sure that's the amount of money we'll need you to pay after the job is done.
And in order to find out how much money the move would cost you, feel free to give us a ring at (415) 579-2747 and ask for a free quote!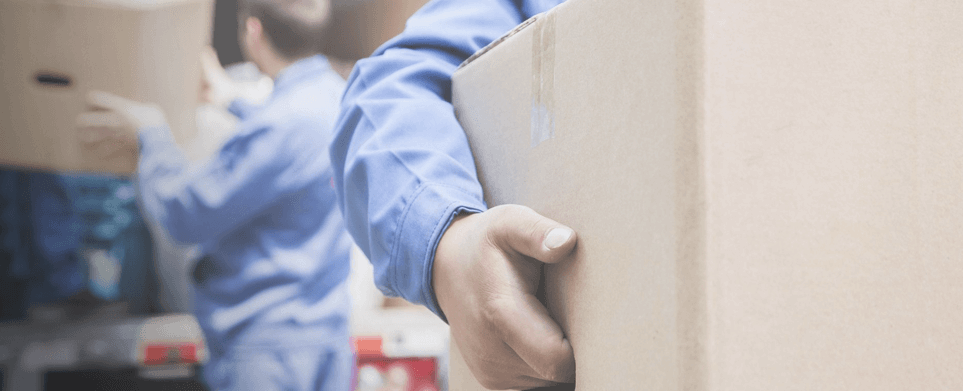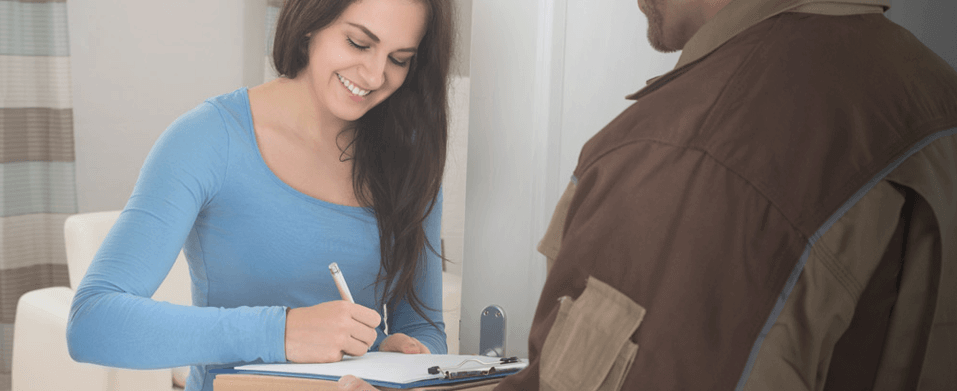 Need a Quote Today?
Just fill out a form below
Get a quote