Los Angeles Furniture Movers
We are a team of furniture movers in Los Angeles who are here for you. We are proud to be able to offer you what we consider to be a unique service. We are experienced and highly-trained movers who are top-rated here to help you.
If you would like to hire a team of trusted movers who operate in and around the Los Angeles area, we can help.
What we do
Whether you would like to move to a house across the street or to the other side of Los Angeles, we can help you. We will talk with you at a time that suits you and discuss the moving process. We can come up with a plan so your move is more personal, ensuring everything is moved in the right order for you.
We ensure that you are happy with the service that we provide every step of the way. In fact, your satisfaction is at the heart of all we do. This means we will work that little bit harder to ensure you're happy with your move.
Here's what we offer all of our customers:
A moving and packing service
We offer a moving and packing service that is a little different from the rest. We supply our own packing materials so you don't have to. We will also pack all of your belongings or just a few of them, the choice is yours. What's more, is we take a lot of care when we pack your belongings, treating them as if they were our own.
A cleaning service
We also offer all of our customers a top-rated cleaning service. We can ensure your property is cleaned from top to bottom so that it's sparkling for the next family that lives there. If you want to leave a good impression, use our great cleaning service.
A piano moving service
In addition to moving your furniture we also over a piano moving service. We are aware that not all moving companies offer this which is why we are proud to offer you this. We know how much work goes into moving a piano. We will bring our own materials that will ensure your beautiful piano is free from bumps, scratches, and dents.
We have been moving pianos a long time and we can confidently move yours no matter where it is and where it needs to be.
A furniture storage service
Would you like to put some or all of your furniture into storage? We can help you with that. We have a secure storage facility that is large enough for you to keep all of your belongings in. Safe, secure, and ideal if you can't take everything with you we can look after your things until you're ready for them.
An office furniture moving service
We can move your office chairs, your over sized desks, your vending machines and your cubicles. In fact, we can and will move anything you'd like us to move. We will help to make your move a breeze no matter when and where you're moving to.
We will organize a time to discuss your moving plan with you. We know that some of your office furniture and equipment can be moved right away whereas others need to be left until the last minute. Let us know how you would like us to work and we will work according to your plans. We're here for you all day, every day, ask us about our office furniture moving service.
Did you know that we also work during the evening and at weekends? We can help you move when it's convenient for you.
Advantages of Working with us
We are a team of Los Angeles furniture movers who are happy to be:
On time, every time
Highly trained, professional, and friendly
Happy to help you no matter where you're moving to or from
Movers who want you to be happy with your move every step of the way.
We will also ensure that the team of movers who load our truck is the same team who unloads the truck. We do this as we believe it's a more personalized service that you'll appreciate.
Contact Us for a Free Quote
If you are looking for a moving company to help you move in and around Los Angeles, we can help. Contact us today for a free quote. We look forward to hearing from you!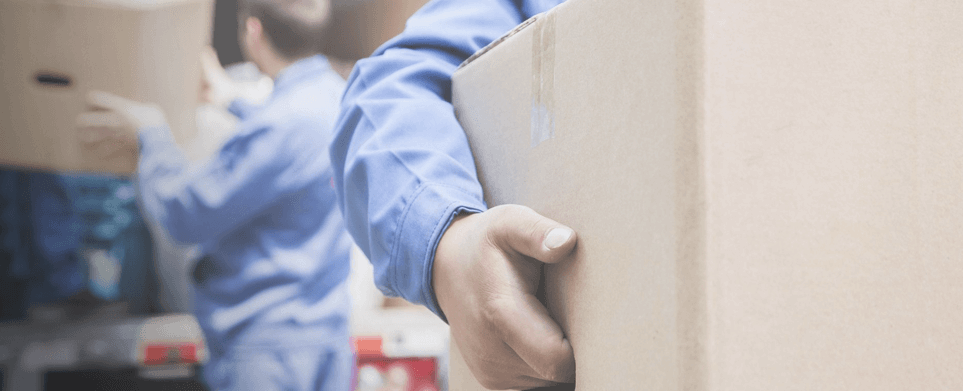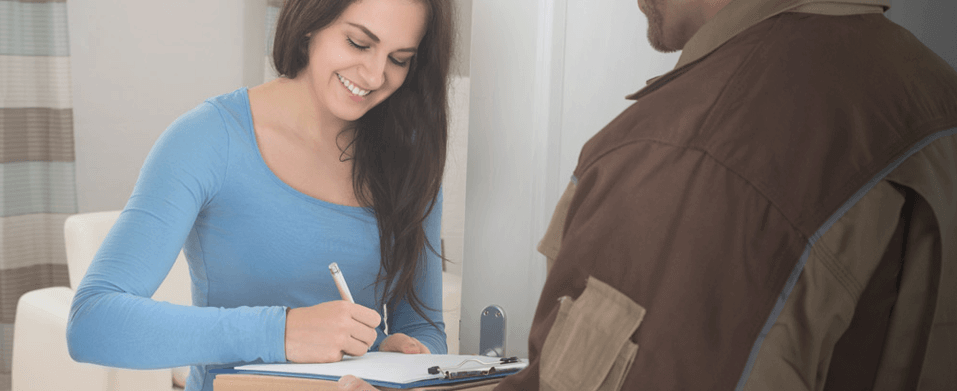 Need a Quote Today?
Just fill out a form below
Get a quote