Cheap Movers in Los Angeles
If you are thinking of moving home you'll no doubt be looking for cheap movers in Los Angeles and the surrounding area. The good news is you're in the right place, and we can help you with your move. Los Angeles is a very vibrant and exciting place to live. It's home to many different attractions offering something to everyone.
Moving Services at Affordable Rates
We try to offer our very best prices to our clients and have no hidden fees. We are proud to be an affordable moving company who can be there for you every step of the way. Whether you are planning to move from a large home to a small one or vice versa, we can help.
We are proud to be a team of upfront and honest movers who will go through the cost of your move with you. We do this so you know how much we will charge every step of the way. We have no hidden fees which means there will be no nasty surprises when the time comes to pay your bill.
We know how stressful moving can be, and this is why we do our best to ensure you're happy every step of the way. We do more than just put boxes in the back of a truck we also work to ensure that you're satisfied with the service we provide. In fact, your satisfaction is at the heart of all we do.
We offer a wide range of services:
A local moving service – Whether you're planning to move from a few miles away or from across the street we can help.
A long-distance moving service – We can help you move from one part of California to Los Angeles or vice versa. We can also help you move to or from Los Angeles from wherever or to wherever, the choice is yours.
Moving and storage – We are proud to offer a moving and storage service. We realize that you may not be able to take everything to your new home right away. You can store your belongings in our secure storage area and collect it when you're ready for it.
Office relocation – We know what it takes to move an office from A to B. We can move your office during the evening, at the weekend, or whenever suits you best.
Moving and packing – We do more than just move your boxes we can pack them too if you wish.
Piano Moving service – We will ensure your piano is well looked after and does not succumb to any scratches or dents.
Cleaning services – Want your home to be clean before you move out? We can do this for you so you can get on with moving to your new home.
Military and government moving – Whether you're moving to or from a military base or you work for the government and need to move house, we can help.
Licensed and insured Moving Company
We are proud to be a fully licensed and insured cheap moving company in LA. When you hire someone to help you move we believe that you deserve the very best. This is why you should only work with licensed and insured moving companies who have got it covered. Hire us and get the peace of mind you need to plan your moving day. We will be there for you every step of the way.
Get Estimates in Minutes
We can have an estimate with you in minutes. Talk to us today and ask us how we can help you. We'll ask you a few questions about your move so we can provide you with an estimate we know you'll be happy with. Give us a call or send us a message, we look forward to hearing from you.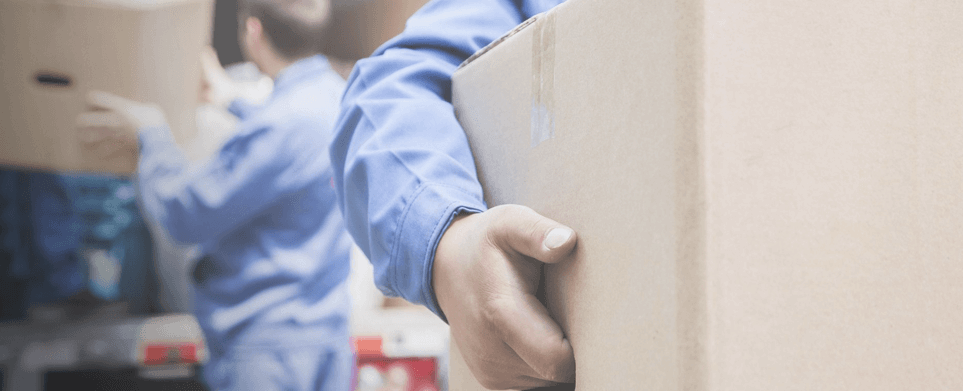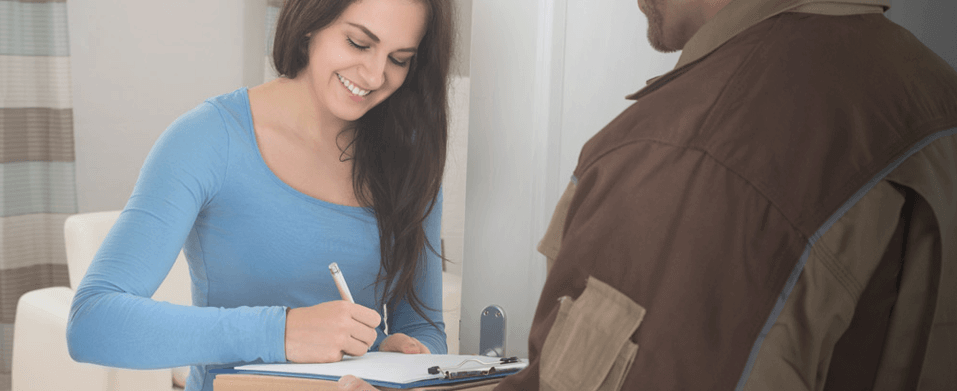 Need a Quote Today?
Just fill out a form below
Get a quote