Long Beach Piano Movers
If you are relocating to a new place in Long Beach, you probably need some help with the move. Transporting all your stuff can be pretty difficult, particularly if some of those items are large and heavy. If you own a piano, for example, you will need help from professional movers to get it to its new destination in one piece.
And that's exactly what we can help you with! Our Long Beach moving company specializes in this kind of work. We have the manpower, the trucks, and all the packaging equipment necessary to transport your precious piano to its new home in Long Beach.
Our Piano Moving Service
It doesn't matter where you're coming from; we can transport your piano from any place in the Western United States to your new home in Long Beach. And we can do it quickly because we have teams of movers all around California, who are ready to come to your place and get the job done ASAP!
We have brand-new trucks in our vehicle fleet, which enables us to do our work in the shortest amount of time possible. But, being quick isn't our only advantage; we do our job carefully and thoroughly. You can be sure your piano will arrive at its destination undamaged.
Why We're the Best Piano Movers in Long Beach?
Although it is true that there are many piano movers in Long Beach, we still believe we're way better than most of them. Here are some things that make us stand out from the crowd:
Experience. Each member of our team is a professional mover with plenty of experience with relocating all sorts of stuff, including pianos.
Insurance. You have nothing to worry about the safety and security of your piano for two reasons. The first one is that it's going to be handled by real experts in piano moving. The second reason is that we're an insured company, so even if something goes wrong during the transport, you will be reimbursed.
Large vehicle fleet. The fact that we have a large number of trucks in our vehicle fleet means that one will probably be available for transporting your piano. It doesn't matter how big or heavy the piano is, because we have trucks of various capacities.
State-wide service. We have teams in almost every part of California, so no matter where you (and your piano) might be, we are going to be able to help you. And we're going to do it quickly, because we value your time.
Reasonable rates. Piano moving isn't an easy job, but this doesn't mean we're going to charge you a lot for this service. Actually, our piano moving service is incredibly affordable. Don't trust us? Get in touch with our agents and see for yourself!
Contact Us for a Free Quote
We're ready to give you a free quote right away. All you got to do is get in touch with us, either through the live chat feature on our website, by sending us an email, or giving us a phone call at (415) 579-2747.
Alternatively, you can request a call from us. Click on the button in the top right corner that's saying "REQUEST A CALL" and choose when you want our agents to ring you up.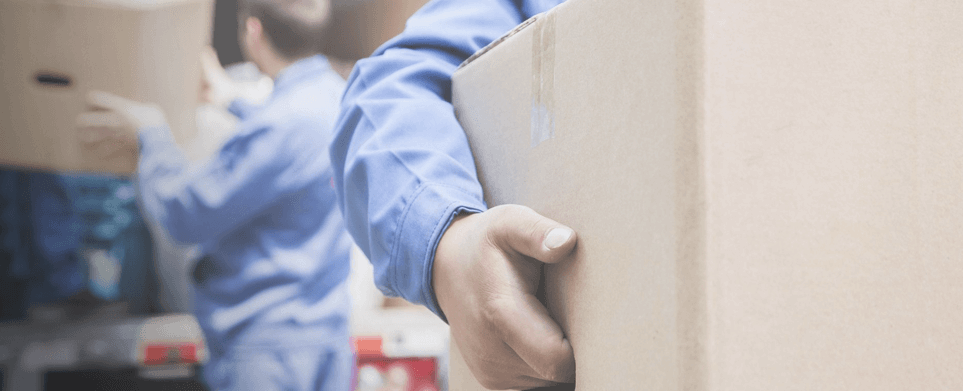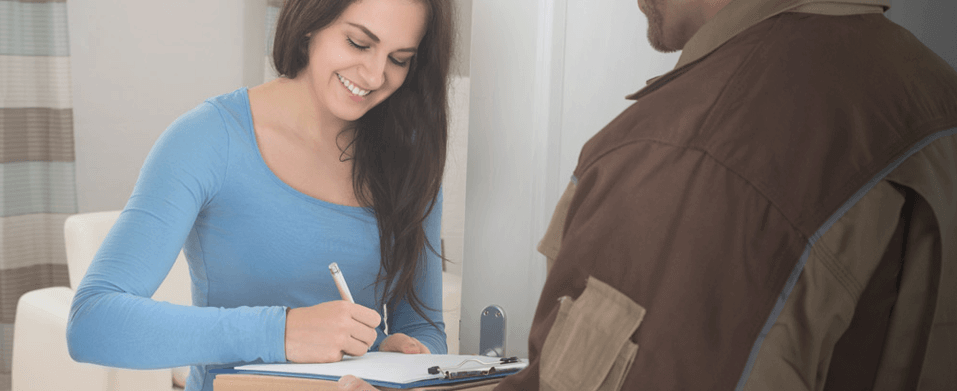 Need a Quote Today?
Just fill out a form below
Get a quote