Lake Forest, CA movers
Right in the center of Saddleback Valley Lake Forest city is situated. South Orange County is a home for the place. There are actual geographical lakes and forest from which city's name derives. Both lakes and the forest are located in the city and were man-made.
Rich history behind the city is a key to Lake Forest formula – "remember the past, challenge the future". The city is full of various business companies and is considered as a good place to have a commercial office. It is easy to establish your own company or start-up here. City policy encourages the development of a new business – there are different communication programs and lots of useful information in Lake Forest, such as business events or training.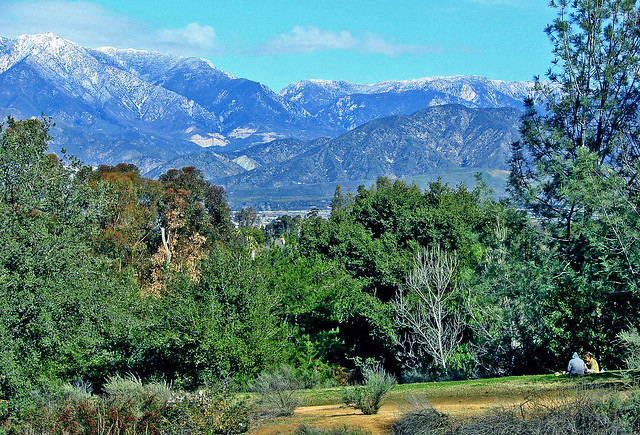 Shopping centers and dining places spread around all the city.
City's location gives advantages for people, who involves in study or work in academic institutions. Few miles away from the Lake Forest is Concordia University, Chapman University, and the famous University of California at Irvine.
Lake Forest surrounded by beautiful picturesque hills and has a dry, mild climate. The coziness of a small town with advantages of a big city make Lake Forest an attractive place to live in. Our California Lake Forest movers consist of professionals who can make successful relocation for you. We can help you with everything you may need – office, residential or piano moving.
Full service Lake Forest, CA moving company
Changing the place of living is always a serious step which altered lifestyle, habits and routine. To make this experience easy and pleasant our company provide high-class relocation services to or from Lake Forest city.
We can arrange professional assistance in:
Local moving – our movers will deal with your order responsibly. Each item will be transited safely to the specified location.
Long distance relocation – if you are making a move far distance always means more worries and possible accidents with your possessions. Our movers take care of everything. We make an accurate schedule to eliminate delays and follow special packing policy to prevent damages to client's goods.
Office moving – we value a client's time and work hard to make business relocation efficiently. You can count on our movers even after working hours.
Storage facilities – our climate-control units will be particularly helpful if your new residence is not ready for living yet.
Packing services – packers in Lake Forest moving company complete special training. It means that your belongings will have a high-security level.
Our experts will make assistance at every stage of relocation until we unload your possessions to the final destination. For your cargo, you will get just one team of movers. Therefore, the same people load and unload your possessions.
Tips on moving to Lake Forest
Lake Forest is a great city with an amazing local community. You will find here perfect natural environment, recreational options and friendly residents. To make your move successful, we would like to recommend you a few things:
Learn about real estate or housing programming in the city.
Obtain driver's license and car registration in a first 11 days after becoming a resident.
As a new resident, you can get for free Welcome Packet in the City Hall. In the packet, you will find helpful links and list of local services.
Get a Moving Quote
California movers have a very good feedback from customers. We perform every move swiftly according to timeframes in the contract.
If you need a moving quote today, you can get it very easy! Call us or fill out the form on the website.
Resources

Lake Forest government building - 25550 Commercentre Drive, Suite 100, Lake Forest, CA 92630, Phone: (949) 461-3400, Fax: (949) 461-3511.
U.S. Post Office - El Toro, 24552 Raymond Way, Lake Forest, CA 92630, Phone: (949) 837-1976, Toll: 1-800-275-8777.
U.S. Post Office - Rite Price, 23653 EL Toro Road, Lake Forest, CA 92630, Toll: 1-800-275-8777.
El Toro Library - 24672 Raymond Way, Lake Forest, CA 92630, (949) 855-8173.
 Foothill Ranch Library - 27002 Cabriole Way, Foothill Ranch, CA 92610, (949) 855-8072.
Didn't expect such a great job. My friend told me about your company, but I was kind of skeptical. And I really glad that I was wrong. Guys did their best while loading my antic stuff, so there were no damages, scratches and so on. What is more, there was no need for additional payments, so this is also pros. Just clear work with friendly people. Thanks.
Moving services near Lake Forest, CA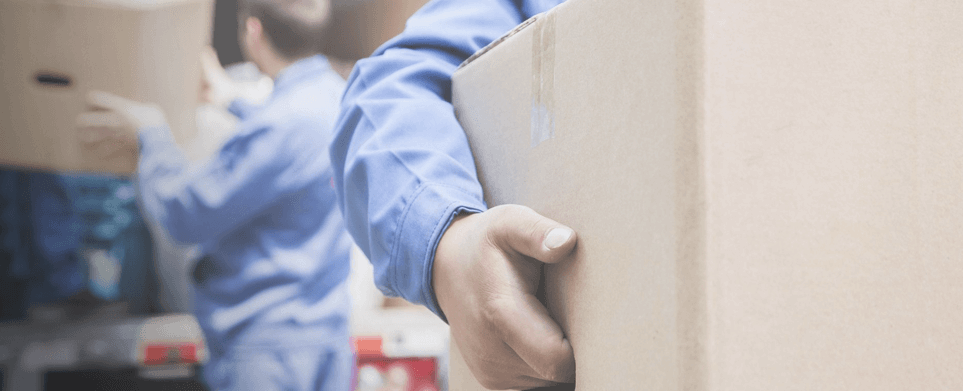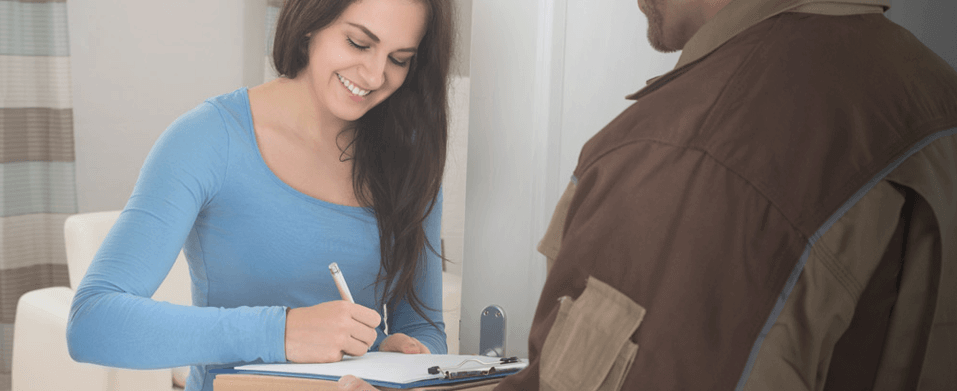 Need a Quote Today?
Just fill out a form below
Get a quote