Kern County Movers
Kern County is one of the largest counties in California with the area of over twenty thousand square miles. Actually, it's on the third spot, behind San Bernardino County and Inyo County. Because it's so large, one would think that Kern County is a home to millions of people. But, that's not the case. There are about 900,000 people who call it home and almost half of those people live in the county's capital city, Bakersfield.
If you're wondering what's going on with the vast area outside the city, it's packed with farms and oil fields. Actually, agriculture and oil industry are the main things that make this part of California rich. And it's getting richer and richer all the time, which is the fact that makes people from all over the United States decide to make Kern County their new home.
Of course, economic reasons are not the only ones that make Kern County a suitable destination for moving. Some people want to move here for the fact that this is a peaceful county, still very much in touch with nature. Speaking of nature, the southern parts of Sequoia National Forest are within the county's limits.
All those are the reasons why people are so keen on moving to Kern County, but what makes them stay there permanently are the people. The culture plays a significant part in the life of people from this county. Music, visual arts, cinema, everything's thriving in Kern County!
Local and long distance moving company
If you decide on moving to Kern County, you will need someone to help you with the move. Our Kern County moving company is a great choice, because our movers can have your cargo delivered to your new place no matter where its current location is.
Long-distance relocation. If you're moving from some other part of California or maybe even from some other state, you need to give us a call. Our movers will be able to transport your cargo. And they're gonna do it at a very affordable rate.
Local moving. If you need to move your stuff from one place to another within the county, e.g. from Bakersfield to McFarland, our movers are the ones who can do it right away. We're a local company, therefore it won't take us too long to get to your place.
And even if your new place is not yet ready for moving in, we can still help you. How? By keeping your stuff in our facilities. Our storage facilities are well-secured and climate-controlled, so you have absolutely nothing to worry about your valuables. And you can keep them there as long as you like – days, weeks, or even months.
Kern County quick facts
If you're still not convinced that relocating to a place in Kern County is the right thing to do, here are some quick facts that may change your mind:
The population of Kern County is rapidly increasing. Since the beginning of the century, the number of people has increased by more than 200,000.
Petroleum business and agriculture are the main industries.
The weather is nice throughout the year, with mild winters and warm summers.
There are several large military bases in the county.
County's main cultural hub is its capital and its largest city, Bakersfield.
Interstate 5 goes through the county, connecting it to other parts of California.
Los Angeles is only about 100 miles away from the county's south border.
Best cities to live in Kern County
The city is the main administrative, cultural, financial center of the county.
The second-largest city in the county is famous for the cultivation of various sorts of grapes.
Wofford Heights. This census-designated place is located in the foothill of Sierra Nevada mountain range on the shores of Isabella Lake.
If you work in L.A., Rosamond might be the best place for you. It's bordering Lancaster, a city in Los Angeles County.
North Edwards. If you or your spouse is stationed at Edwards Air Force Base, this place might be your best choice.
Get your free moving quote

Our Kern County movers like to do business fair and square. The quote we give you before the job is the price you'll pay us once the moving job is done. Wondering about the amount? Give our movers a call at (415) 579-2747 and we'll give you a free quote right away!
I can say only good things about California movers! I have never used movers before this moment, so now I realized how life can become easier with them. The crew was extremely hardworking, and we did our relocation twice as fast as I thought it would be! What is more, it is really good that there were no hidden fees. Thank you, guys!
Movers in Kern County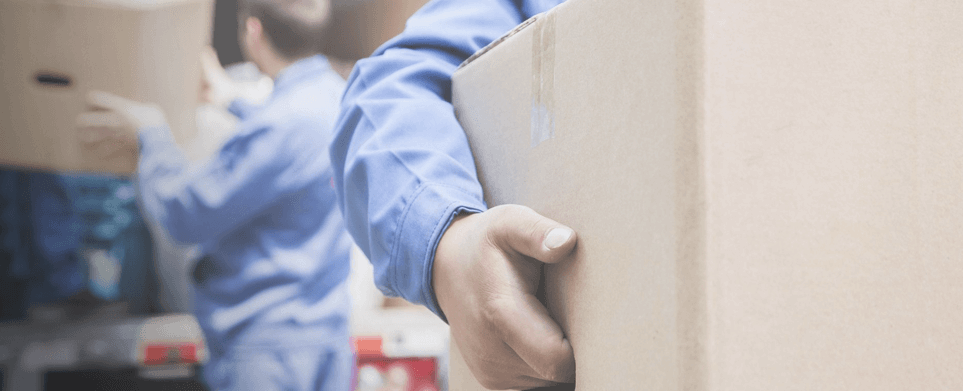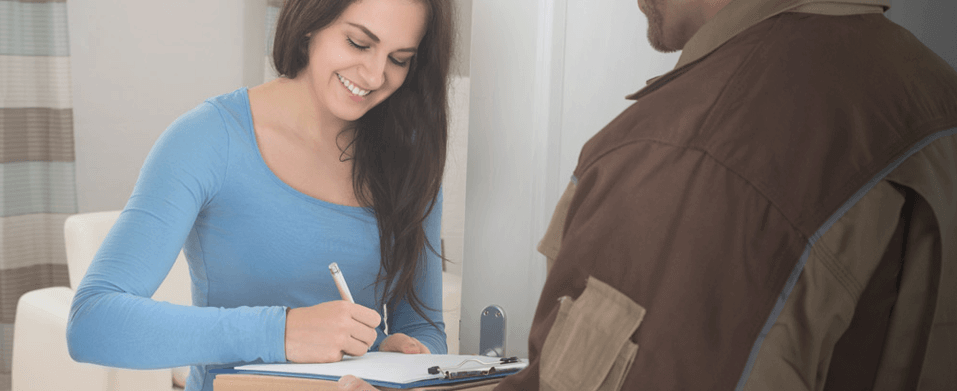 Need a Quote Today?
Just fill out a form below
Get a quote