Affordable Movers in Irvine
Irvine in California is a great place to live and is the ideal place to move to if you love being outdoors or you simply want to keep your young family entertained. Whether you are moving from another part of the state or the country we can help. We will also help you move from one part of Irvine to another if you wish.
We're a team of affordable movers in Irvine, CA who are more than happy to help you with all of your moving needs. If you're looking for friendly, professional, and trusted movers let us know how we can help you. We can be there for you every step of the way.
Professional Service for All Your Needs
We are a full service company who offer more than most. We offer a packing service that includes us bringing our own packing materials so you don't have to worry about them. We will pack all of your belongings or some of them. We'll even treat your belongings as if they were our own, taking great care of them.
However, we won't just pack your items we'll also place them carefully in the back of our truck. We'll take your items to your new home or we'll place them in our secure storage facility if you'd like us to.
We're a team of cheap movers in Irvine who are happy to go the extra mile for you. We understand that you may not want to take all of your belongings to your new home or office location right away. This is why we offer our storage facility that's safe and secure. You can keep your belongs with us until you're ready for them, no matter when that may be.
Moving Services at Affordable Rates
We're an Irvine moving company that offers a range of moving services:
Local and long distance moving – Whether you are moving to Irvine from 10 miles away or 100 miles away we can help. We're a team of movers that knows a thing or two about the moving process and we can help you. You can even hire us to help you move across the street or next door if you wish.
Packing services – We can help you every step of the way. We'll not just help you move, we'll also help you pack should you wish us to. We are experienced movers who are friendly, professional, and have your satisfaction at the heart of all we do.
Piano moving service – We are proud to offer a piano moving service that we believe is second to none. We'll wrap your piano in our protective film and our blankets so that it can be moved without coming to harm. Let us keep your piano safe every step of the way.
Office relocation – Whether you run a small business or a multinational one we can help. We'll move you to the other side of town or a different state if you wish. We'll even help you pack if you wish us to.
Get Estimates in Minutes
If you're planning to move house or office contact us today. We will be happy to help you move from one part of the state to another or even across the street. Contact us today for more information. We look forward to hearing from you.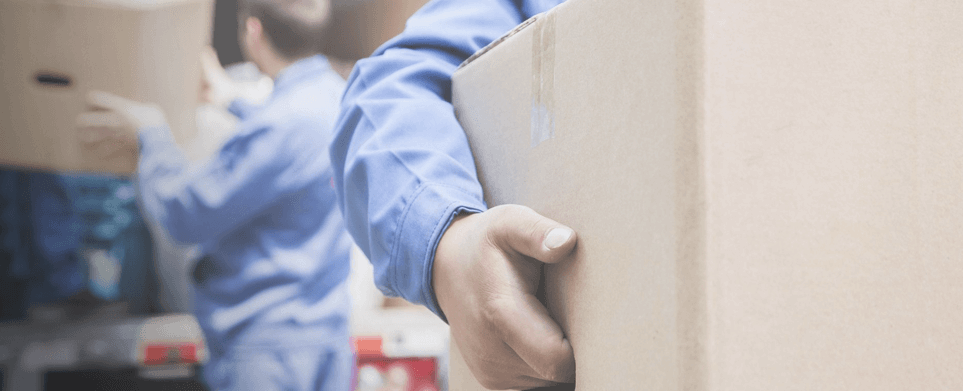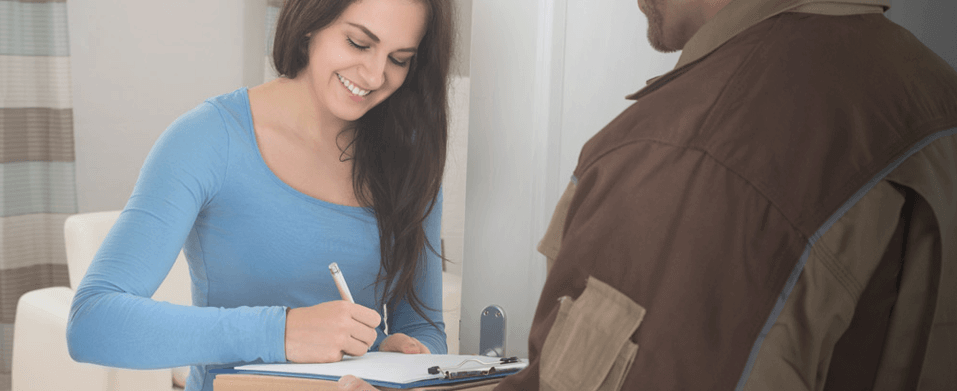 Need a Quote Today?
Just fill out a form below
Get a quote