Inglewood movers
Situated in Los Angeles County, the city of Inglewood is always open for visitors and new residents. The place has ten beautiful neighborhoods and many historical landmarks. Today many people find this place as a good city for settling in.
If you also want to live here, you are probably looking for reliable moving company in Inglewood, Ca. California Movers can offer you high-class relocation services at any distance you need.
Moving and packing services in Inglewood
If you are moving to Inglewood, the best relocation service you can get is a full-service moving company. It means that every part of resettlement will be performed by the movers you hire. Our company offers a wide range of services, so no matter how big the volume of your truck – our professional team will transport it in the most convenient and safe way. You may wonder how we ensure high-level of security to every item we transfer. We have created a special packing policy and work only with skilled packers. Once you hire us, our team will start inspecting your possessions to find the most fragile ones. We bring with us everything required for safe packing – blankets for glass, plastic wraps, hand truck and boxes. We can assure you that after we deliver your goods to a new address you will find them in perfect condition.
Besides packing services, we can also assist you with the following:
Local relocation services – our team will deliver your possessions from one part of Inglewood to another.
Interstate relocation – if you are planning to leave California or what is most likely, want to move to this beautiful state, we are here to take your order and perform it flawlessly.
Piano moving – we have a lot of experience working with big pieces of furniture and pianos.  Musical instruments especially hard to transport, but with our equipment and professional movers it would be a quick and efficient process.
Storage facilities – we can store your things before you prepare your new home. We can provide climate-controlled storage units at a reasonable price.
We are happy to provide the best relocation services among Inglewood movers. The zest of our working approach is that we are not just relocating things, there is much more: we do our best to reduce client's stress related to changing the place of his home. We do not approve the policy that many companies share - so you wouldn't face hidden costs if you hire us.
Reasons to move to Inglewood
Inglewood city is a perfect place to settle in for a number of reasons. To show you some advantages of living here we have prepared a few facts about the city.
Inglewood has a very good connection to other places. In a close proximity to the city, you will find The Los Angeles International Airport. Besides that, there are four major freeways.
Do you know that Inglewood has been listed as one of the cities with the best mild weather?
The city has a population of 115,904. Such cities always have a nice small-town atmosphere with a strong sense of community in it.
You will be glad to learn that Inglewood has a lot to offer when it comes to leisure. There are many attractions, parks and recreation areas. For example, you can go visit the California Science Center. If you have kids, they will be just fascinated with this place. Maybe you are one of the people who enjoy live music? If that so, there is an amazing indoor arena called The Forum.
Education is at a very high level here. The city of Inglewood is a home for 21 public and 4 private schools. Since Los Angeles is very close to the city, you can also count on the University of California in Los Angeles and the University of Southern California.
Resources

City Hall - One Manchester Boulevar, Inglewood, CA 90301; Phone: 310-412-5111
Fire station - 141 W Regent Street, Inglewood, CA 90301; Phone: 310-419-2160
The Inglewood Housing authority - Manchester Boulevard Suite 750, Inglewood, CA 90301; Phone: 310-412-5221, Fax: 310-412-5188
Kaiser Permanente Inglewood Medical Offices - 110 N La Brea Ave, Inglewood, CA 90301; 800-954-8000
The For, 3900 W Manchester Blvd; 90305 Inglewood
Moving services near Inglewood, CA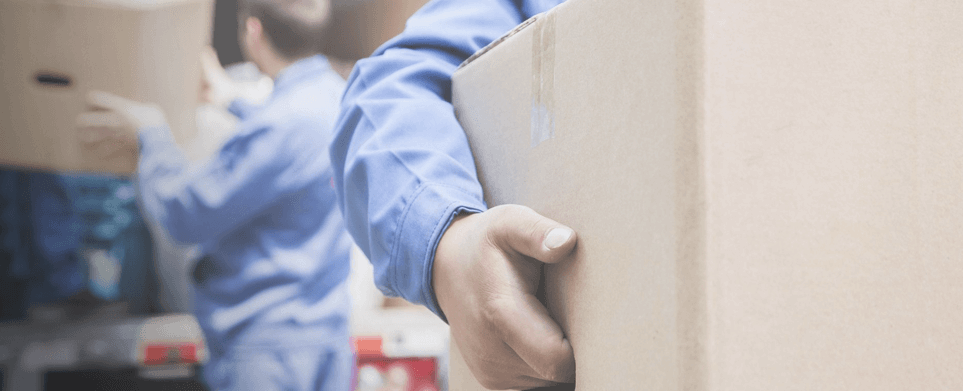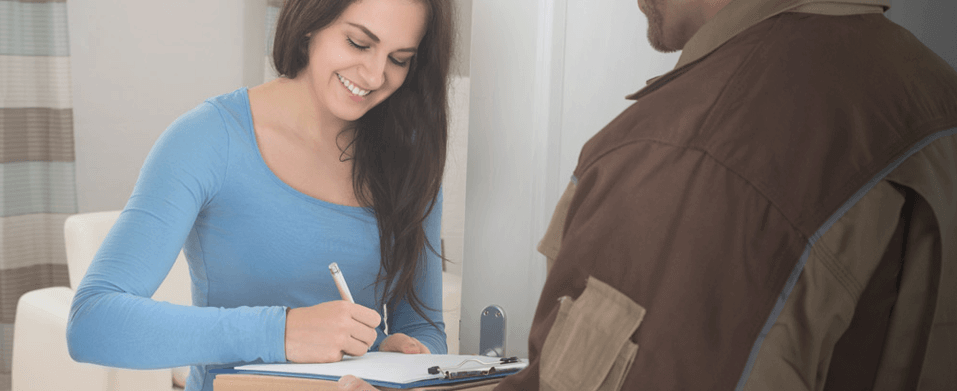 Need a Quote Today?
Just fill out a form below
Get a quote