Indio movers
Indio is a beautiful city located in Riverside County that has experienced a double growth in population for the last twenty years. The main reason why people move to Indio is a constant need of employees, however, a rather close proximity to rather big cities such as San Diego, LA, and Palm Springs also makes this city appealing to people planning a move.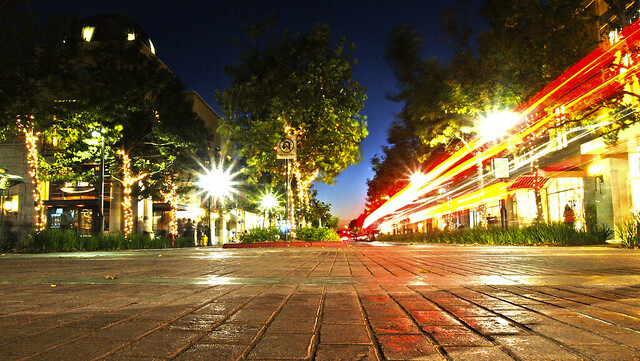 If you also want to live in this touristic destination or have to leave this paradise, you will probably need services of the movers in Indio. Our company is a trusted leader in the market moving services that has successfully relocated hundreds of families and businesses on short and long distances. If you choose us, the best representative of Indio moving companies, be confident to move in or out of the city smoothly, timely and cheaply.
A licensed and trained team in Indio Area
It is a common truth that the success of the move depends on the movers you choose. It is important to find a team that is not only careful and trustworthy but also strong and professional. Our company trained moving staff to move cargo of any size and weight and awarded with licenses that prove their professionalism. The company is proud of such an expert moving command that is always ready to complete the following relocation services:
Long and short-distance move;
Residential and commercial move;
Rental of the storage units;
Piano move;
Creation of the checklist;
Transportation;
Loading and unloading etc.
Our expert moving team guarantee that a move can be a pleasant and smooth experience to every customer.
Packing and unpacking services
The main key to a successful delivery of any cargo is its professional packing. It is not the process to save on, as packing may decide the destiny of the items contained. Our company offers high-quality packing materials like boxes, stretch wrap, packing tape, paper, bubble rolls etc. from the most reliable manufacturers. Moreover, packing services by our Indio movers guarantee that all your belongings, and large appliance, in particular, will arrive at your new home safely. They label every piece and box to distribute the cargo right in the vehicle and put the most fragile things on the top. So that, prevent them from moving or falling down. In addition, when you order a full range of moving services, unpacking is included in the teams' responsibilities too.
What are the advantages of moving to Indio, CA?
Many people are surprised to hear that over 40 thousand people have moved to Indio for only 10 years. What exactly made such a big number of individuals make such a life-changing decision? In fact, the number of reasons can be understood if you learn the following information about Indio.
Interesting Facts
Did you know that California can boast a title of the City of Festivals? Indio has received this title thanks to Coachella Valley Music and Arts Festival. However, the main reason that attracted thousands of people here is the lack of employees and it allowed many newcomers to find well-paid jobs in this city. Today, the main industries here are agriculture and tourism.
Neighborhoods
There are 62 neighborhoods in Indio, CA. At the same time, the most desirable ones are The Orchard, Madison Estates, Shadow Ranch, Foxstone, and Sun City Shadow Hills.
Weather
It is natural that a good location of the valley surrounded by mountains from three sides influences on local weather. It means that the weather forecast here tells almost always about warm days that may be rather hot in summer. So, there are 348 shiny days per year and only 4 inches of annual precipitation.
Local Events
There are several annual events you should visit after you move to Indio. For example, Cars, Stars & Rock 'n' Roll & Indio California BBQ State Championship & Festival, Indio Powwow, Indio International Tamale Festival, Sand Storm Lacrosse Festival, Southwest Arts Festival, Riverside County Fair & National Date Festival and many others.
California Movers Company was amazing. Their team arrived on settled time. They immediately got for work. They were very respectful and cautious with all my belongings! All have been done on the highest level (arrival, loading, wrapping/packing and so on). Definitely will hire them in the future. And believe me, you won't regret if you hire them as well.
Moving services near Indio, CA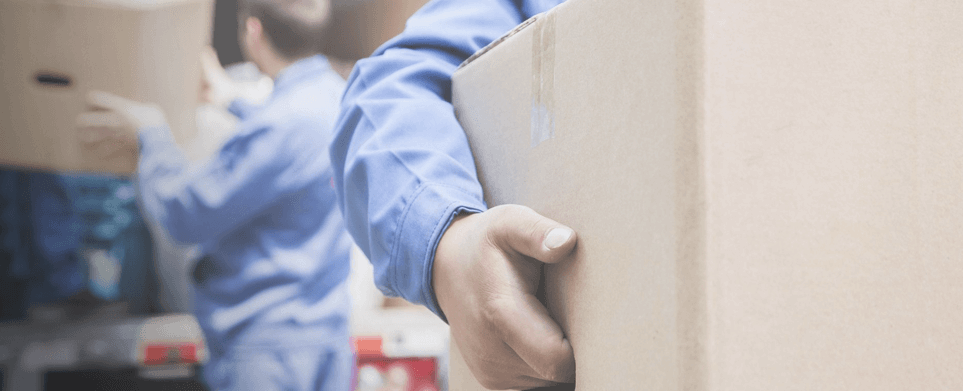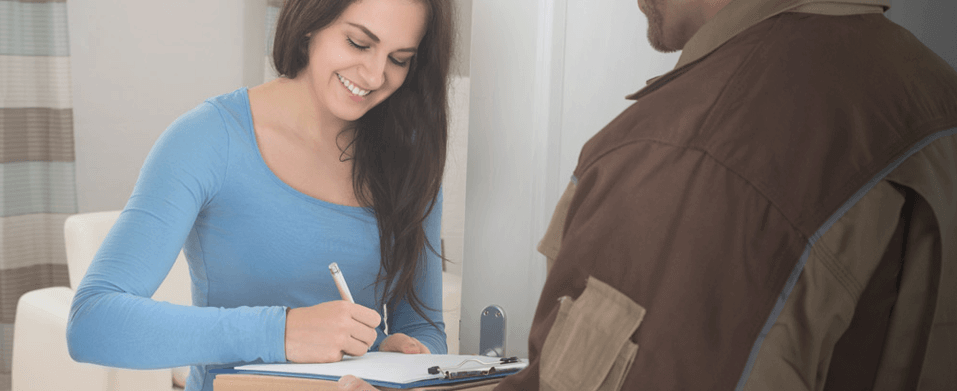 Need a Quote Today?
Just fill out a form below
Get a quote