Hesperia movers
Hesperia is a wonderful place to live, and known as the 'High Desert' the area is famed for its unique weather. Home to a zoo, lakes, movie theaters, museums, and some stunning landscapes it's no wonder that this part of California is a popular one.
Hesperia movers are here if you'd like to make the move to this incredible part of the world. Home to approximately 94,000 people, the city is a place more and more people want to set up home in.
Work with a local mover you can trust
We are proud to be the most trusted movers in the area. We know how important it is for everything to go according to plan so your moving day runs smoothly and effortlessly.
You can trust us because it's our mission to make your move as stress-free as possible, so you can concentrate on moving into your new home, and less about the stresses that come with it.
Always on Time
If you want our movers to be at your home for 8 am, they'll be there for 8 am. Many moving companies are happy to turn up a little later than planned but we offer a completely different service. We know how important it is to you that we get to you exactly when we say we will. This is why we put the extra effort in to ensure we're there when you want us there, and not a minute later. In fact, we will pay you $1 for every minute that we're late. For example, if we're 5 minutes late we'll pay you $5. If we're 10 minutes late we'll pay you $10. So, if we're 30 minutes later we' pay you $30 and so on.
Clear Pricing
If you're planning on moving to Hesperia, CA, you'll be pleased to know that we don't have any hidden charges. In fact, we're very clear when it comes to pricing and we do this so you know where you are every step of the way.
We won't be surprising you with any hidden costs, we will be upfront and honest and tell you how much we charge and what we charge you for.
Face-to-Face Moving
We believe in what we call 'Face-to-face moving'. This involves us talking to you about what we're going to move next and how we're going to move it. We'll also make sure that you're happy every step of the way. We want to offer you a very personal service, we're not just another faceless moving company who is more concerned about the bill, we want you to be happy with what we do.
What it's like living in Hesperia
Hesperia is home to some very good schools, plenty of educational opportunities and great neighborhoods. Reasonably close to Los Angeles and San Bernardino, Hesperia is a relatively quiet city that has a diverse range of plants and an unusual climate. In January, temperatures can be as low as 31.8 Fahrenheit and as high as 56.8 Fahrenheit. Temperatures in July can be as low as 35 Fahrenheit and as high as 116.
With the winter being the city's wet season, locals find that the mountains shield them from most of the rainfall. However, in the summer the area tends to see a few monsoons that the locals are more than used to.
Real Estate: Depending on where you plan on moving to you could pay $350,000 for a 5 bed house, or $68,500 for a 3 bed house. The more expensive areas tend to be those that are closer to the center of the city but real estate prices can be a lot lower just a few blocks away.
Economy: If you're planning on moving to Hesperia, you may be interested to know that the area's largest employer is the Hesperia Unified School District, followed by the County of San Bernardino, Stater Bros, and the Arizona Pipeline Company.
Recent data has shown that the local unemployment rate stands at 8%, but there has been a job growth of 3.4% in recent years. This just goes to show that the area is on the up and explains why more people are contacting us, proud to be one of the best moving companies Hesperia, CA has.
Start your move to Hesperia today!
We know how important it is for you to know you're moving to a great part of the world. We also know that if you start your move to Hesperia today, you'll be just that little bit closer to living in a vibrant and wonderful part of the world. Contact the best movers in town, talk to us about your moving needs so we can help you make that all-important move to Hesperia, California not a moment too soon!
I have used this company several times and each time, I am more and more impressed by how quick and efficient they can be in comparison with other companies. These guys worked super hard and were very organized. They're not the cheapest in the region, but I had recommendations from friends and wasn't disappointed. And I can happily say the team completely exceeded my expectations. They were INCREDIBLY helpful and kind. Led by Dmitry, these gentlemen kept me in the loop on the moving process, took great care with all of my values, and were very personable. What is more, they were so reliable! The communication was incredible! The boxes and wrapping material was new and clean and extremely convenient. This business is worth every penny of your investment. They have made the pains of moving as pleasurable as possible, and I know who to turn to in the future should another moving need arise. Whenever I move, there's no question about it, I always call this company!
Moving services near Hesperia, CA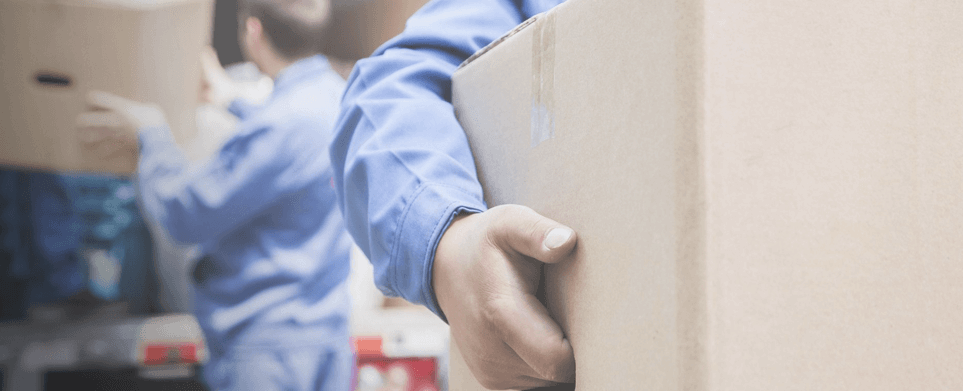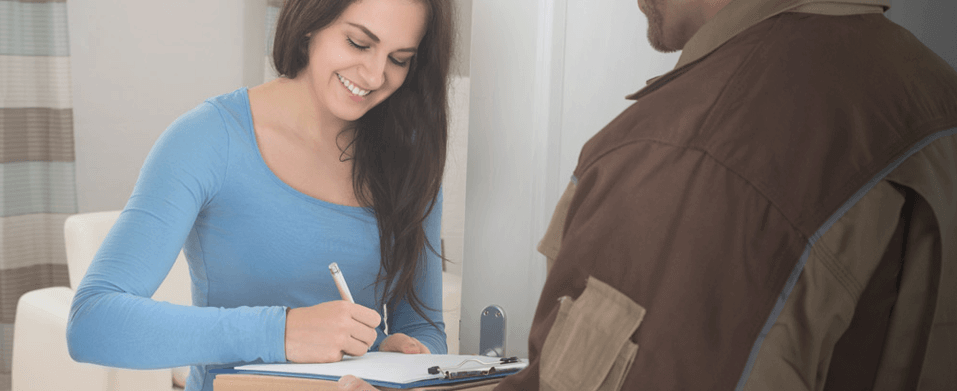 Need a Quote Today?
Just fill out a form below
Get a quote