Hayward movers, CA
It is not completely surprising that in recent years people more constantly looking for new places to stay. Every aspect of the city is important– benefits for life, work, and culture. And there is no wonder that the overwhelming majority of newcomers consider Hayward as a primary option. Professional moving services are required there.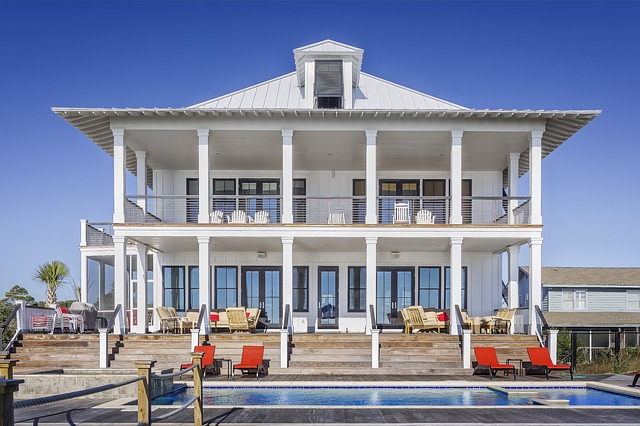 Hayward, California, situated within the San Francisco Bay area surrounded by the Castro Valley and Union City. This is city famous by its parks, hillside and shoreline. If you decided to change your place of residence and move to Hayward, our company will perform the best relocation service at any distance. Hayward moving company provides all kinds of transportation including commercial, residential and long distance moves. If you want to arrange the perfect move, let us know.
We are a full-service moving company in Hayward, Ca
Relocation is never a simple operation. Except just moving there are many other demands crucial for the whole process. Cost of relocation will increase with a pack and unpack personal belongings, boxes for stuff, storage, and proper wrappings. That is why you need to find a very good moving company with all services included in one account. That prevents any extra expenses and saves you some money. Hayward movers is a well-trained team and everyone knows how to load and keep client's belongings in safe through delivering process. Our company guarantees you complete security for all your personal items. We provide safe packaging with:
boxes;
plastic wrap;
blankets;
hand truck.
Professional packers would not let anything to be damaged on the way to your new apartment.
Our movers of Hayward accompany the cargo throughout its journey
Our commercial moving company consists of strong men who thoroughly perform each order. Every member of the company treats clients with nothing but respect and provide the highest level of delivery. There is no any groupage cargo in our company. The team that took clients belongings will accompany the cargo until the final destination. Despite the fact that Hayward is a local moving company it offers premier level services for residential moving.
Creating a moving budget
Every customer learns about prices and costs in the contract. All expenses will be in the checklist according to the number of items, distance and ensured services. Hayward local movers highly reliable in their work, schedule and costs. Even if we are working as a cross country moving company, we keep our prices at the same level.
Express moving
We create comfortable opportunities for successful residential moving. We are proud to service many places around California and help people to move their furniture and appliances with our vehicles. Our relocation specialists will take care of every detail to help you with settling properly in your new home.
I had very limited time for my move. So I was very stressed about it. So I felt a great relief when the team came and immediately got for work. I can say they worked so hard that I was highly amazed. In addition to this, they tried to calm me down with promises all will be ok and we will be definitely on time. So, they did it. In addition to this, there was no damage, and I can't believe in it cause it was so quick, almost hectic (I really was in need to move out in too little time). All I can say – great thanks. Really. I so glad I chose this company and these guys came to help me. 100/10! Very recommended!
I found California movers on Yelp, and I'm ready to say them THANK YOU!!! You did unbelievable things. No damages in furniture and walls, no hidden fees and reasonable price. I would highly recommend your company to anyone!
I hired California movers for my relocation, and I'm so happy about my choice. Besides efficiency, the job is of superb quality. The crew showed up early in the time window. What is more, they had a great attitude the entire time. So their social skills are at a high level. The most important things is that they had taken perfect care of all my belongings. The whole relocation was organized ideal, and it saved me time and a total hassle. What is more, there were no cracks, no scratches, nothing done to my objects. I would absolutely recommend them to my friends and relatives. So wonderful moving company!
Moving services near Hayward, CA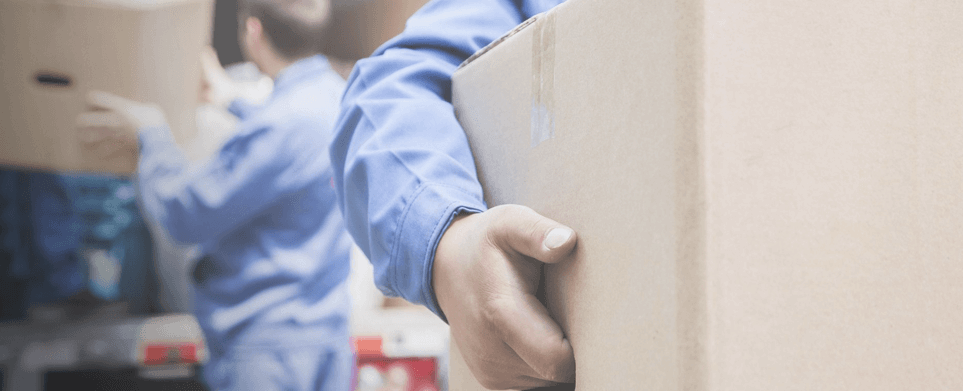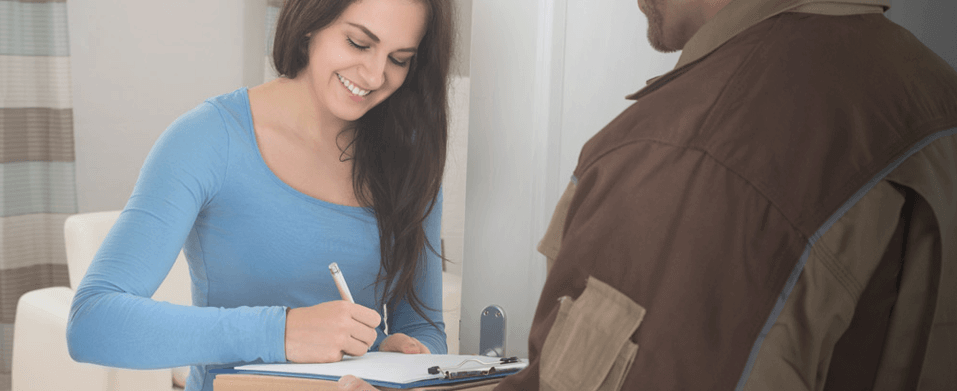 Need a Quote Today?
Just fill out a form below
Get a quote