Garden Grove Movers
No wonder that Garden Grove movers had and continue to have a lot of work lately. Many people consider moving to Garden Grove as a step into a new life. City's geographical location is very convenient – 34 miles to the south you will reach Los Angeles. The city combines different areas (business, parks, city's departments) in a perfect balance. Garden Grove has good shopping facilities, dining places and many marks of local long history.
Our relocation experts handle every kind of transfer you may require – cross-country, commercial or to another state.  Contact our moving company on the phone – (415) – 579 – 2747 or just fill the form on our website. We will listen to your relocation preferences and build timeframe that will be most convenient for you.
Professional and affordable moving services
We believe that a key to ideal move it's a strict schedule. So we plan every stage carefully to avoid any possible time delays. Years of experience helped us to make an ideal strategy to move the client's belongings swiftly and securely to any distance.
Changing team during the relocation is a very popular practice among moving companies. Our approach is completely different - every client gets new individual cargo and one team of professional movers. The size of the cargo depends on the type of your move. In any case, you will have clean space for your possessions. We ensure high-class transportation as well as complete security.
Our clients can always count on cheap, affordable costs. In addition to that, we give an insured truck. You can be confident it the price we indicate in the relocation contract – we will not demand any extra payments.
Garden Grove moving company offers a variety of services that are crucial for a successful relocation. Our dependable movers will make this experience less stressful for you.
Full service moving company
We provide the following services in moving to Garden Grove, Ca:
Local moving – if you need to transport your belongings to another part of the city, our qualified movers provide you with an outstanding assistance.
Long distance relocation – you will get safe, reliable interstate services. Your goods will be well-protected during the relocation procedure.
Piano moving – probably the most valuable, spiritual part of the house, always hard to transport safely. However, with our equipment and trained team, it will be delivered in a perfect condition.
Additional services – we provide safe packing and crating. You can be confident that every item with your belongings will be delivered completely secure. All the materials required for packing and loading we bring with us.
What a move to Garden Grove has to offer
Garden Grove is a great city to move in. Local residents and visitors from different cities and even states enjoy the annual Strawberry Festival. This event makes a unique atmosphere – in such a fashion city pays respect to its roots and the agricultural past.
You will have an opportunity to visit and rest in local recreation areas –civic, sports and dog parks.
Since 70th Garden Grove happened to be a home for many Vietnamese refugees. So the presence of Asian rich culture along with the food will be a pleasant surprise for future residents as well as those who want to visit the city.
For buying souvenirs in antique shops and learn about local history visit Historic Main street. Beautiful old-fashion buildings will be a perfect way to immerse yourself in the living style people used to have here.
Resources

Garden Grove City Hall - 11222 Acacia Parkway, Garden Grove, CA 92840; Phone: (714) 741 – 5000.
Police department - 11301 Acacia Pkwy, Garden Grove, CA 92840; Phone: (714) 741-5719.
Garden Grove hospital and medical center - 12601 Garden Grove Blvd, Garden Grove, CA 92843; Phone (714)-537-5160.
Garden Grove Regional Center - 12912 Brookhurst St, Garden Grove, CA 92840; Phone (800) -281-9799.
Garden Grove Animal Services - 13802 Newhope St, Garden Grove, CA 92843; Phone (714)-741-5565.
I'm really happy customer here!! The movers were real gentlemen! They helped me with all my furniture! And even gave me a discount! They came earlier on 30 minutes, and before it, they called to check if that was OK. Communicate with them was only pleasure! Thank you so much for your great job! HIGHLY recommended!
Moving services near Garden Grove, CA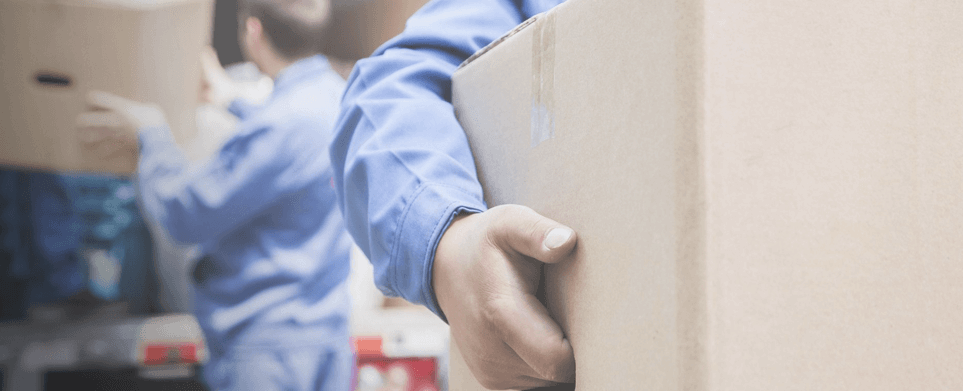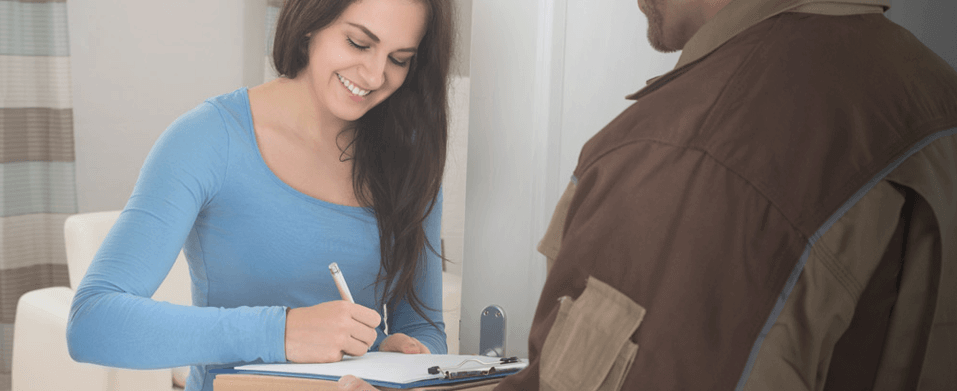 Need a Quote Today?
Just fill out a form below
Get a quote